Heads up! We're working hard to be accurate – but these are unusual times, so please always check before heading out.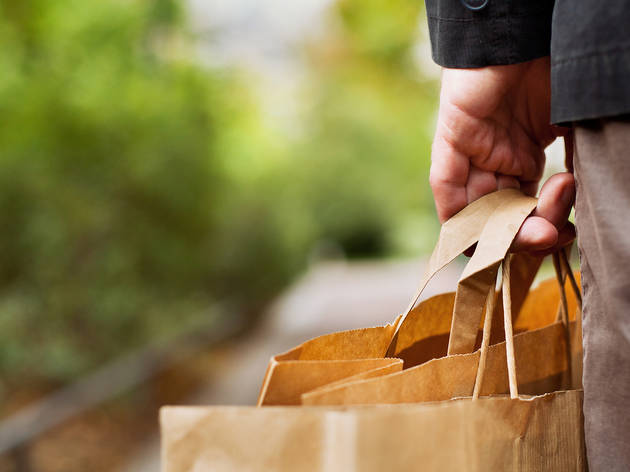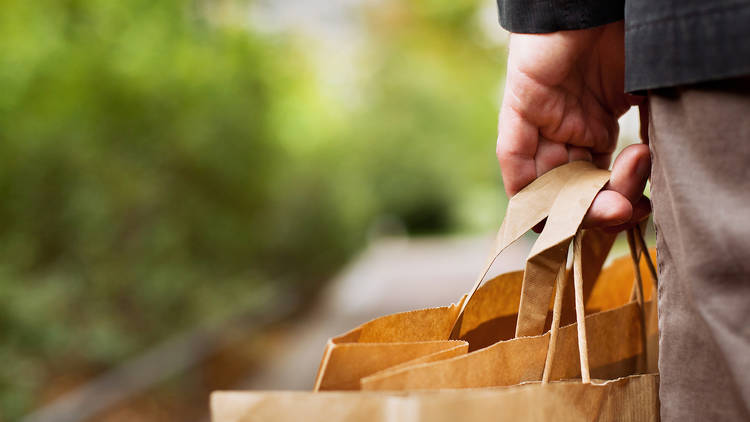 The best stores for school supplies
Whether you need a backpack, laptop or new pens, the best school supply stores have got you covered for all your needs
Itching for new notebooks, pens and other cute school supplies but don't know where to start? Right here, with our list of the best stores for school supplies. Whether you're still in primary school or starting an MBA program, going back to school means updating everything from your ruler to laptop to backpack. Best of all, our list of the best school supply stores includes options at every price range, so you won't have to blow your budget before the school year even starts. Happy hunting!
Best stores for school supplies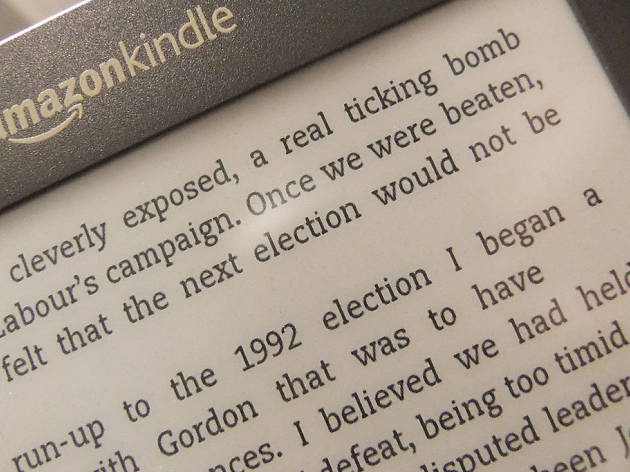 Photograph: Courtesy CC/Flickr/James Cridland
Let's start with the most convenient option, shall we? We all know Amazon is a behemoth with warehouses packed to the rafters. You can buy everything here, from the couch to the kitchen sink.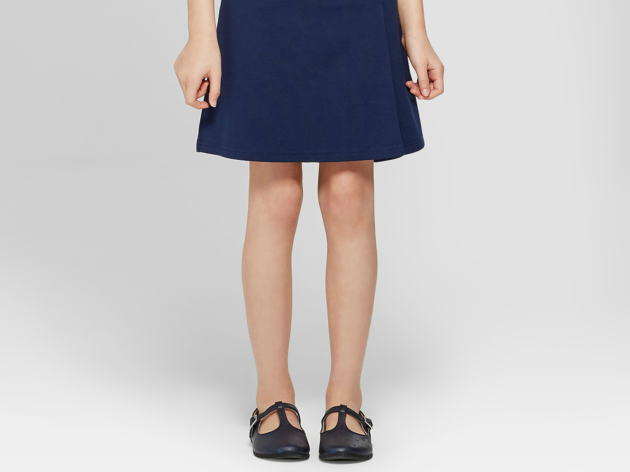 Photograph / Courtesy Target
Target comes in handy when you want a bargain but still value quality, selection and design. Buy home goods and snag unique clothing line collaborations at this megastore.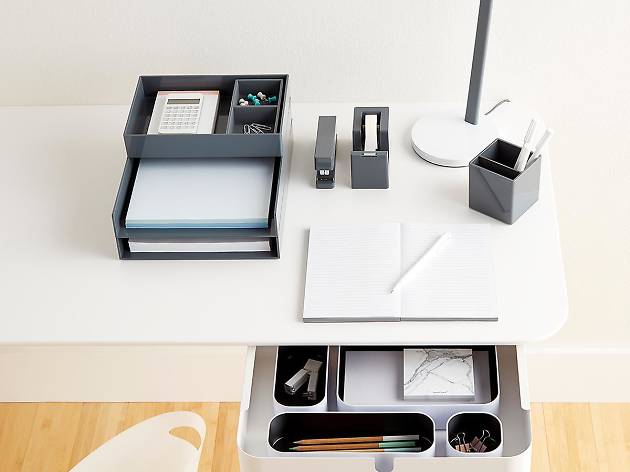 Photograph / Courtesy Container Store
While the Container Store is known for its storage solutions, it offers so much more. Plus, the college set can invest in some serious dorm swag along the way.
Photograph / Courtesy Dollar Tree
From candy to composition books, this dollar store's repertoire means business. Buy small items in packs online or individually instore.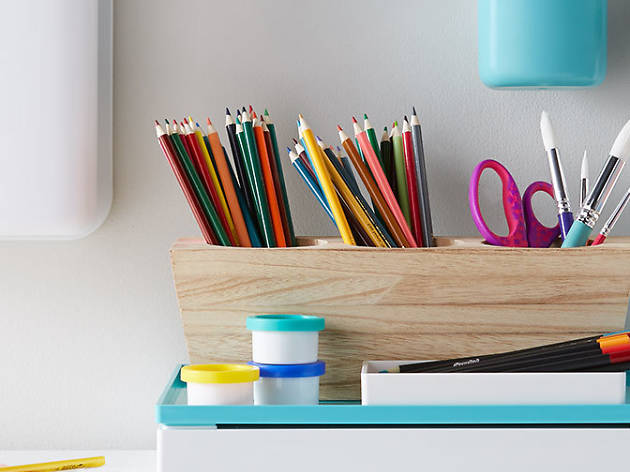 Photograph / Courtesy Walmart
The original savings king is stocked with all sorts of school supplies, from scissors to highlighters. You can even shop by grade level!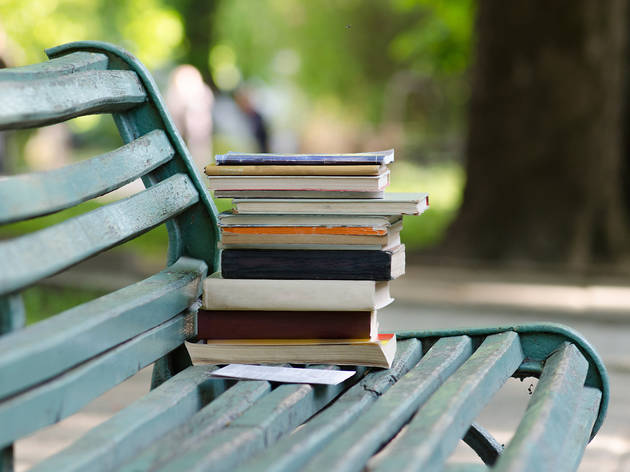 Photograph: Shutterstock
CVS is where you go for practical school supplies in regular quantities—a single glue stick, notebook, small package of White-Out or five-pack of pens. Having an online supplement for the store is always nice, too.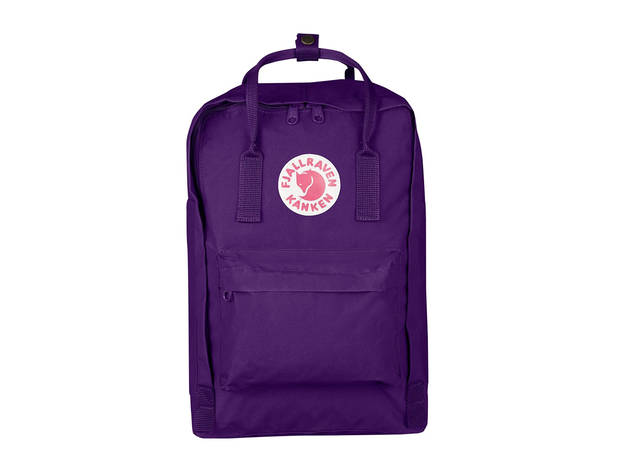 Photograph Fjallraven / Courtesy Nordstrom
With a catalog that looks beyond the glue stick to awesome backpacks and other stylish accessories, Nordstrom is the perfect supplement for back-to-school season.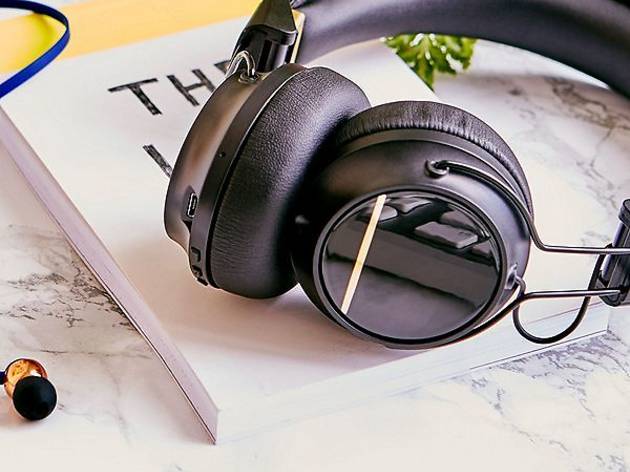 Photograph Sudio Regent / Courtesy Urban Outfitters
Among all the trendy outfits and cute knick-knacks at Urban Outfitters, you can find plenty of back to school supplies like key chain holders and power banks. No matter what you find, you better believe it will have the store's signature funky style.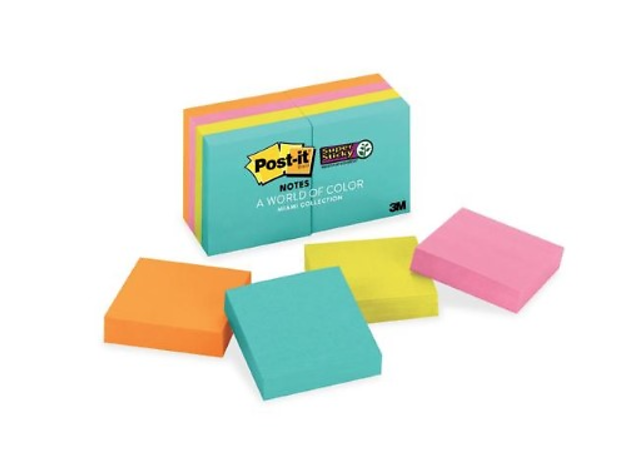 Photograph Post-It / Courtesy Jet
Jet.com has all the convenience of its rival, Amazon, and occasionally offers even better deals. It's not just school supplies, either: Jet.com sells everything from groceries to homeware.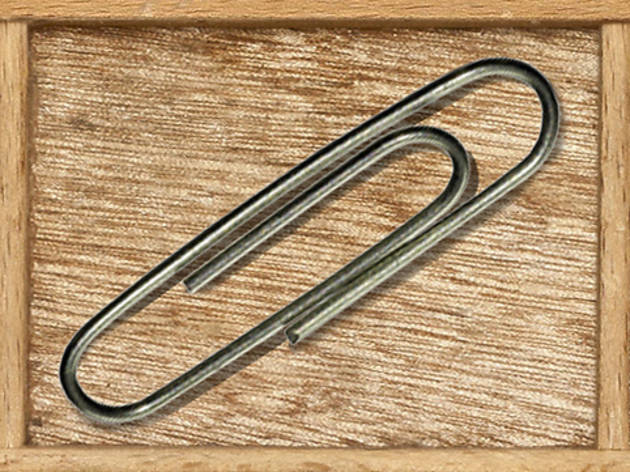 © Rob Greig
When you have a hefty shopping list of school supplies, turn to Office Depot. In addition to core needs, the office store has scanners, laptops and printer paper.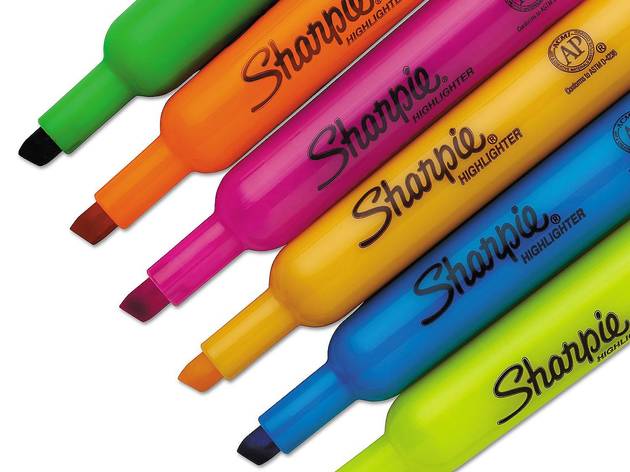 Photograph Sharpie / Courtesy Sam's Club
Buy in bulk to get double for half the price at wholesale giant Sam's Club. Don't expect top selection, but it's easy to shop by category and save big in the long run.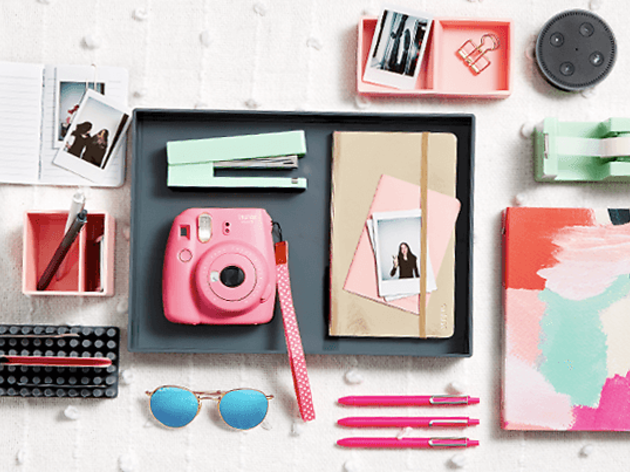 Photograph / Courtesy Macy's
Macy's is a one-stop shop for underwear, backpacks, clothing and accessories—all the items needed for the daily school grind.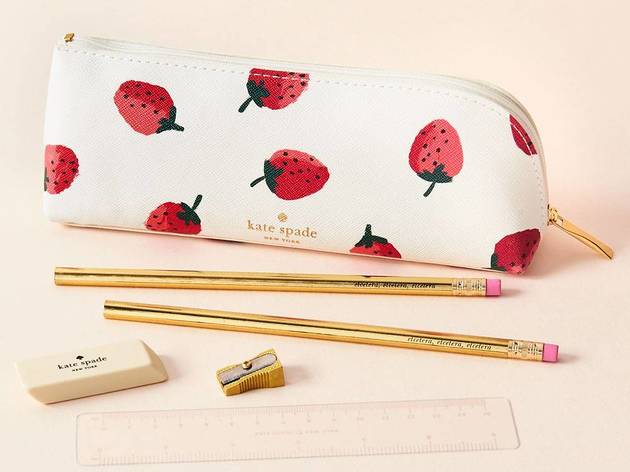 Photograph Kate Spade / Courtesy Paper Source
Your inner art student deserves a custom planner, high-quality pens and on-trend desk accessories. Dig up beautiful treasures at the Paper Source.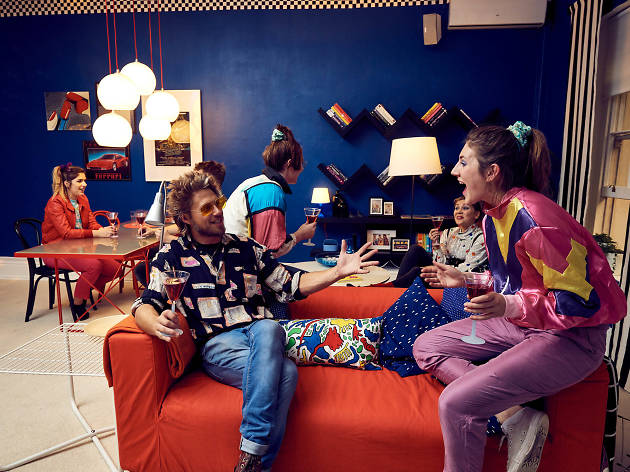 IKEA
Famous for its home furnishings, this Swedish megastore also has plenty for your study space and pencil case. Not forgetting dorm furniture, storage and lighting to boot.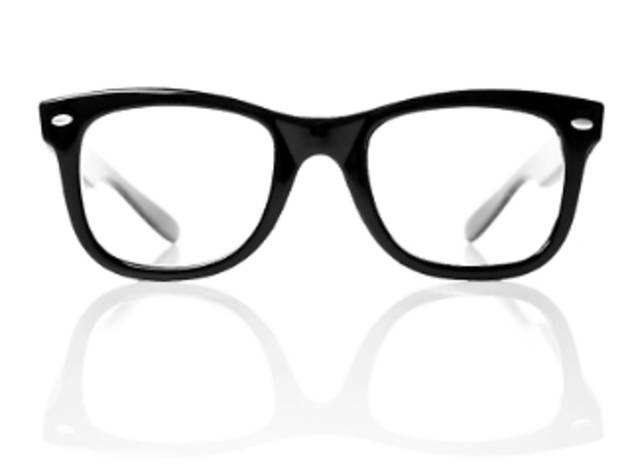 The Rolls Royce of national pharmacy and drug stores offers easy access to every daily essential you can think of.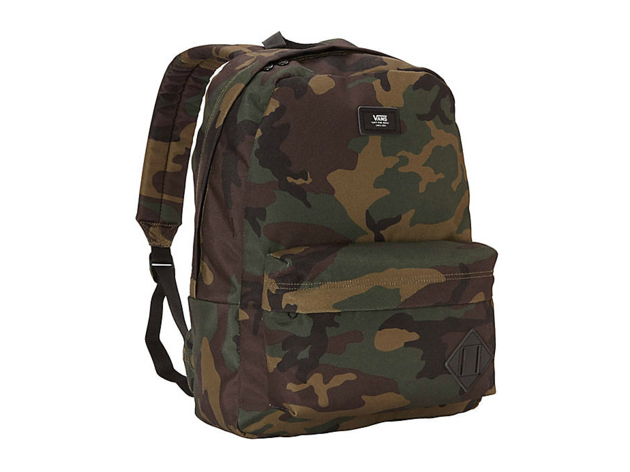 Photograph Vans / Courtesy eBags
Need a new backpack? Pouch? Messenger? Rolling bag? Whatever your choosing, eBags' got your back.