Livewire 2014 - Sri Lanka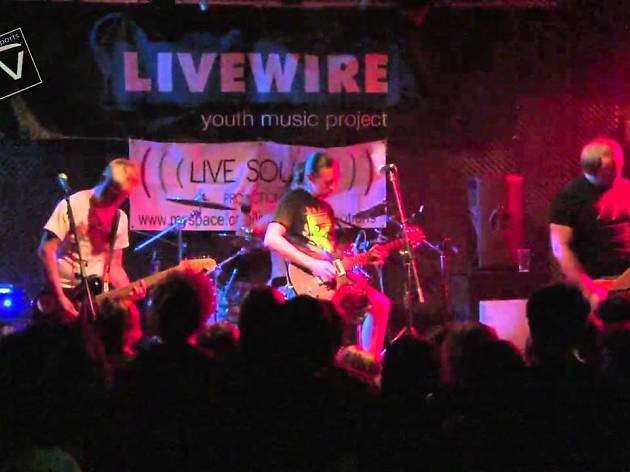 This year Livewire comes to Sri Lanka with the best performances by novice bands.
With an extremely illustrious history of over 31 years, Livewire has been the oldest and surely the largest semi-professional band launchpad in India. And this year, it comes to Sri Lanka to give oppurtunities for young musicians in the loacl industry. Music here is mostly underground. But when it does come out, it comes with class and excellence. This year, we take Livewire to Sri Lanka to let these amazing bands get what they truly deserve. Surely, we are for a pleasant surprise from the Pearl of the Indian Ocean.