Christmas at Park Street Mews Restaurant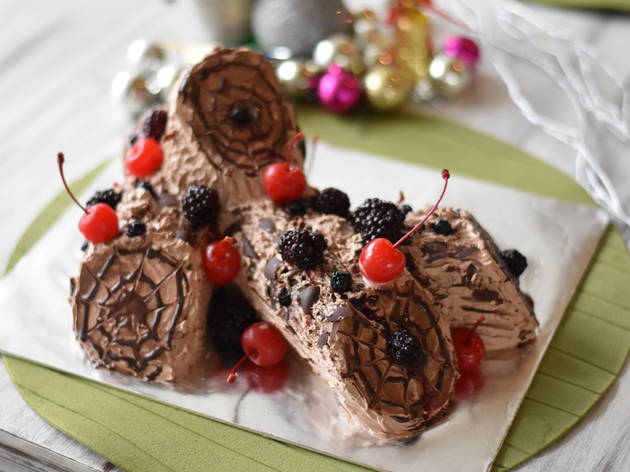 From switching the Christmas lights to Christmas menu and goodies, Park Street mews Restaurant brings a bundle of joy and happiness!
1 December (Friday) onwards
Switching of the Christmas lights.
Festive catering Buffet and cocktail menus for outdoor events.
Festive special dishes for take away orders.
10 December (Sunday)
Christmas Goodies- Xmas cake, pudding Roast Turkey Orders.
24 and 25 December (Sunday and Monday)
Christmas menu for lunch and dinner.
26 to 30 December (Tuesday, Wednesday, Thursday, Friday)
Holiday special menu for lunch and dinner.