St Lucia
Welcome to Time Out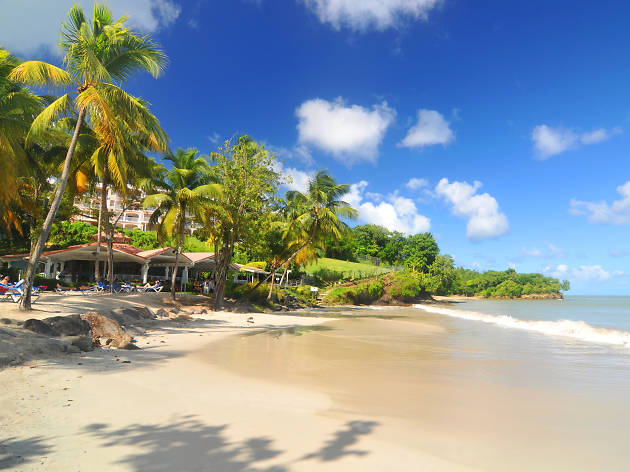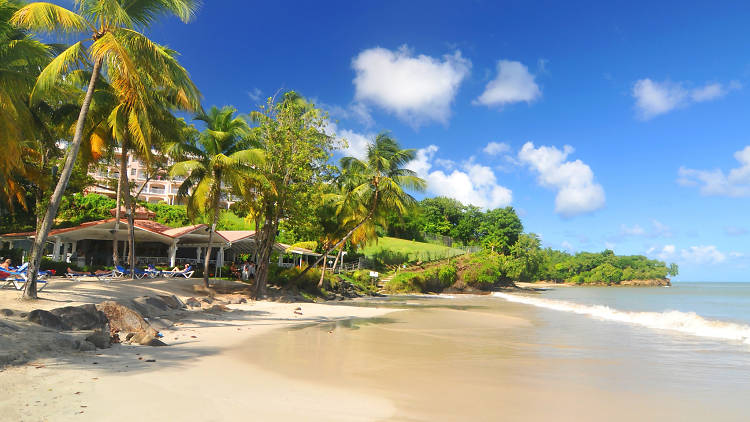 The ultimate guide to St Lucia
The best of St Lucia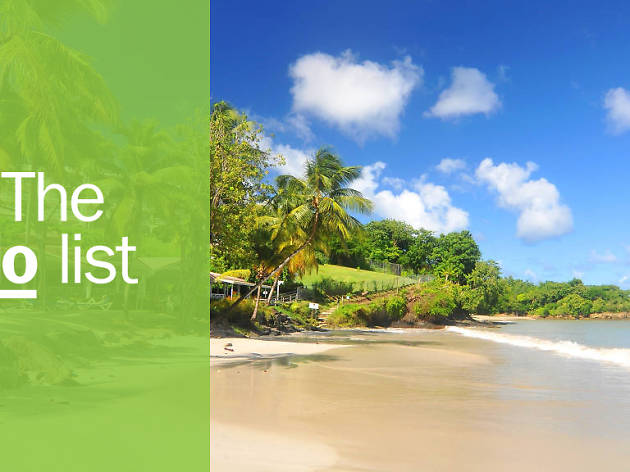 This little island in the West Indies offers much to explore, beyond the abundance of beaches and mountain terrain. Adventurous souls can wear themselves out on hikes, bike rides and underwater exploits. Foodies can eat the freshest Creole cuisine at the best local restaurants. Snap-happy travellers will get more Insta-worthy shots than they could shake a polaroid at. And let's not forget the wealth of spa and yoga retreats tucked away all over the island. Plan your perfect Caribbean break now with our handy guide to the best things to do in St Lucia. Done something on this list and loved it? Share it with the hashtag #TimeOutDoList and tag @TimeOutEverywhere. Find out more about how Time Out selects the very best things to do all over the world.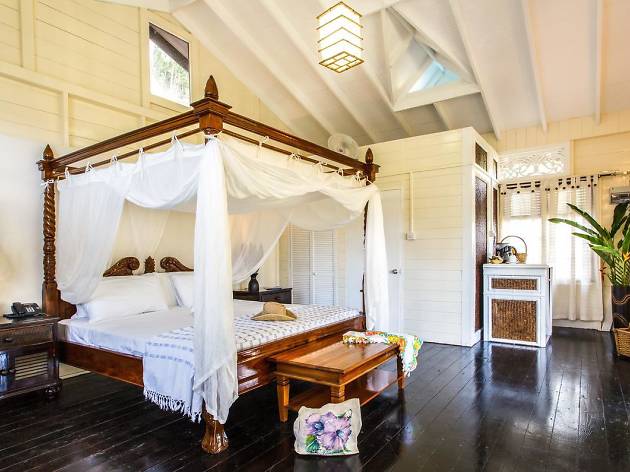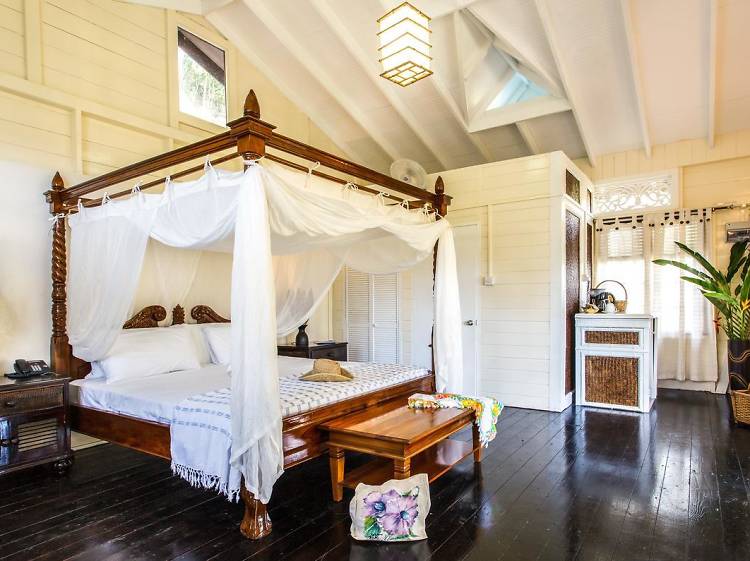 Dense green rainforest, dark volcanic beaches and the iconic twin peaks of the Pitons make St Lucia the sultry beauty queen of the Caribbean. This magnificent island might be a honeymoon favourite but it's not at all manicured: the roads are hilly and tortuous, the fishing villages ramshackle, the mood exotic and piratical. Come here if you fancy plunging into nature – hiking through damp rainforest, diving in the Soufriere marine park, visiting sulphur springs – then flopping down in a small and welcoming hotel. Most properties here are on the west coast with, unusually, those in the hills just as attractive as others on the beach. Here's our top ten.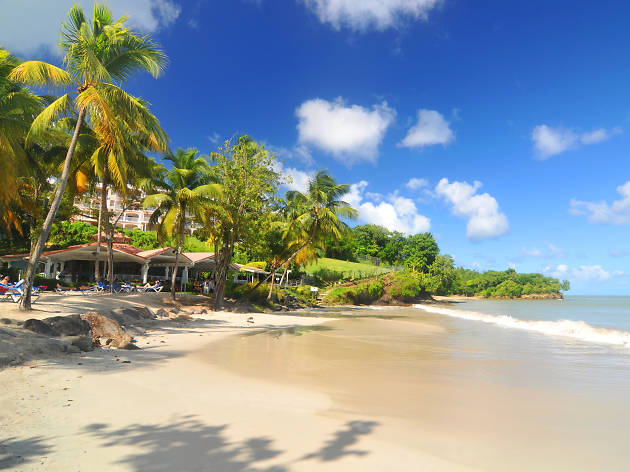 Covered in a thick blanket of rainforest, the teardrop-shaped Caribbean island of St Lucia is a visual treat. Driving south from the airport you look out onto a dense mass of giant ferns, vines and white milkwood trees with occasional breaks to allow the Caribbean Sea to flash you a blue wink through the foliage. The iconic Pitons – Gros Piton and the Petit Piton which, together with 3,000 hectares of surrounding forest and nearby coral reefs, make up a Unesco World Heritage Site - dominate the landscape and grace nearly every postcard. But forget pictures, in the end it's best to put the lenses away and just let the beauty of it all soak in. It's going to be two days to remember.