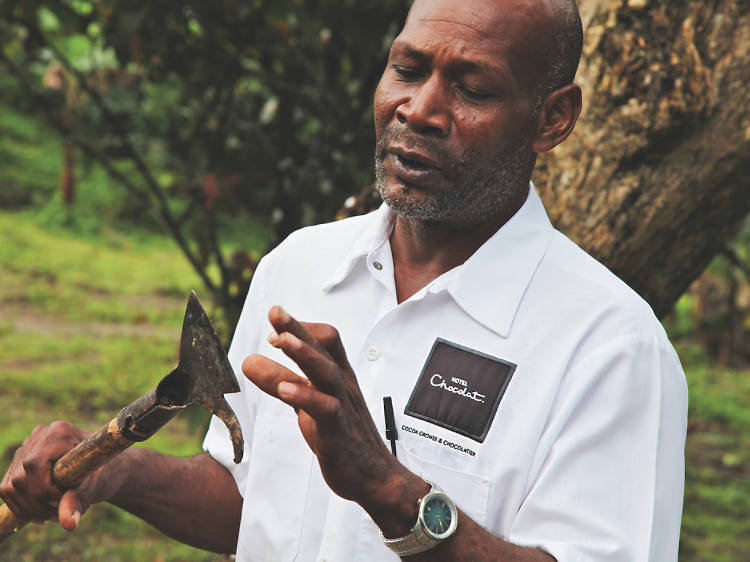 1.

Go loco for cocoa at Hotel Chocolat's estate
What is it? Some 140 acres of cocoa trees in the southwest of the island.
Why go? Find out how cocoa makes its way from the Rabot Estate plantation to the shelves of luxury chocolate brand Hotel Chocolat. Visitors who join a guided tour can learn about the history of the local cocoa trade, see how the raw crop gets turned into the good stuff and even make (and then scoff) their own chocolate bar.