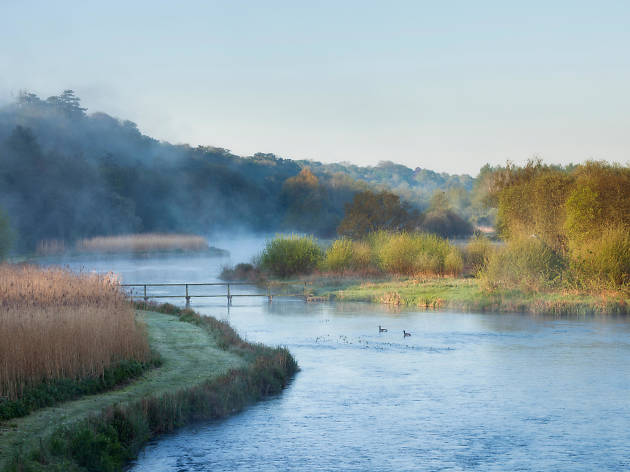 The best things to do in Stockbridge
Discover country strolls, seasonal grub and English fizz in this pretty part of Hampshire
Nestled in Hampshire's lush countryside, this peaceful town is the ideal escape from city life and your insufferable mates smugly completing Dry Jan. Stockbridge has fresh air, scenic walks and some of the UK's best sparkling wine. You can shelve your new year diet too, as local, seasonal produce is big on the menu here, so the food is incredible. This place is proof that winter can still put a smile on your face.
RECOMMENDED: Awesome day trips from London
The perfect day in Stockbridge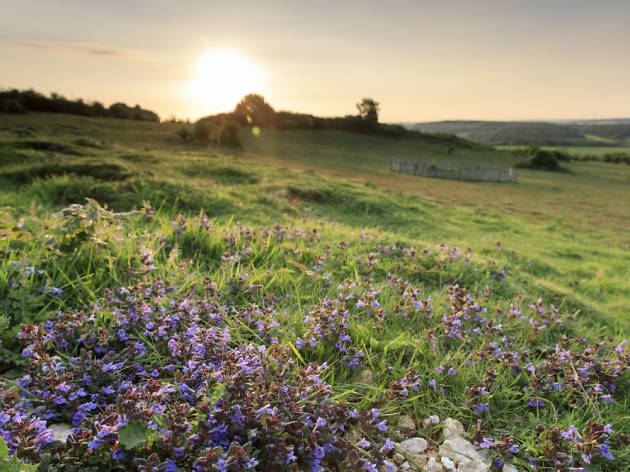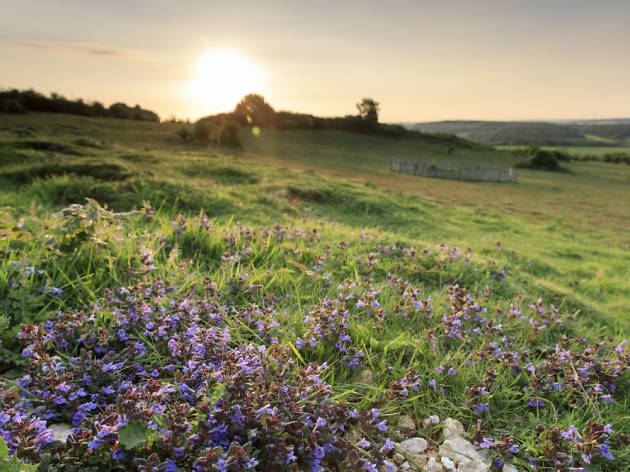 Photograph: National Trust / John Miller
Pack your walking boots (okay, your Glasto wellies) for a country ramble. Stroll around Stockbridge Marsh next to the River Test to spot water voles scampering along the riverbanks, or wander vast and hilly Stockbridge Down for sweeping rural views.
The country air will have you ravenous by noon, so head to Thyme & Tides for simple but hearty bistro dishes. Order homemade soups, gourmet sandwiches or fresh fish dishes, before stocking up on local, artisan snacks in its deli.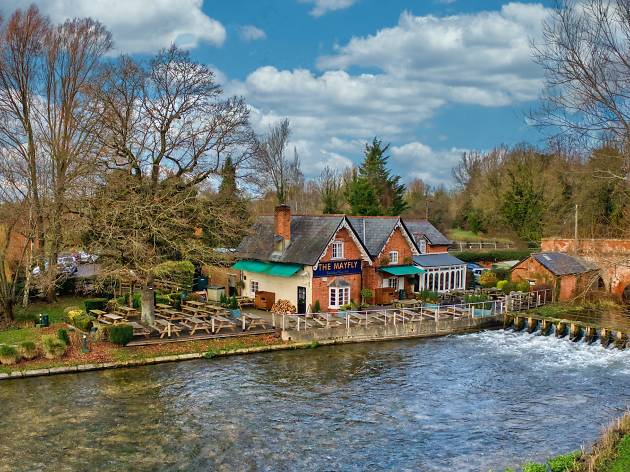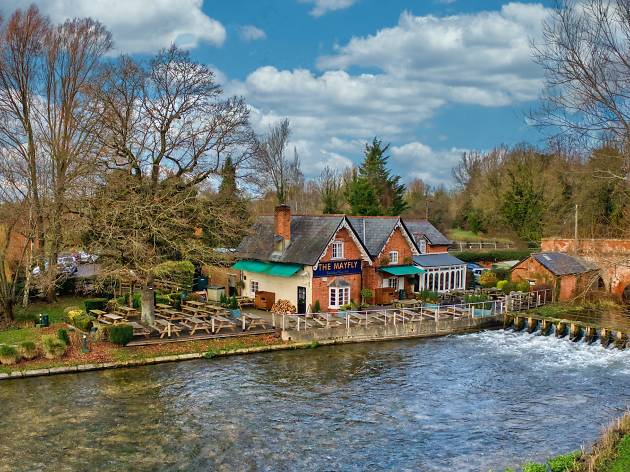 Photograph: John Wrayton
Settle in for a few at The Mayfly, a toasty pub sat right on the Test, which offers glorious, moody waterside views in winter. For some added colour in your cheeks, stop by The Little Whisky Shop on the high street, to discover (and sample) drams from all around the globe.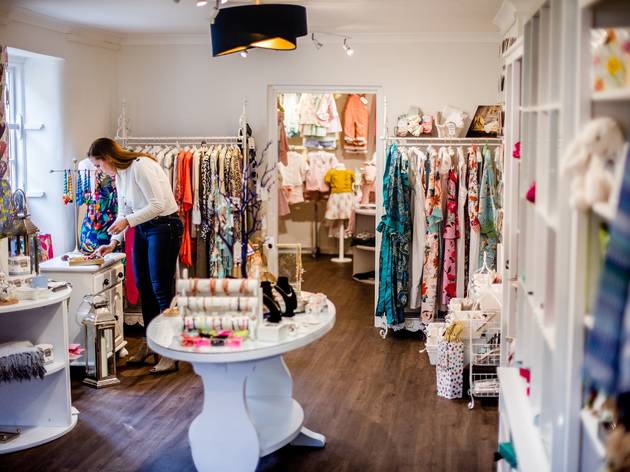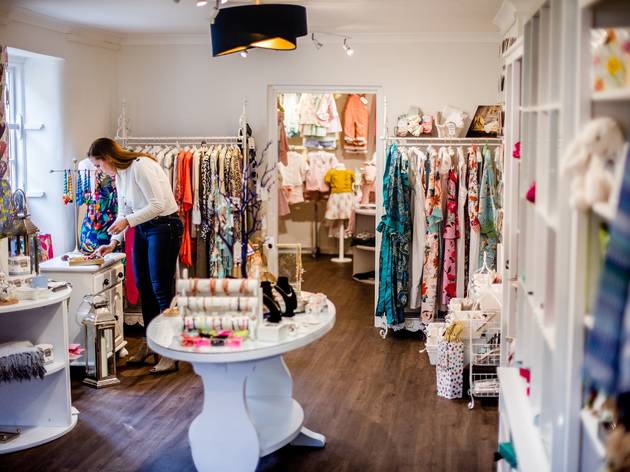 Photograph: Gemma Brunton Photography
Stockbridge's quaint high street is lined with pastel cottages, dinky cafés and indie shops. Stop at Coffee Lab for a slab of homemade cake and a flat white (made with beans from DT Coffee Roastery in nearby Winchester) and then browse chic homeware, clothing and jewellery at The Owl & the Pussycat.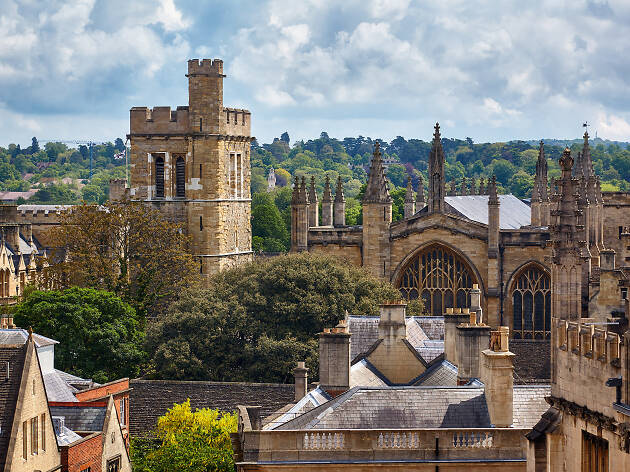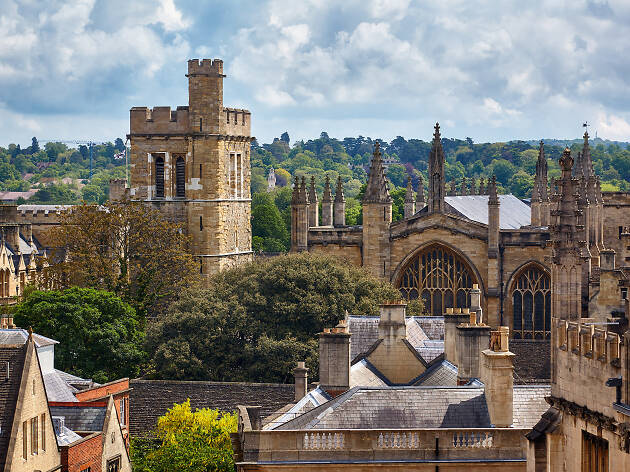 Historic Winchester is just a 20 minute drive away. Once there, seek out the Gothic cathedral and the life-size male figure by sculptor Antony Gormley in its eleventh-century crypt. The space floods in rainy months, so you can see the man stood alone, perfectly mirrored in the water.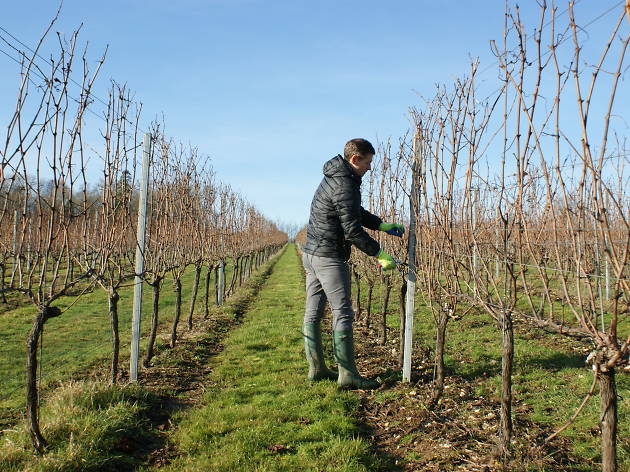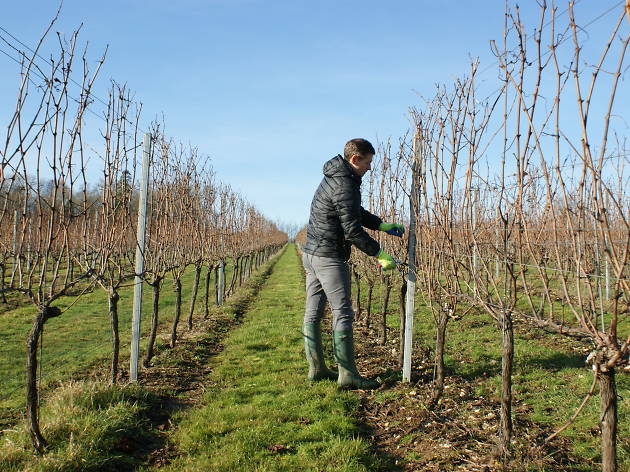 Photograph: Black Chalk
Hampshire is one of the best spots for English sparkling wine, thanks to its chalky terrain and similar(ish) climate to the Champagne region. Black Chalk has been making fizz with its locally grown grapes since 2015. Swing by for a tour and a tipple. It's well worth stocking up and lugging some booze back to London.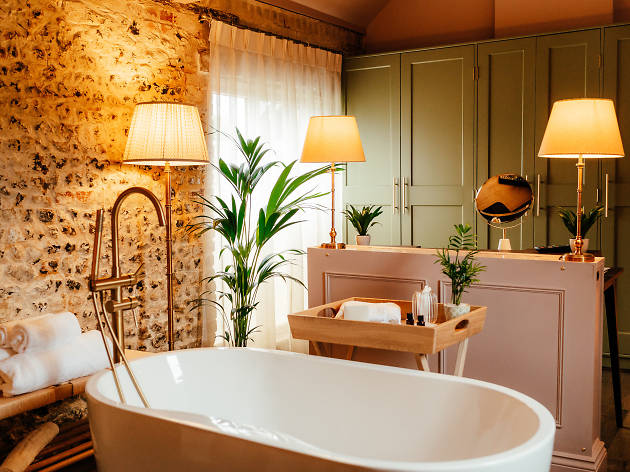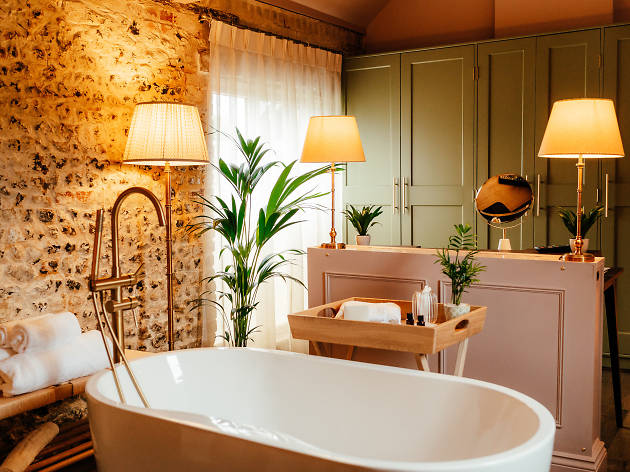 Photograph: Angela Ward Brown
And if you stay the night, wake up here
You can't miss this handsome nineteenth-century building, with its pillared carriage porch, slap bang on Stockbridge high street. The outside oozes old school grandeur, while inside it's a super-stylish, mod-con packed boutique hotel. Just as a cosy night's sleep is a guarantee here, so is a proper feast. Head to the trad, oak panelled dining room where there's a focus on modern and local ingredients, like River Test trout with pickled baby fennel – and let's not forget those glorious Hampshire bangers on the breakfast menu.
The Grosvenor, from £85 a night.
Exploring more of the UK?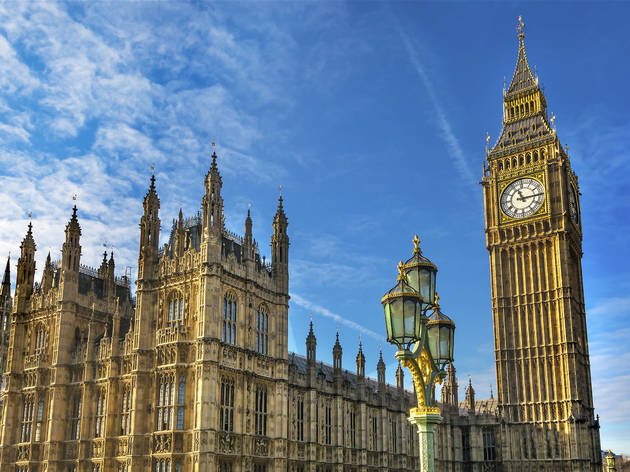 Make sure you don't miss a thing with our guide to the best things to do in the UK