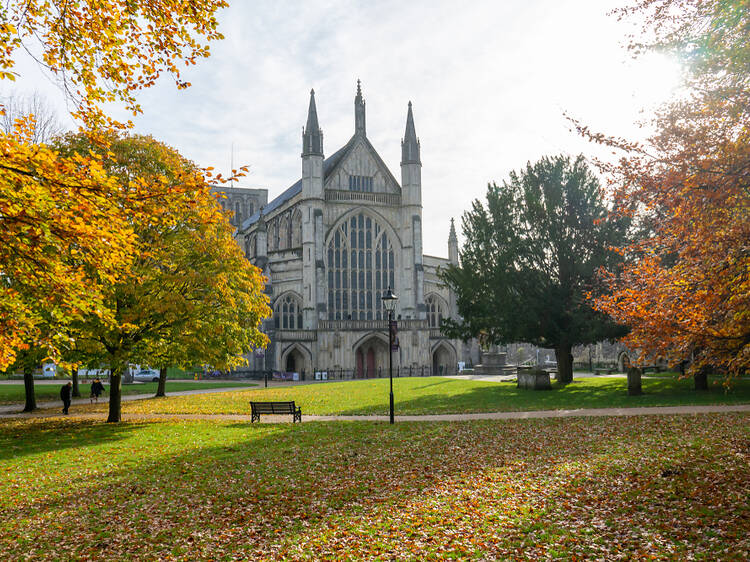 Photograph: Gary L Hider / Shutterstock.com
Take a tour of the enormous gothic cathedral. It has a fascinating story to tell – a diver spent five years in the mud underneath it fixing the foundations. Its history stretches back to AD 642, so the building has bags of surprises, old and new, including an Antony Gormley statue in the crypt.
Then make a beeline for The Great Hall, which displays the round table of Arthurian legend. It's actually a recreation commissioned by Henry VIII, but is still hugely impressive.