30 outdoor activities for kids this summer in Switzerland
Suncream at the ready – there are tons of great outdoor activities in Switzerland to keep the kids active all summer long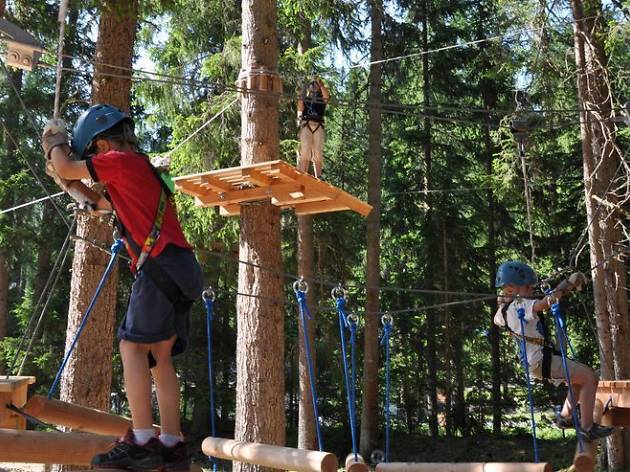 If you can get them to switch of 'Frozen' or stop chasing pigs on Minecraft there are some fantastic family-friendly outdoor events and experiences to discover this summer in Switzerland.
Discover more great things to do in Switzerland
Dreaming of a life in Switzerland? Take the plunge! These expats give their best advice for embracing the Swiss lifestyle.
Read more
Switzerland is officially the happiest country on the planet, according to the 2015 World Happiness Report. Here are some of our tips for ways to have fun in Switzerland.
Read more