Essential events at the FOOD Zurich festival
Don't miss these deliciously tempting food events at the upcoming FOOD Zurich festival upcoming this Autumn in the city.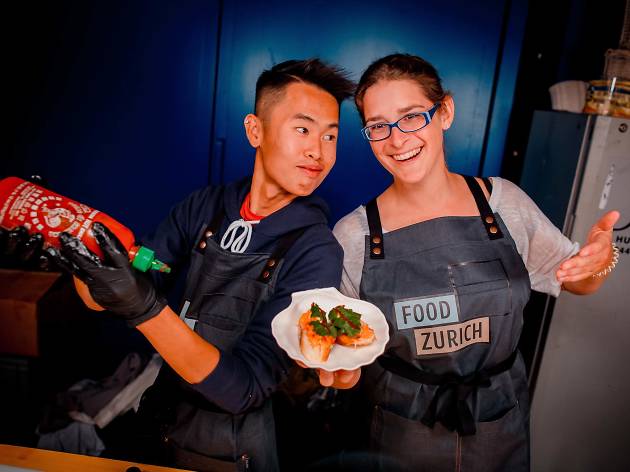 Discover some of our favourite events, unmissable workshops and top tips for unique eating experiences at this years spectacular FOOD Zurich festival, taking place at venues all over the city.
From slow food to fine food and street food… FOOD Zurich celebrates the Zurich region's gastronomic diversity.
Read more
Find out more about FOOD Zurich
To discover the full list of events and detailed listings plus ticket booking information read more HERE
Find more great places to eat in Zurich