Essential events at the FOOD Zurich festival
Don't miss these deliciously tempting food events at the upcoming FOOD Zurich festival upcoming this Autumn in the city.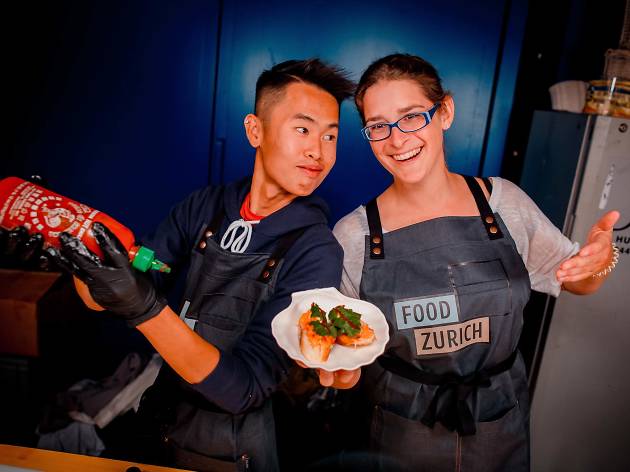 From slow food to fine food and street food… FOOD Zurich celebrates the Zurich region's gastronomic diversity.
Find out more about FOOD Zurich
To discover the full list of events and detailed listings plus ticket booking information read more HERE
Find more great places to eat in Zurich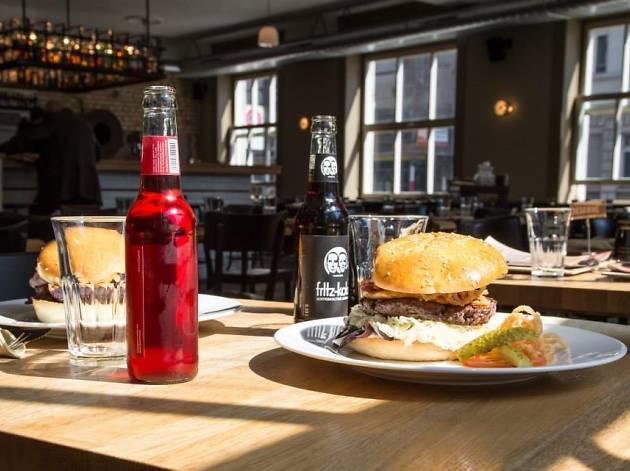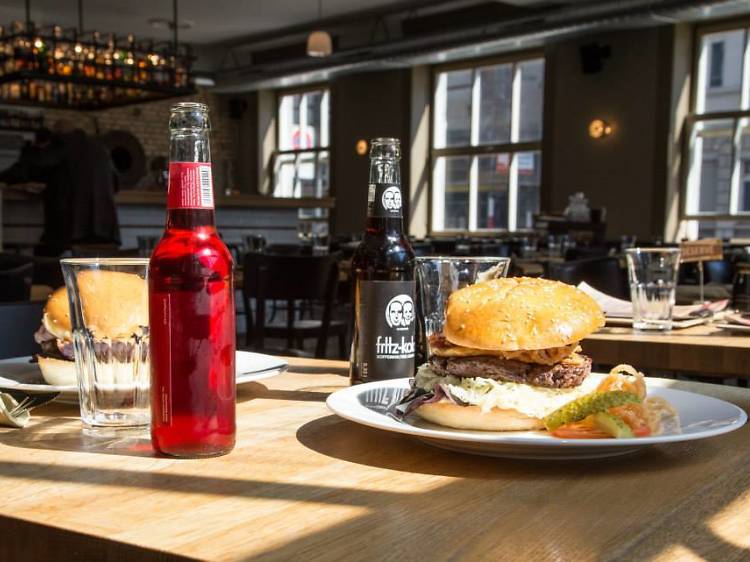 Here, in our humble opinion, are some of the best burgers in town.
Here's our guide to some of the best places to eat like a local, pick up a juicy burger, splash the cash or enjoy a great view.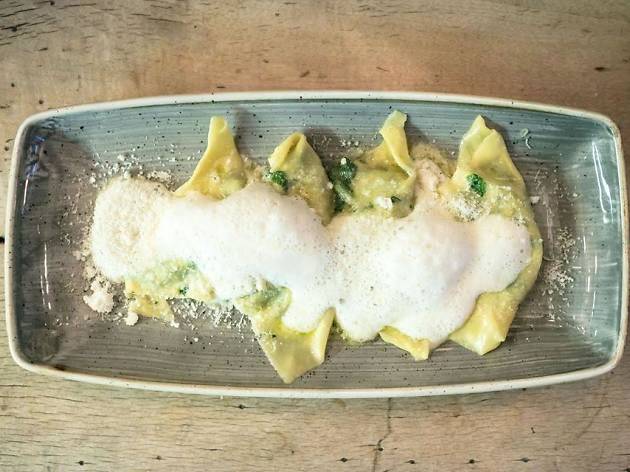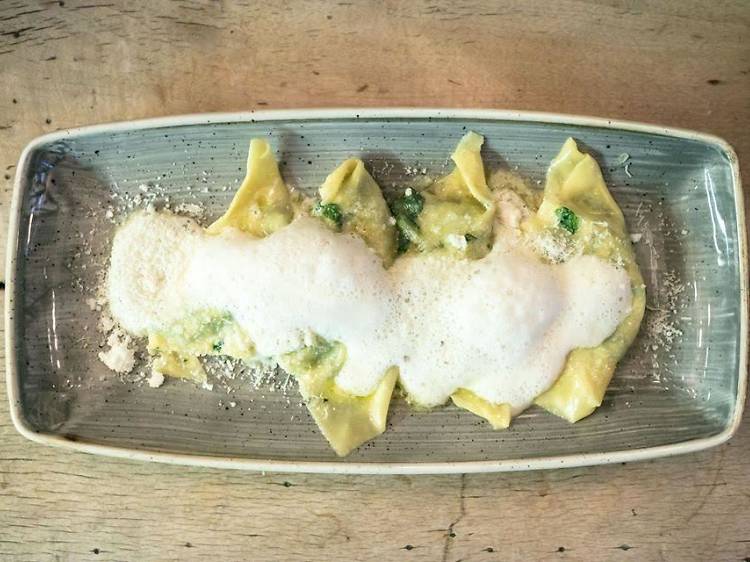 SPONSORED CONTENT Discover Ristorante Toscano's modern take on traditional Tuscan cooking.
More to explore