Food in Zurich
Looking for food? Zurich has an incredible range of food events, street food, restaurants, cafés, restaurants and more. Here's our guide to some of the best places to eat like a local.
Some of the best restaurants in Zurich
Great views and summer terraces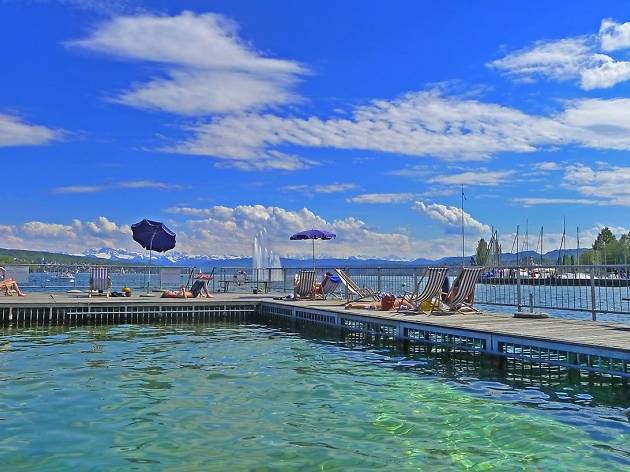 Here's our pick of some of the best spots to swim in Zurich and on the Zurichsee when the mercury rises this summer.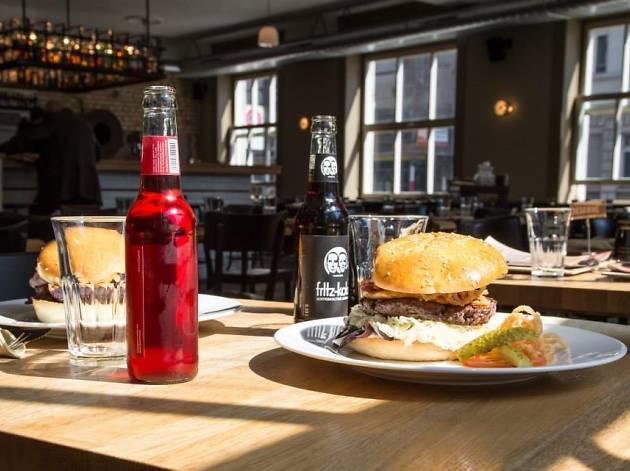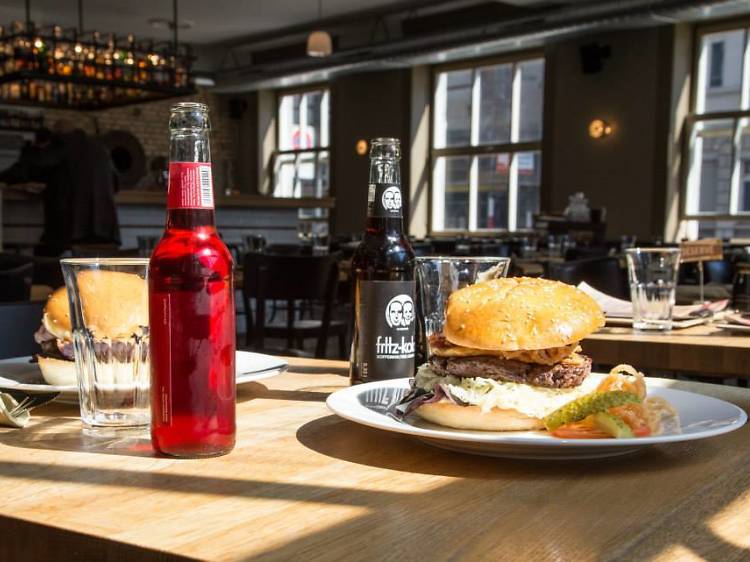 Here, in our humble opinion, are some of the best burgers in town.
For those travelling around Switzerland using public transportation, the country offers incredible scenery to marvel at as you scroll past mountains, lakes and historic towns of the Alpine nation.
More to explore