Explore Ticino in style with our comprehensive travel guide
Lose yourself in the many charms of this magical region with our guide on where to go and what to do while you're there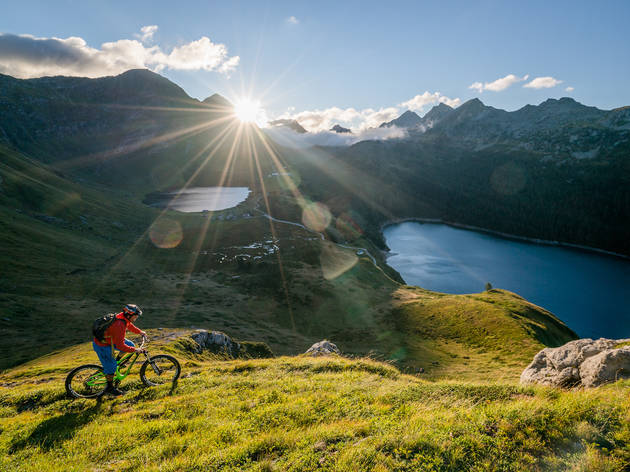 Situated snugly in the south of Switzerland, Ticino has been quietly wowing visitors for years, and if you haven't already been wowed, now's the perfect time to let this captivating region impress you.
Whatever you're seeking in a holiday, Ticino can provide a whole lot of it. This is an area rich in cultural heritage, blissful natural scenery, culinary hotspots, outdoor sports and much more, making it ideal for anyone and everyone. Whether you're looking for a relaxing weekend break, a longer holiday with the whole family or anything in-between, Ticino has you covered. Best of all, it's a breeze to travel to and makes the ultimate staycation destination thanks to its Mediterranean climate and seemingly endless hours of sunshine – you'll feel a million miles away, but with all the ease of a quick trip.
If you have already experienced Ticino, you'll know that there's more than enough going on to make repeated visits just as special as your first, which is why the savviest Swiss residents do just that every year.
But with so much choice of things to do while you're there, how do you decide on your ideal holiday schedule? Easy – just use our guide, which is packed full of great information on the very best that Ticino has to offer, from amazing restaurants to awe-inspiring sights to classy hotels to active outdoor pursuits and much more.
Remember that it's never too early to start planning and booking that unforgettable trip. So, dig-in to our guide below and prepare for a Ticino visit that'll stay with you forever.
Start mapping out and booking your ultimate Ticino itinerary at ticino.ch/getaway, where you'll discover even more on what the region has to offer.
Find all the inspiration and ideas you'll need to make your Swiss holiday an incredible one at myswitzerland.com/expats, wherever you're travelling to around the country.
The best of Ticino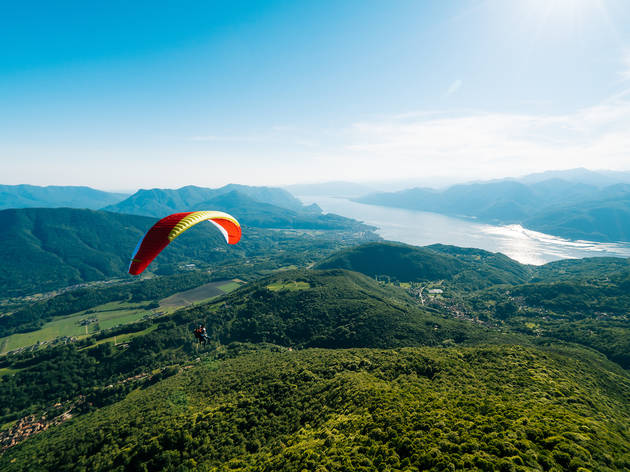 Ticino's essential experiences
Although Ticino has a wealth of incredible sights to enjoy, there's also far more to see than just the famous spots. Once you've ticked-off those from the list, get to know the area even better through one or more of these handpicked experiences.  Not only will you gain a deeper understanding of Ticino and its culture, you'll also be guaranteed to have a lot of fun, whether you're travelling as a family, as a couple or with friends. Essentially, there's a lot going on in Ticino, so get started on it all with our guide to the very best experiences. Whether you're on a quick weekend break away from the city or a longer family holiday, find the very best local highlights across Switzerland at myswitzerland.com/expats.
Paid content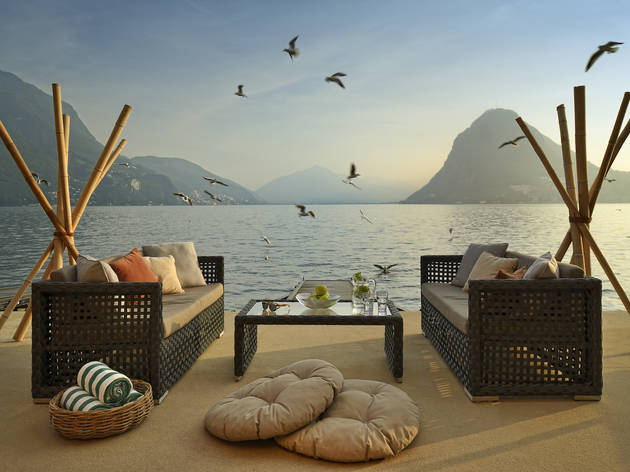 The best hotels for exploring Ticino
Ticino is not short on accommodation options, but if you really want to see as much as possible of the area during your trip, you'll need to pick carefully. That's why we've selected seven great hotels that make the perfect base for exploring all that Ticino has to offer, from soaking up the great outdoors to city sightseeing, while also providing ultimate comfort, whether you're travelling solo, with a partner or on a family holiday. Wherever in Switzerland you're travelling to, find an inspiring hotel for your trip at myswitzerland.com/expats.
Paid content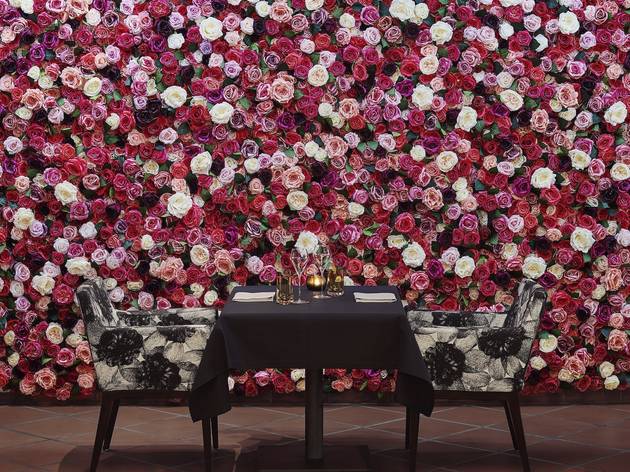 Ticino's finest Michelin-starred restaurants
Ticino has long been known as a hotspot for great food, but if you want to fully experience the area's culinary credentials, you need to visit one of its Michelin-starred restaurants. We've selected five fantastic Michelin-starred Ticino venues we think you should seek out when you're visiting the area. These restaurants go the extra mile and a little more when it comes to exceptional cuisine, so settle in and prepare for a truly memorable gastronomic journey. Hunt out more incredible restaurants across Switzerland to give your holiday a fine-dining boost at myswitzerland.com/expats.
Paid content
Unforgettable hiking routes around Ticino
Hiking has always been the best way to experience Switzerland, and that's never been more true than in Ticino. Whether you're looking for a gentle stroll or an advanced excursion to get to grips with the landscape, Ticino has the perfect hike for you. And the area's extensive mountainous scenery means that wherever you choose to walk, you'll encounter truly memorable views. Below, we've handpicked four fantastic trails that let you soak up some of Ticino's finest vistas. Just make sure you've got plenty of storage left on your phone before you set out, as you'll be taking a whole lot of pictures along the way. Thinking of booking a weekend hike to get away from the city? Or maybe you want to embark on a longer walking adventure? Visit myswitzerland.com/expats to find more inspiration for exploring the whole of Switzerland by foot.
Paid content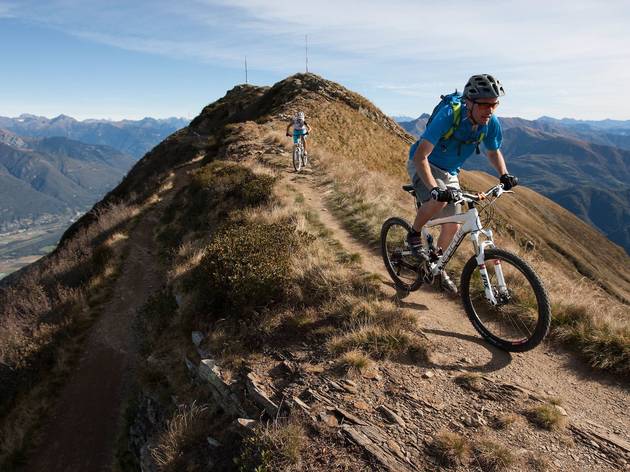 Outdoor activities to try in Ticino
There's no finer place to escape urban living for a few days than Ticino. Thanks to open spaces, lakes and mountains at every turn, it's the perfect place to reconnect with nature. And for those who really want to soak up Ticino's natural beauty in style, there are tons of opportunities for getting active while you're out and about. We've chosen five outdoor experiences to try your hand at while you're visiting the area, which should not only keep you active but also allow you to see Ticino in a new light.  Switzerland is full of fantastic outdoor experiences, so for more alfresco inspiration across the whole of the country, visit myswitzerland.com/expats for information on great experiences to suit any trip, from a short weekend break away from the city to a family holiday with the kids.
Paid content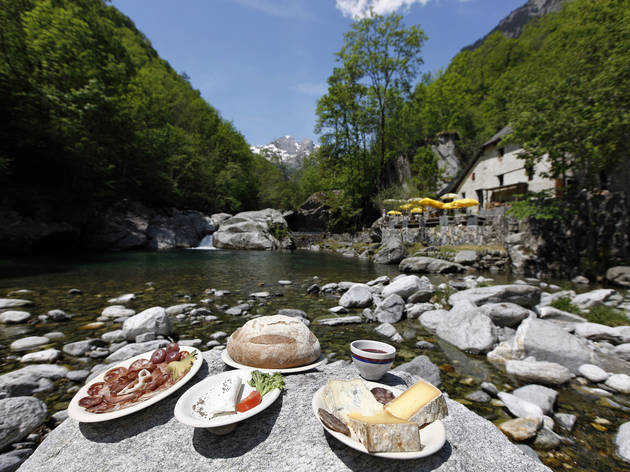 Ticino's finest foodie holidays
No holiday is complete without great food, so why not combine the two for the ultimate Ticino trip? Whether you're looking for a relaxing getaway out in the countryside or a city break full of sights, Ticino can provide – and always accompanied by inspiring food. To give you a head-start on booking that perfect trip we've picked five hotspots that offer the chance to match your perfect holiday with a perfect meal.  Find more great local foodie tips to keep you well-fed wherever you're travelling to in Switzerland at myswitzerland.com/expats. Bon appétit!
Paid content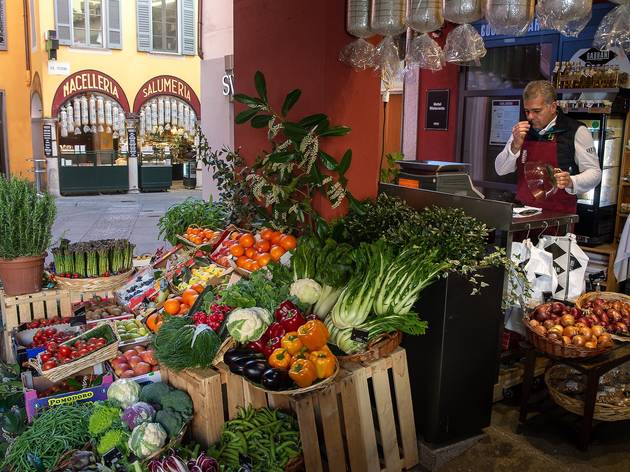 Traditional products to try for a taste of Ticino
In an area as food-focused as Ticino, sampling the local produce is an essential part of any trip. But where to start with so many different foods? Don't worry, as we've put together the top five products you need to try in order to really understand Ticino's gastronomic scene and history. Luckily enough, they're all delicious and you'll find them throughout Ticino's wealth of restaurants, cafes, food markets and produce shops. Taking a weekend break somewhere else in Switzerland? Find more delicious local food to enjoy, wherever your holiday takes you, at myswitzerland.com/expats.
Paid content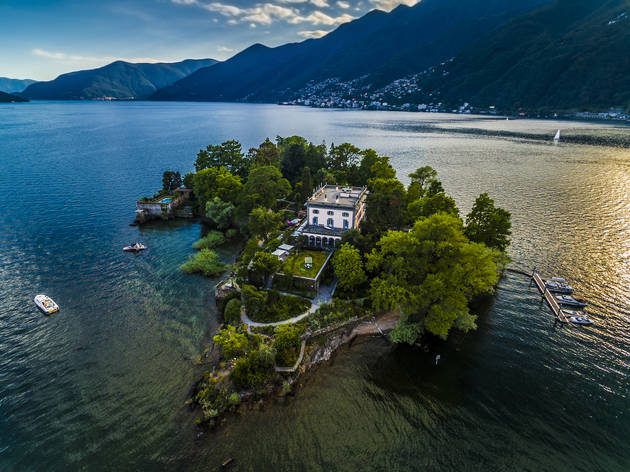 Unmissable sights to visit in Ticino
It's no secret that there's a lot to see in Ticino. The region's many aesthetic wonders have made it a haven for those looking to escape the city for a while and lose themselves in a place that's rich with culture, history, scenery and beautiful countryside. Navigating Ticino's many highlights and knowing where to begin can be challenging, so we've mapped-out the sights that you simply can't afford to miss. If that's got you in the mood for sightseeing, head to myswitzerland.com/expats for more inspiration about where to see the most incredible sights and attractions across the whole of Switzerland.
Paid content