Moving to Switzerland guide
Relocating to Switzerland? Here's 13 things you need to know…
Welcome to Switzerland! We've put together a short taster guide on some of the stuff people moving to Switzerland need to know, plus a few great tips so you can begin exploring this incredible, jaw-droppingly beautiful country. This is by no means an exhaustive list, but it's a great place to start.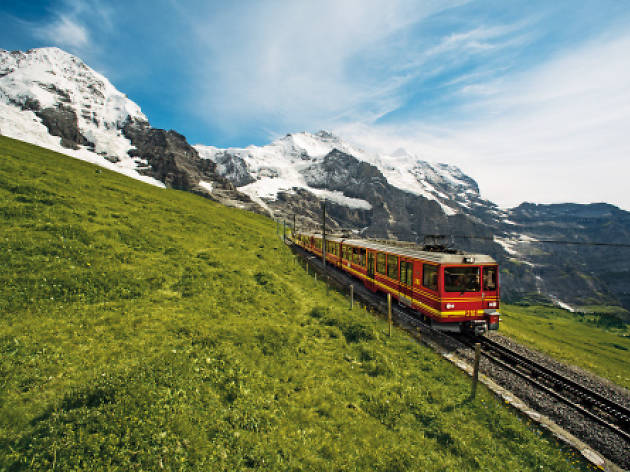 © Marcus Gyger
Facts and figures about Switzerland
The capital of Switzerland is Bern, but the biggest city is Zurich. The country has 11 UNESCO World Heritage sites of which the entire Old Town of Bern is one. True to the stereotype, Swiss residents adore cheese and chocolate, consuming on average 21.5kg and 8.9kg respectively per person per year (both are some of the world's top amounts per capita). And while Switzerland is only the world's third-biggest producer of watches, it does produce 95% of all high-end watches (priced over CHF1,000). As you'd expect for an alpine nation, Switzerland boasts several top spots including Jungfraujoch, which is Europe's highest railway station, and its highest-altitude town – Davos-Klosters – as well as some of the world's steepest (and, we think, most incredible) gondolas and funicular railways.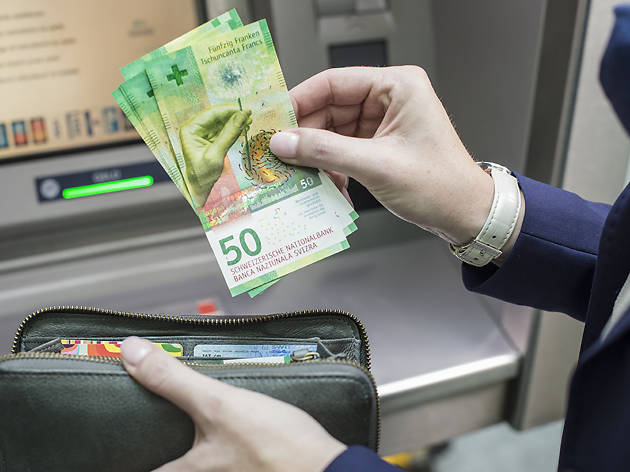 © Swiss National Bank
Those unfamiliar with Switzerland are often surprised to find it doesn't have the Euro. That's because Switzerland is not part of the European Union (EU), despite being located smack dab in the middle of it. Money here takes the form of Swiss Francs (CHF) and we'd be lying if we didn't tell you you'll need a fair bit of it to get by. Newcomers are often surprised at the high prices here compared to the UK, Europe and north America. There's even a name for this: "stickershock". However, there's an element of you get what you pay for and some residents will even tell you they find Switzerland "reassuringly expensive". Generally high wages and low taxes go some way towards making up the shortfall.
You're in for a pleasant surprise here. Public transportation in Switzerland is second to none. The Swiss Travel system incorporates 27,000 kilometres of transportation routes country-wide and connects to 150 local public transport services in Swiss towns and cities. Transport in Switzerland is not cheap so if you'll be living here for a year or more, it's worth buying a yearly pass (GA) or half-fare card to reduce costs. However, the price is well worth the ride - services are regular, clean and bang on time. Oh, and did we mention the views?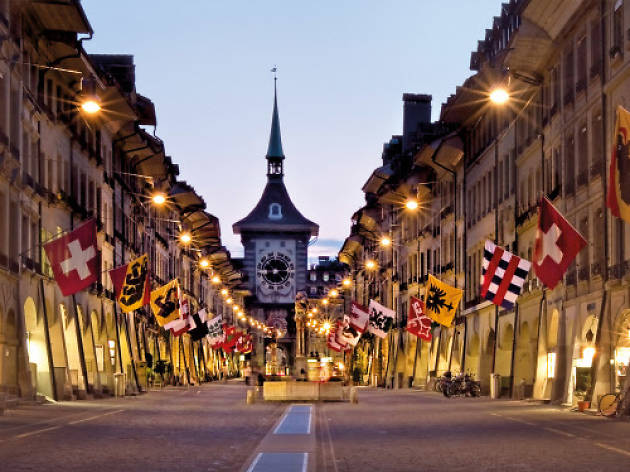 Jan Geerk / swiss-image.ch
Switzerland is divided into 26 cantons. Each has a distinct "flavour" and all are worth visiting (but we would say that, of course!). On the French side one of the largest and best-known cantons is Vaud, where you'll find Lausanne (the canton's capital), Montreux and Vevey. Valais is a mixed French and German canton where popular ski resorts include Verbier, Zermatt, Crans-Montana and Saas Fee. The mountainous canton of Graubünden in eastern Switzerland is where you'll find Davos-Klosters and St Moritz; it's also Switzerland's only officially trilingual canton where Romansch is one of the official languages.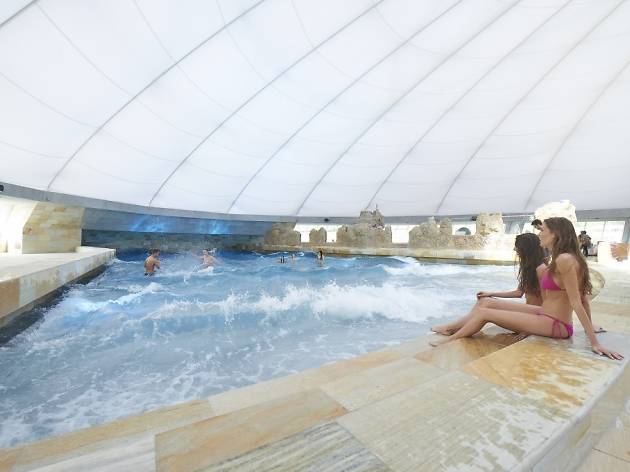 The Swiss are extremely fit as a nation (with one of the lowest rates of obesity of any OECD country) and it's easy to see why. Locals, expats and tourists alike love getting into the great outdoors and there's a huge range of sport on offer all year-round. In winter, the ski season runs from mid-November to mid-March and you can hit the slopes at Switzerland's amazing ski resorts for skiing, snowboarding, snowbiking and winter hikes. Swimming is also extramely popular. Where does one swim in a landlocked country? Well in Switzerland's lakes, rivers and outdoor pools during "badi season" from mid-May to mid-September. Meanwhile there's hiking, cycling and mountain bike riding, rowing, ice skating, yoga, horseriding, golf, rope sports and more.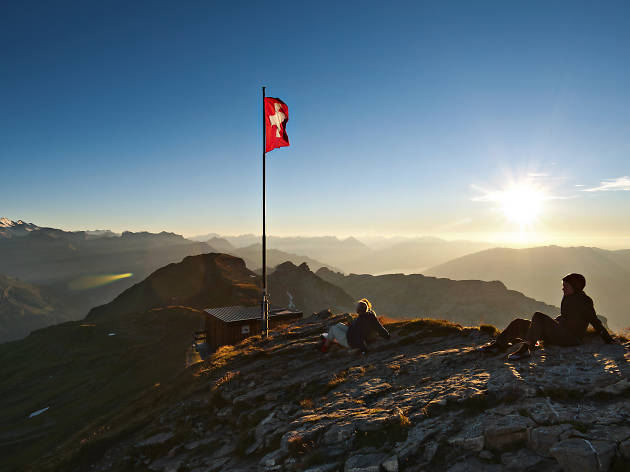 Nico Schaerer / Switzerland Tourism
There are four official languages in Switzerland: French, German, Italian and Romansch. English is generally spoken enough for you to get by, particularly in touristy spots. That said, if you're moving here to live, it's worth learning some of the local lingo. The divide between Suisse Romande - the French-speaking, 22.5% of the population, and German Switzerland (64%) is often called the Röstigraben – the rösti curtain (rösti is a Swiss dish of shredded fried potatoes). Italian speakers in Switzerland make up 8% of the population and Romansch (0.5%) is an ancient Latin-based language.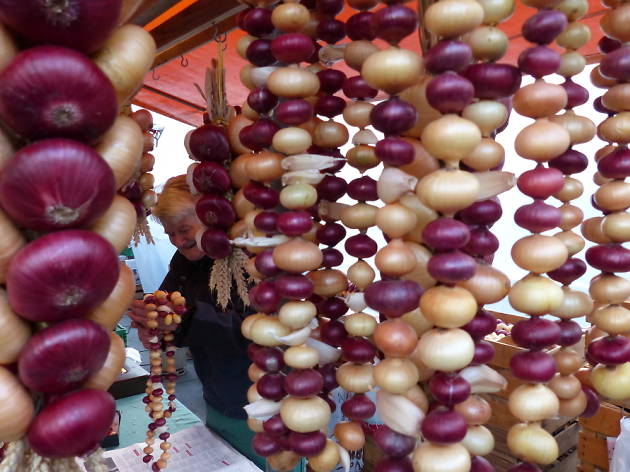 New arrivals should take note that Swiss shops are generally closed on Sundays, except for some at the major train stations and airports. For shopping in general, you'll find less variety and higher prices than in north America, the UK or western Europe. Switzerland doesn't really go in for shopping malls but most cities have interesting shopping districts, such as Flon in Lausanne and Viadukt in Zurich West. The Swiss love market shopping and there's a huge variety of Swiss markets including farmers markets where you'll find fantastic local produce, flea markets with vintage and designer clothes, furniture and accessories, as well as specialist product markets.
Supermarkets: Coop or Migros?
There are two major supermarket chains in Switzerland: Coop and Migros. Both are local companies that have wide-reaching interests – with banks, DIY stores and even a Migros School, where you can take anything from language classes to management to pottery. The supermarkets stock fairly similar ranges although Migros favours more "own brand" products so your weekly basket may wind up a tad cheaper. Coop, however sells alcohol in its stores, so there's that. You'll also find independent grocery stores as well as branches of ALDI, LIDL and Spar dotted about, particularly in the bigger cities.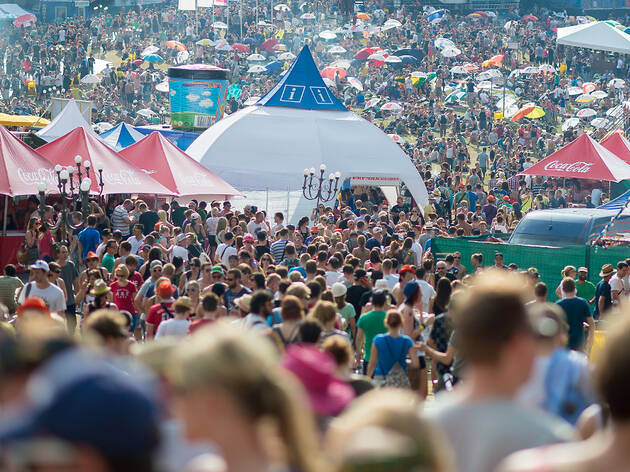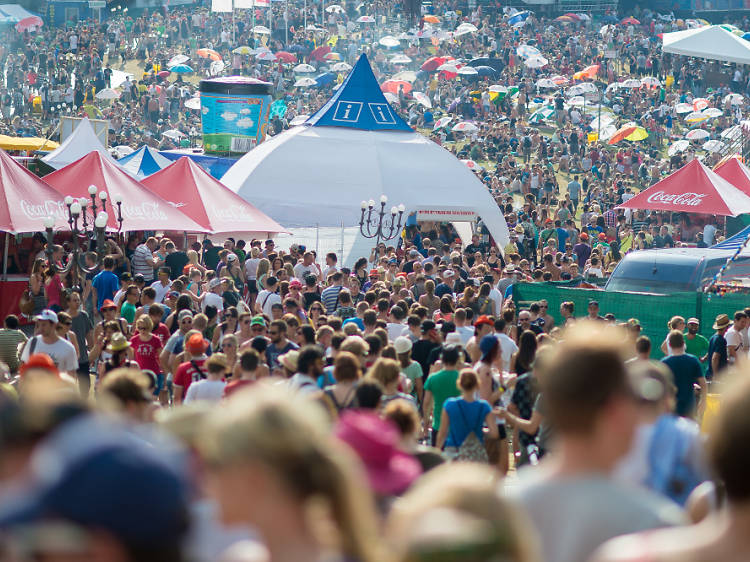 Festivals, holidays and annual events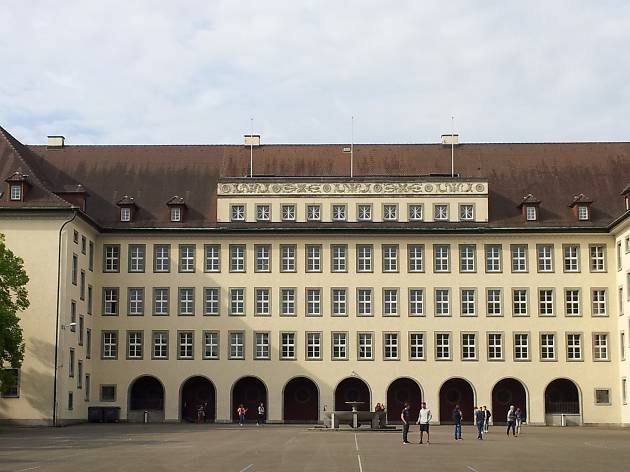 © Claire Doble
Health and schools in Switzerland
Schools: The Swiss education system is generally regarded as very good. While it varies a bit from canton to canton, most children start compulsory Kindergarten at age five then go on to primary school at seven. You'll find a good choice of private and international schools, including Montessori and Steiner schools, in Switzerland, particularly in the larger cities and towns. More on Swiss schools
Health: All residents of Switzerland, regardless of origin, are required to purchase health insurance within a few months of moving here to live. There's a large array of health insurance providers with various packages on offer, from the "basic" mandatory insurance upwards. More information on Swiss health insurance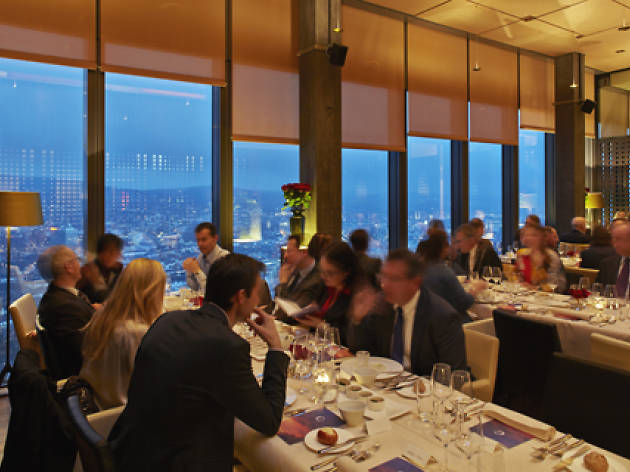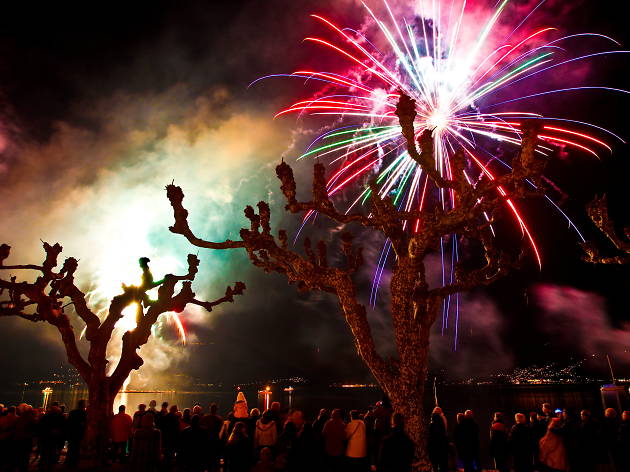 Swiss National Day on August 1 goes off with a bang, whether you're celebrating Schweizer Bundesfeier in German Switzerland, Fête nationale Suisse in the French regions, Festa nazionale svizzera in Ticino and Italian Graubünden or Fiasta naziunala in the Romansch areas of Graubünden. Read more to find what's happening near you.
Finding things to do in Switzerland isn't hard. It may be tiny, with a population of just eight million, but Switzerland's cities pack in a lot of sights, culture and activity. Here's a list of 20 top spots to get you started on your new Swiss adventure...
You might also like
Dreaming of a life in Switzerland? Take the plunge! These expats give their best advice for embracing the Swiss lifestyle.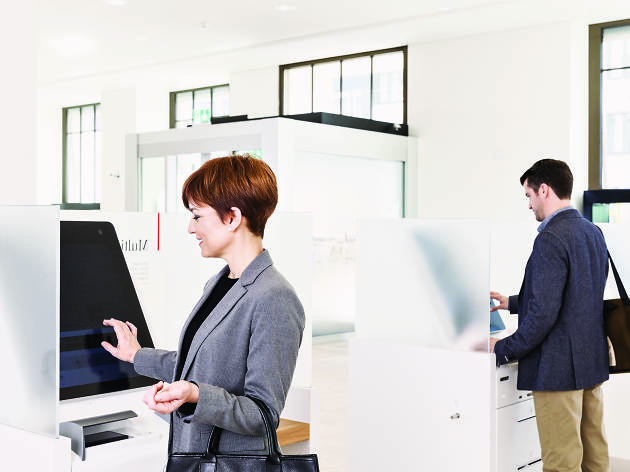 Moving to Switzerland is sure to be an exciting, life-changing experience. Get off to a good start by ordering the UBS Moving to Switzerland Guide HERE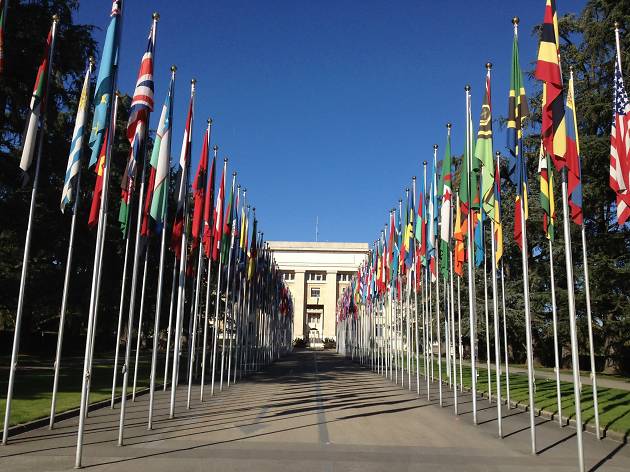 Check out Switzerland's must-visit attractions