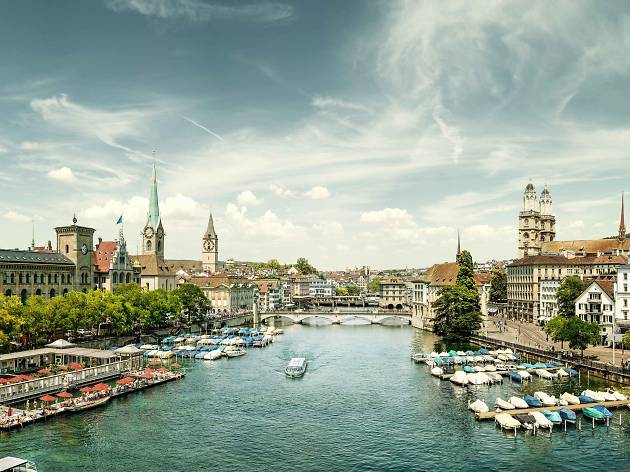 11 tips for when you first move to Zurich
Relocating to Zurich? Switzerland's biggest city has loads of great things to see, do and experience. Here's our top tips for things to do in Zurich when you first arrive.
Zurich is Switzerland's biggest city, with a population of around 380,000, rising to around 1 million for "greater Zurich" around the lake. Zurich is in the German-speaking part of Switzerland but you'll find most people speak enough English here for you to get by. The main tourist office is at Zurich's Hauptbahnhof train station. Below are our top tips for getting started in when you move to Zurich.