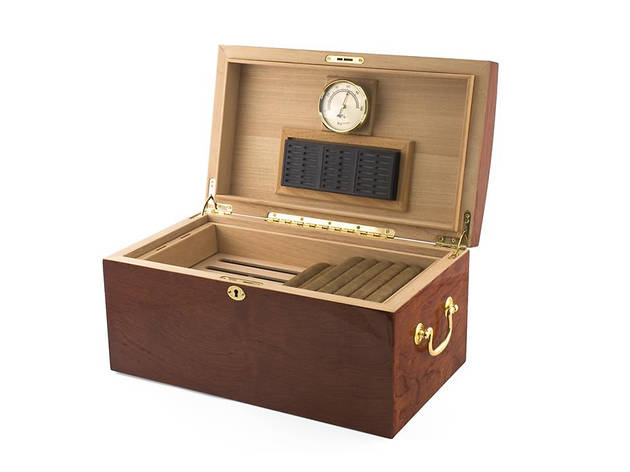 Birthday gift ideas for your husband
Not sure what to get him? Let us brainstorm the best birthday gifts for your husband—all for under $150.
It can be hard to pick out the right gift for your special someone—especially after years and years of birthdays. We'll take it for granted that you plan to treat hubby to a divine meal in a classy French restaurant, a sweet sundae at a delicious ice cream shop or maybe even a massage at one of the best day spas in America (you're splurging, right?)—but you've still gotta come home with a gift. From fine aged scotch to a handsome leather wallet, these special gift ideas for your husband will make him feel fine on his birthday.
Birthday gift ideas for your husband
Best selling Time Out Offers