If you were asked how cryptocurrency may affect nights out in the future, you might imagine being cornered at a club by an enthusiastic tech bro extolling his favourite altcoin of the moment. (For good reason! The odds are that this will happen to you!) However, as the world of crypto becomes increasingly more mainstream, there's a good chance it will intersect with the way we socialise in plenty of new and interesting ways.
From new payment methods to augmented experiences and virtual gathering places, crypto is poised to become a much larger part of our lives in 2022 – dog-themed meme coins or not.
New York's incoming mayor Eric Adams made waves earlier this year when he announced that he was going to take his first three paychecks on the job in Bitcoin, an enthusiastic endorsement of a vision of NYC transforming into a hub of the cryptocurrency industry. (The city has a long way to go. It's currently one of the most difficult places in the USA to get a licence to buy and trade cryptocurrencies.)
MORE 2022 TRENDS:
🚆 Why train travel is going to be on your 2022 bucket list
🌳 From parklets to urban forests: how cities will get a whole lot greener in 2022
🧙 Why 2022 is going to be the biggest ever year for fantasy on screen
Ariel Palitz, the senior executive director of NYC's Office of Nightlife – and the point person between the city's government and its nightlife industry – says that crypto's effect on the industry in New York is inevitable.
'Cryptocurrency, with all its recent growth and inclusion into mainstream society, will likely have a significant and inevitable impact on the NYC nightlife industry down the road,' says Palitz. 'NYC venues are where many great cultural innovations thrive, and we already see DJs and other artists taking advantage of this potential wealth building and investable opportunity for the creative community by designing collectible tokens or club memberships.'
We were given a peek into the brave new world of crypto nightlife last month at the NFT.NYC conference, an event quickly dubbed 'Crypto Coachella'. Highlights of this conference included an exclusive yacht party open only to members of the Bored Ape Yacht Club – a Playboy-hosted party promoting branded 'Rabbitars'. Underground Brooklyn parties are thrown by crypto-clubs called DAOs, 'decentralised autonomous organisations', helping to turn virtual clubs into real-life ones.
When it comes to places that have already enthusiastically embraced crypto in its nightlife venues, Miami is at the forefront. A number of venues, including E11even and XXIII Club, accept Bitcoin and even have Bitcoin ATMs not far from the bar. At the latter, a stock market ticker helpfully runs across the perimeter, so you can keep an eye on your crypto assets while shaking your IRL ones on the dancefloor. Meanwhile, MORE's private clubs in Los Angeles and Las Vegas have offered membership to people who own at least 5,000 MORE tokens.
Not all nightlife expressions of cryptocurrency will necessarily be tuned to that specific 'boomtime bottle service' aesthetic, however. In fact, non-fungible tokens (NFTs) and blockchain technology may not only be used to gain access to exclusive clubs or pay for bottles of Dom Perignon, but also to augment meaningful experiences you may already be having, especially when it comes to fan clubs and concerts.
MORE 2022 TRENDS:
🚶 Walk on: why 2022 should be the year of the pedestrian
🔮 How Gen Z's obsession with crystals and spirituality will continue to influence city life in 2022
🎶 How ABBA's 2022 virtual concerts could change the face of live music

Kristin Smith, executive director of The Blockchain Association, based in Washington, DC – paints an inspiring picture of NFTs enhancing relationships between artists and fans, especially when it comes to live performances.
'In the coming year, we'll likely see the continued growth of fan-focused NFTs, whether that be limited-edition art related to a particular performance, rare clips of insider-access footage or digital collectibles that enhance the fan experience long after a performance concludes,' she says.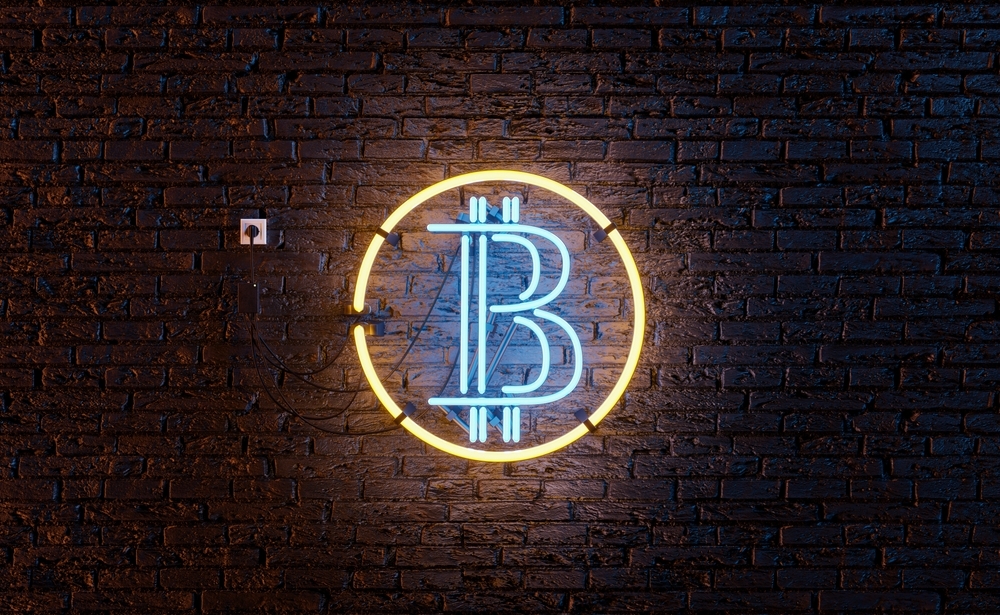 'Imagine the Beatles auctioning off behind-the-scenes footage clips as NFTs ahead of their last-ever concert. You don't have to strain to imagine the considerable interest those would generate and I think you'll see more of that type of project in 2022. Fan-driven clubs have always been an important way for an artist to engage with their audiences, and NFTs have added a new, exciting layer to this relationship.'
Whether it's by buying behind-the-scenes concert footage or a special digital collectible at your local concert venue's merch booth, or sipping a Bitcoin-bought cocktail at a party with Ethereum-bought access, the virtual and IRL should continue to overlap in more ways in the 12 months ahead.
'The mystery around this seems not unlike the emergence of the .com era and social media platforms,' says Palitz. 'We all knew something was coming but didn't realise the true impact it would have in everything we do.'
It's a time that Palitz, for one, says should fill people with excitement.