Artists' Fair Kyoto 2020: an art festival curated by the artists
Discover new artists and start collecting art at this Kyoto art fair, which runs from February 29 to March 1 2020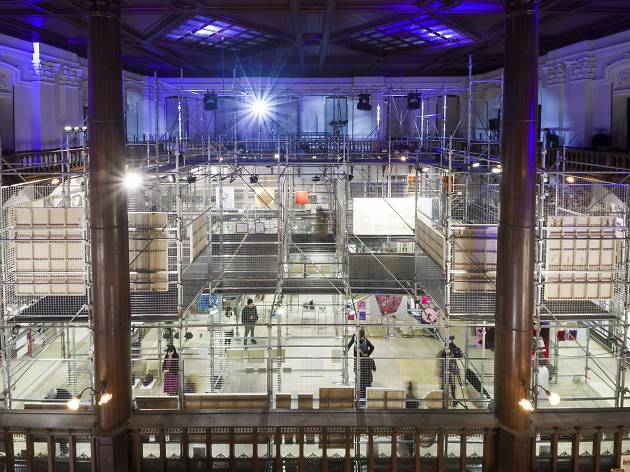 1/4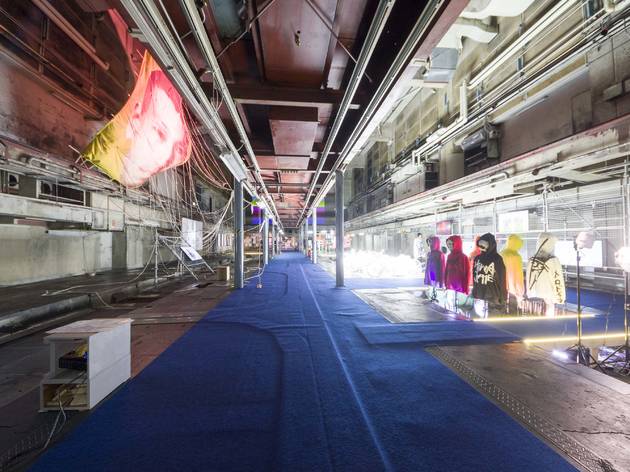 2/4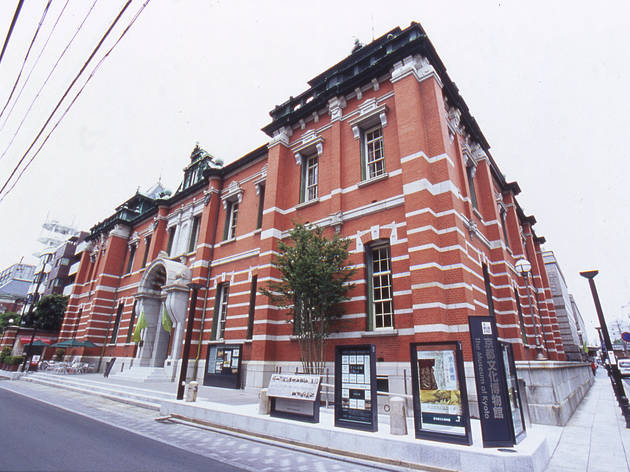 3/4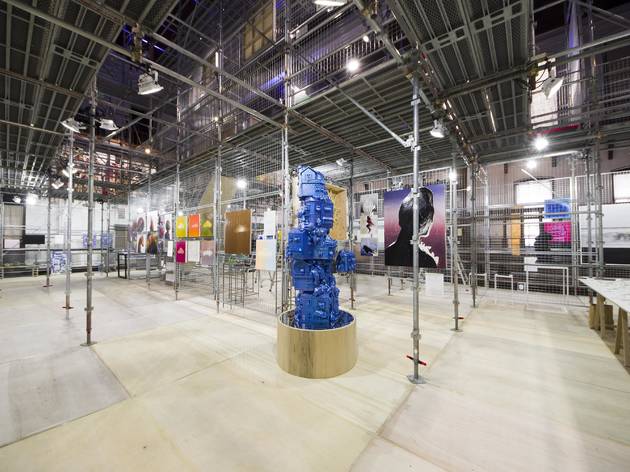 4/4
[Update, Feb 27] Artists' Fair Kyoto 2020 has been cancelled due to the Covid-19 coronavirus outbreak.
*
Kyoto offers more than temples, traditional culture and World Heritage sites. In recent years, international photography festival Kyotographie as well as the Kyoto Experiment, a series of stage performances featuring dance troupes from around the world, have added a new dimension to Japan's historic heart: Kyoto is now also an incubator of contemporary arts. The Artists' Fair Kyoto will be adding to the ancient city's artistic vibes come February 29 to March 1 2020.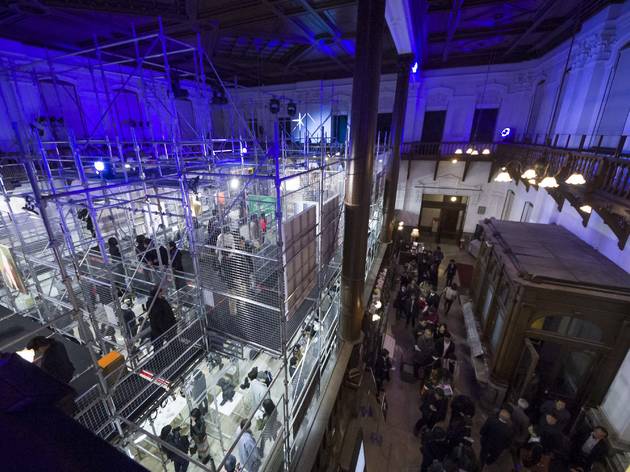 The artists are also the curators
Now in its third edition, the Artists' Fair Kyoto is more than just an art exhibition. It provides a space for artists from different parts of the world to not just showcase their own work but also curate works by other fellow participating artists. This essentially demonstrates the spirit of today's borderless world, a theme that is representative of the current global art scene.
Under the direction of Kyoto University of Art & Design professor Noboru Tsubaki – who is an artist himself – the fair will feature some of the most forward-thinking works of art, which are also available for sale. The entire process from art selection and curation to exhibition design and operation logistics is handled directly by amateur and professional artists from all walks of life.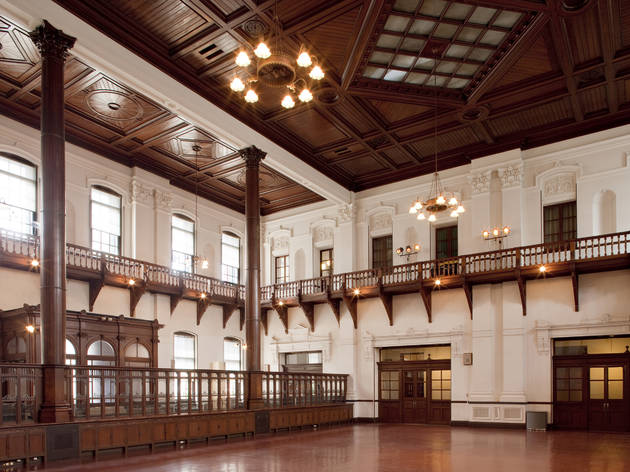 The exhibition spaces are the attractions, too
At this art festival, the exhibition spaces are just as interesting as the art. The Kyoto Cultural Museum – the annex of which is the primary venue for the art fair – is a distinctive heritage red-brick building that embodies Japan's modern aspirations back when it was built in the Meiji era (1868-1912). The museum will be joined by the former printing factory of local newspaper Kyoto Shimbun, which has been converted into an art and multi-purpose facility. In addition, there will also be temporary exhibition spaces set up across central Kyoto's various office buildings, hotels and restaurants.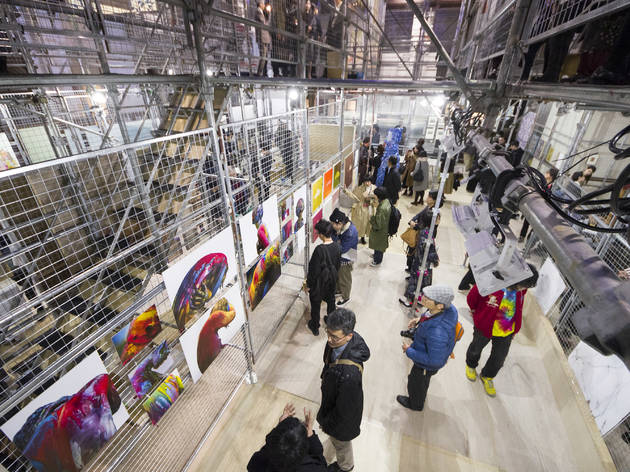 Art made affordable for everyone
For this art fair, Tsubaki and his colleagues will bring together works by both veterans and 50-plus young artists who have been selected through popular vote. From photographers who won the previous editions of Kyotographie to celebrated painters, billboard designers and the next generation of anime creators, Artists' Fair Kyoto will present a wide diversity of art, whether it's style, medium or subject matter. Plus, the 2020 show promises to be bigger, bolder and more inclusive than before.
This diversity in curation also means that the public will find it easier to own the art they love. Not only will you find something to your liking, you'll be surprised at how affordable some of these artworks are.
As the fair is set up and run by the artists themselves, the operating costs are kept to a minimum, thus ensuring that interested buyers are paying the best price for the latest works from some of the most promising up-and-coming artists. So make your way through the different venues and start taking the next step in your art appreciation journey – by owning a piece of art of your own.
The Artists' Fair Kyoto will run from February 29 to March 1 2020. More information on the official site.