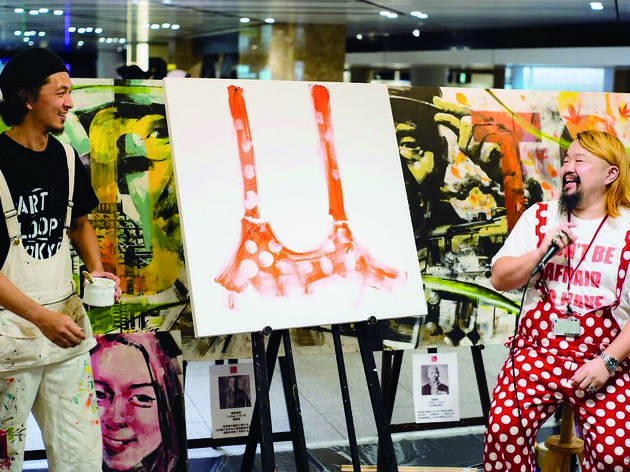 1/4
Photo: Over Alls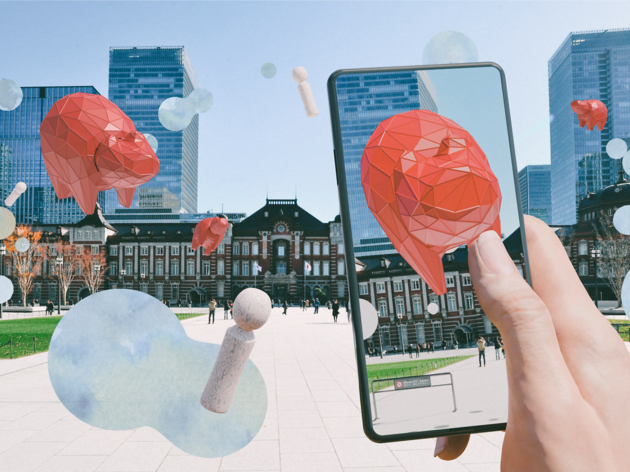 2/4
Photo: Tokyo Station AR Art Project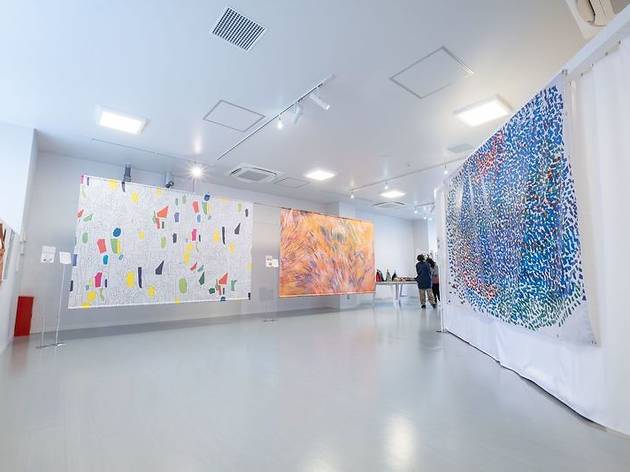 3/4
Photo: Heralbony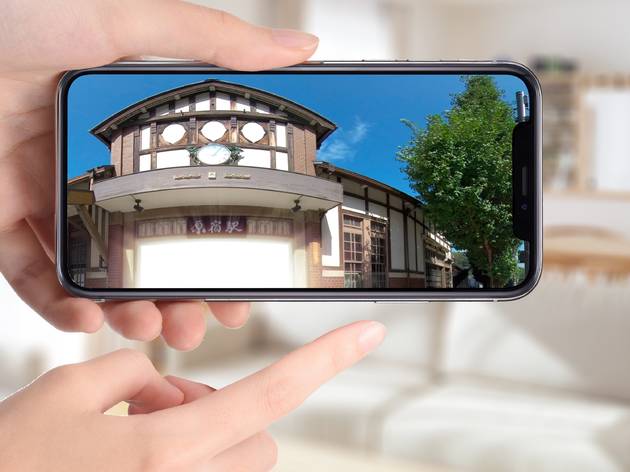 4/4
Photo: VR tour of the old Harajuku Station building
Time Out says
Frequent users of Tokyo's Yamanote loop line will be able to enjoy a variety of music and art events taking place from November 16 until the end of the month at all of its 30 stations. The HAND in Yamanote Line festival is designed to bring a smile to the faces of the city's busy commuters. You can look forward to live painting and music performances, art exhibitions, fun workshops, augmented reality art projects, DJ events and more – find our shortlist of the best events here.
Make sure to share photos of the events you've visited on Twitter or Instagram using the hashtag #東京感動線HAND. From all the posts, 20 lucky winners will be chosen to receive a Tokyo Station Hotel voucher for two people, or some art-related souvenirs.
Here are the top events you should not miss at this massive, city-wide train station art festival.
Details