If you've ever wished for a bit more excitement on your morning commute, this is the festival for you. From November 16 until the end of the month, a massive art and music festival is coming to all 30 stations along Tokyo's Yamanote loop line. Called 'HAND! in Yamanote Line', the city-wide event is all about adding a fun twist to Tokyo's busy stations – HAND actually stands for 'have a nice day.'
There's something to see at every station on the Yamanote Line, including artworks by the Over Alls art collective in place of the stations' usual poster panels. If you find one, make sure to snap a photo and post it on Twitter or Instagram using the hashtag #東京感動線HAND – you'll go into the draw to win a voucher for two people to stay at the Tokyo Station Hotel, or some art-related souvenirs.
Here's a guide to the highlights of the festival, and the best stations to visit.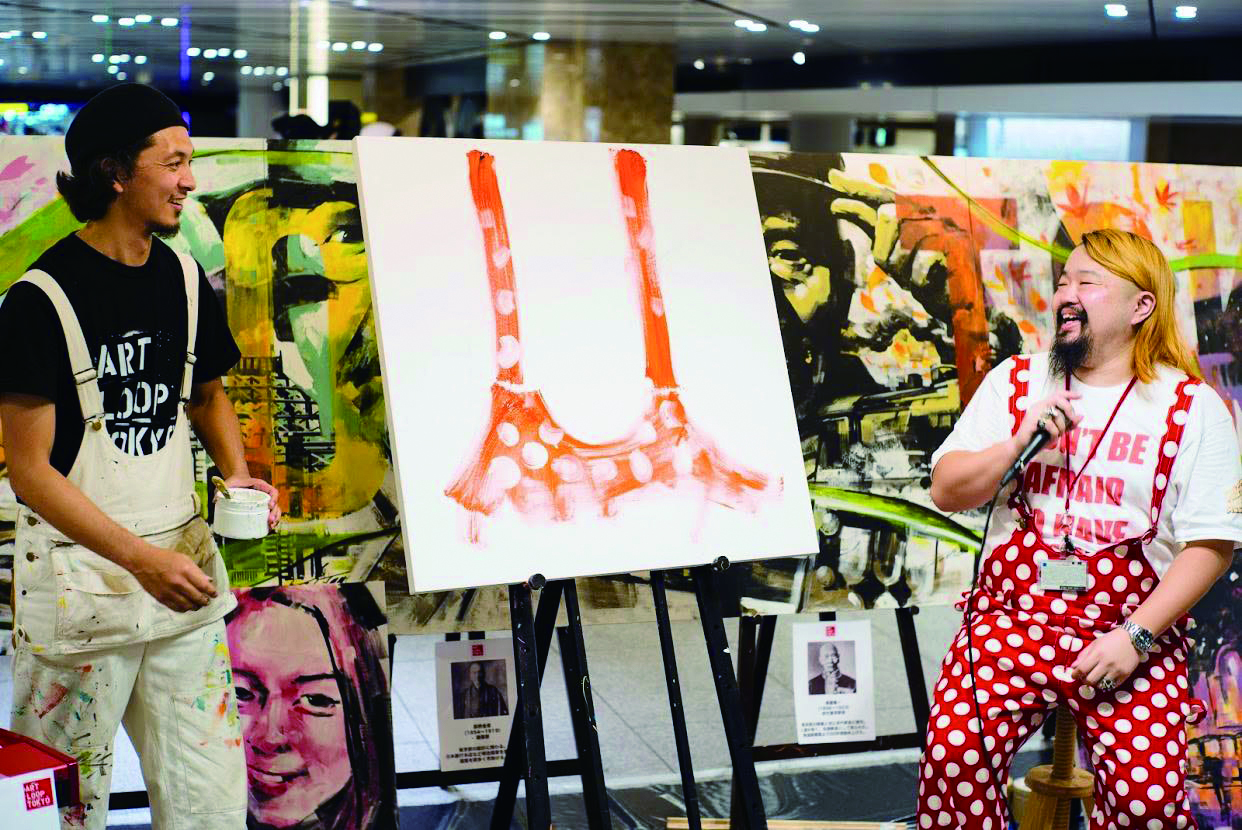 Takanawa Gateway Station
Taking place on November 16 from 2pm to 2.30pm at Takanawa Gateway Station, the festival's opening event is a live painting exhibition and concert featuring the artists behind the Over Alls collective. See them paint a canvas in real time and listen to the classical strains of the Hakarame Quartet, which is part of the Tokyo Metropolitan Symphony Orchestra. If you miss the music, don't worry – the quartet will perform here again on November 20.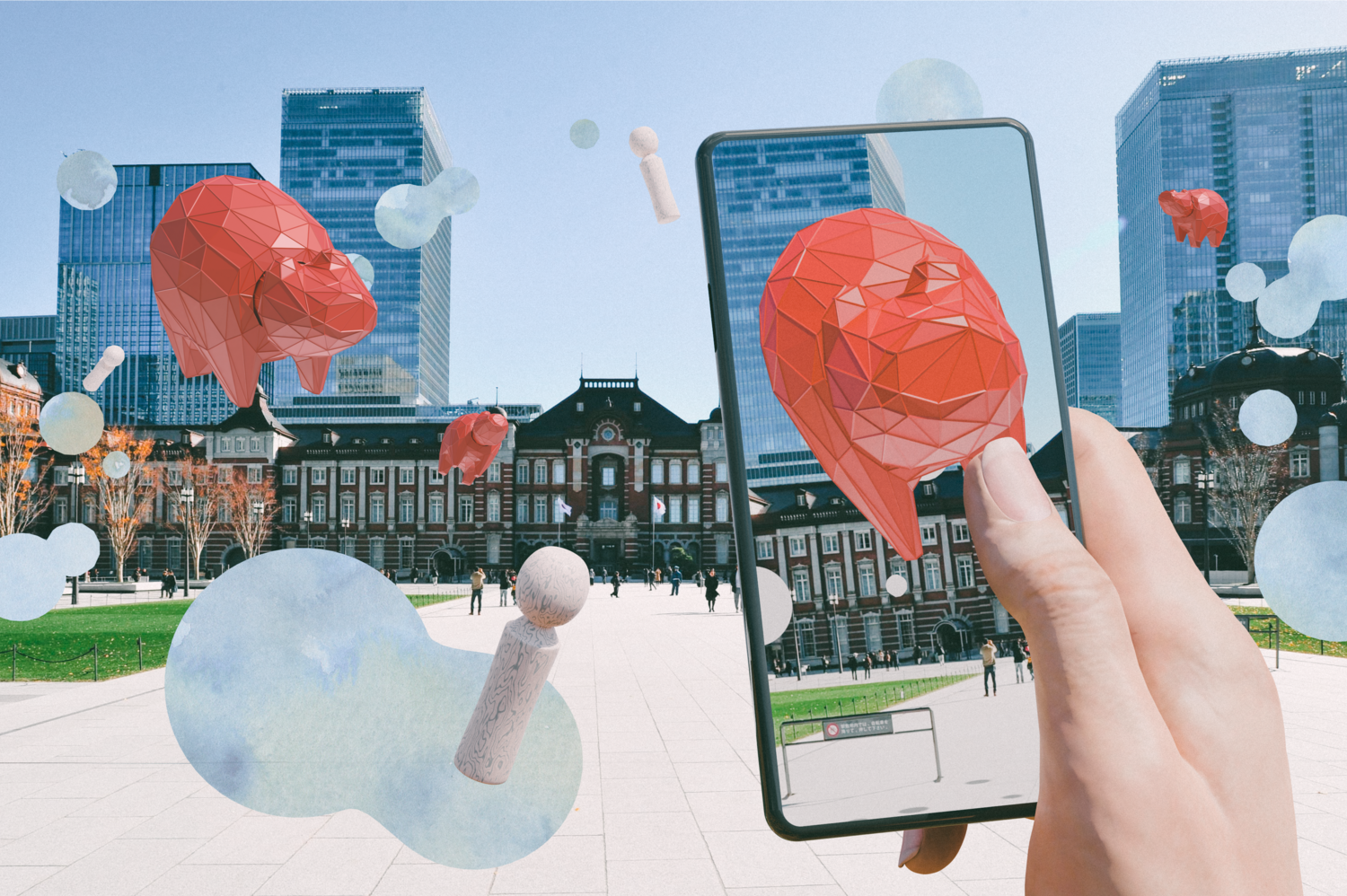 Tokyo Station
Throughout the two-week event, you can enjoy augmented reality art and sculptures designed by Japanese artist Takuma Nakata at the Marunouchi Plaza in front of Tokyo Station. To enjoy the virtual artworks, you'll have to download the XR Channel app (for iOS or Android), however, keep in mind that the event only takes place during the day.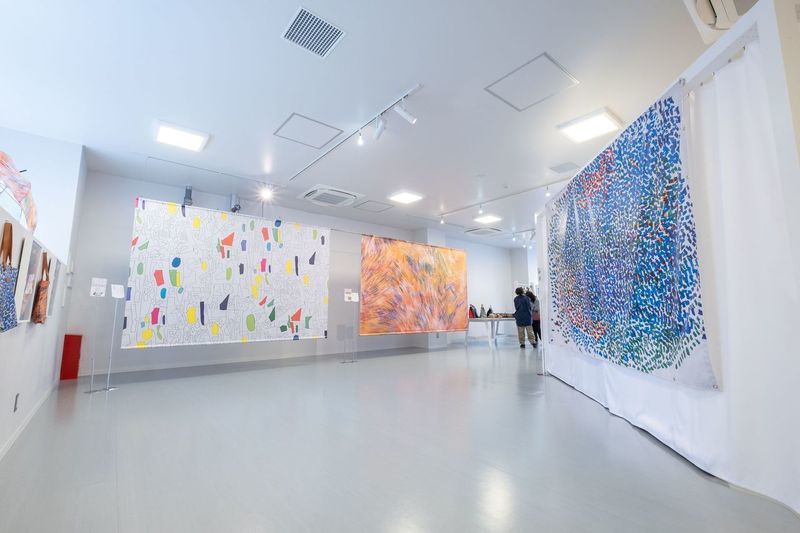 The basement floor of Tokyo Station's Granroof will transform into a gallery for this exhibition featuring works by artists with intellectual disabilities. Supported by Japanese fashion brand Heralbony, the exhibition takes place from November 16 until December 2.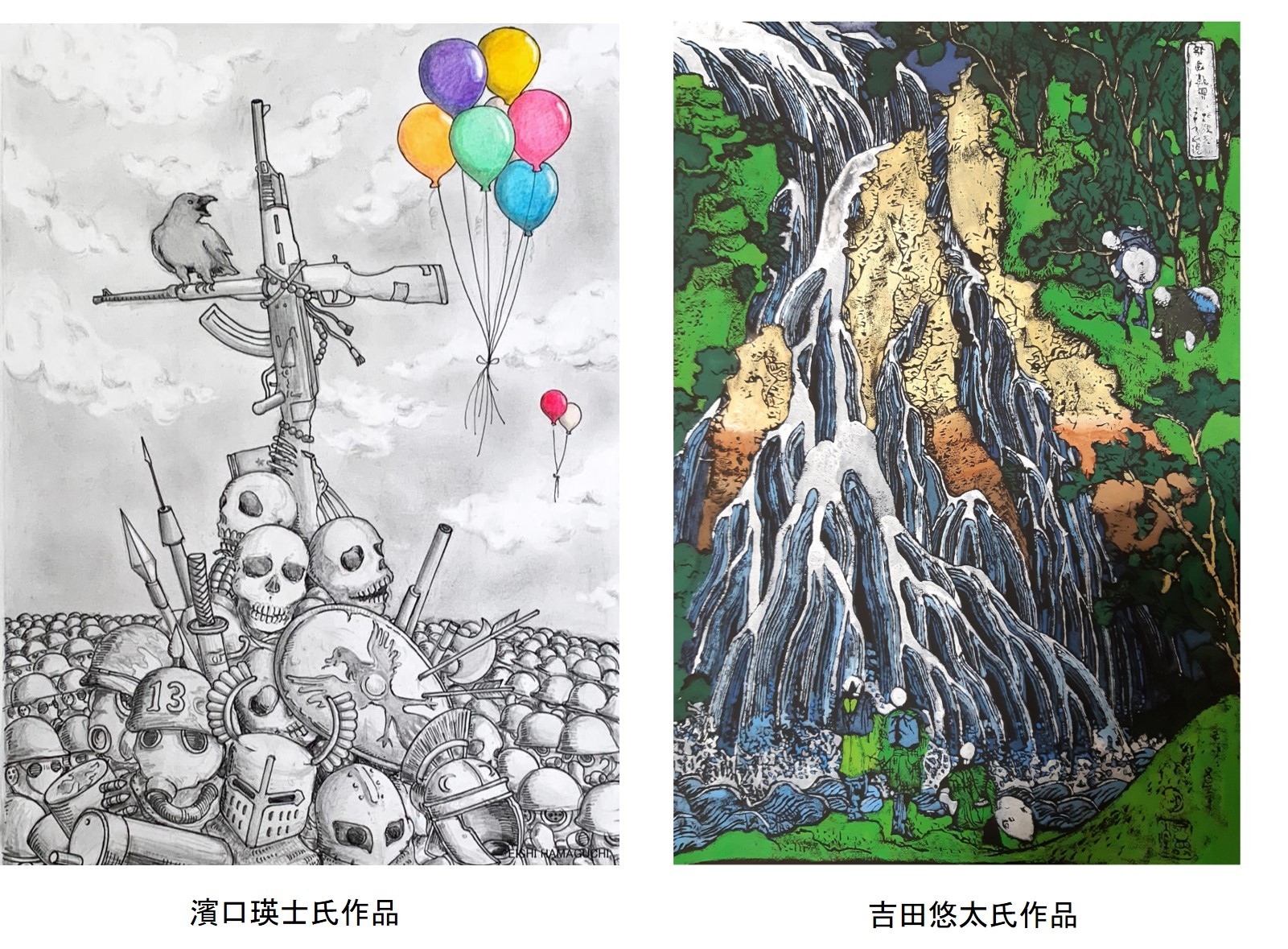 At Gransta Square Zero in Tokyo Station, you can catch the Endless Creation exhibition, showing works by two young artists, Eishi Hamaguchi (on the left) and Yuta Yoshida (on the right). It's open on November 23 and November 24 between 11am and 7pm – there's even a live painting event featuring both artists.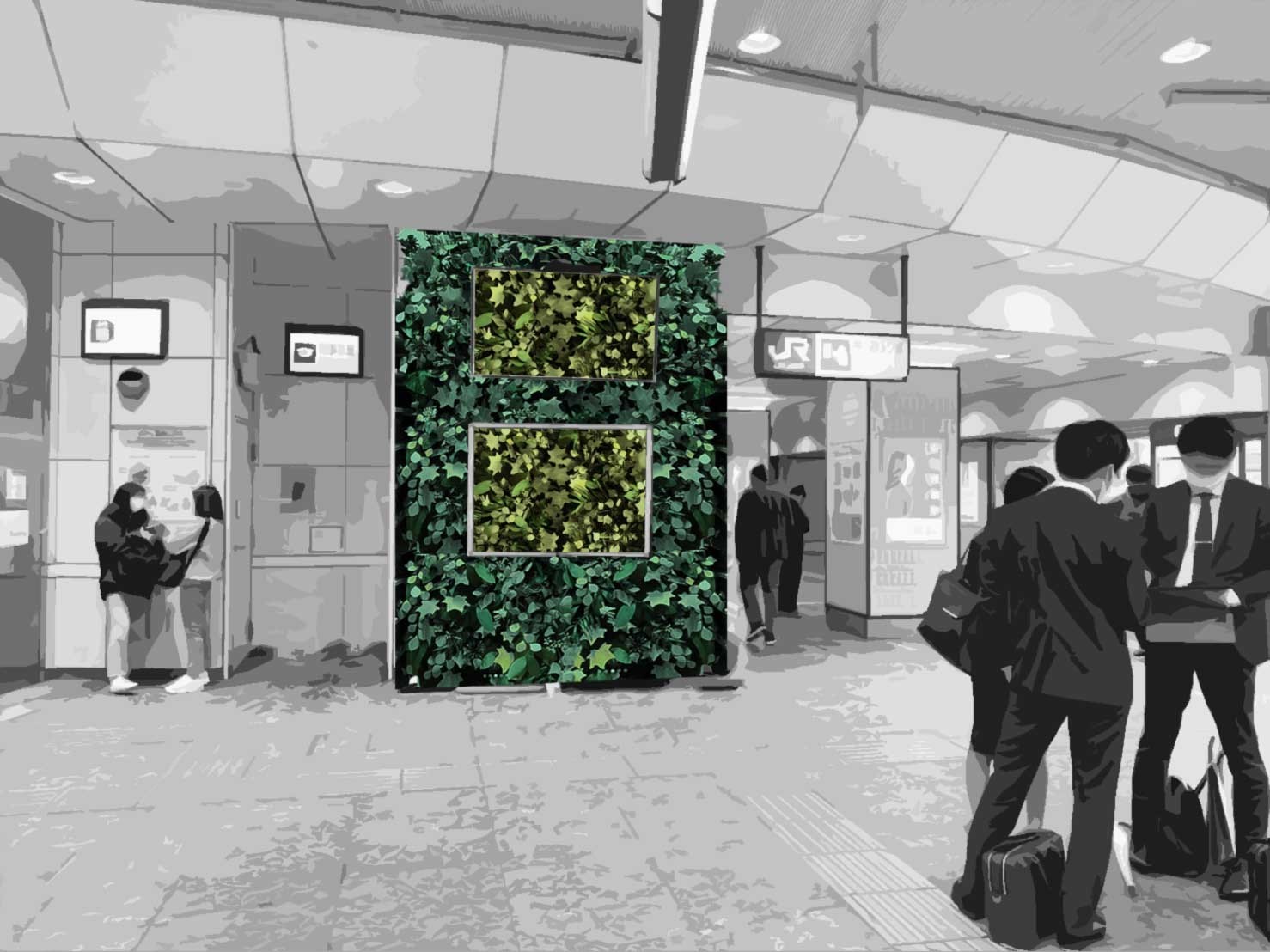 Takadanobaba Station
From November 16 until December 25, you can participate in 'Station Eden', a floral installation by flower artist, and head of Edenworks, Megumi Shinozaki. Passengers at Takadanobaba Station are encouraged to write messages on flower-shaped notes, which will be used to decorate a special wall covered in a mix of greenery and moving images. At the station's café and bar Stand by Book and Bed Tokyo, you can enjoy garden-inspired food and drink alongside an exhibition by Japanese illustrator Manabu Yamaguchi.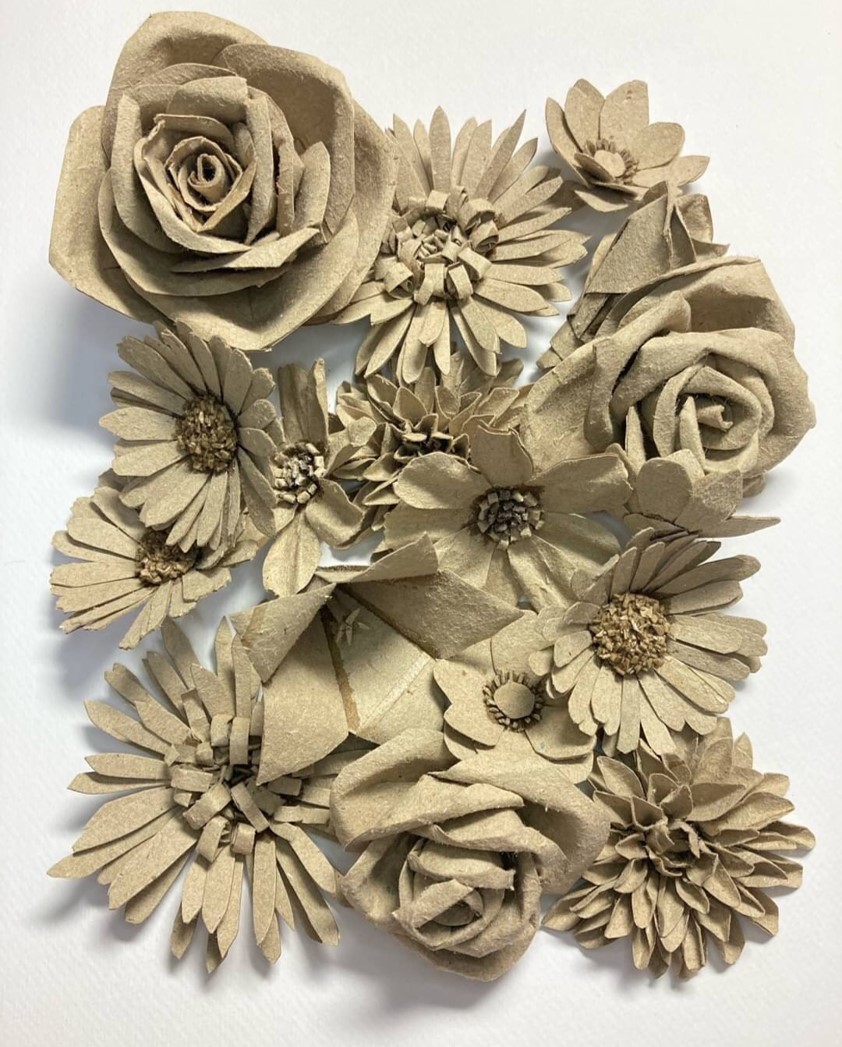 Ebisu Station
Between November 11 and November 20, make a detour to Ebisu Station and take a look at some inventive sustainable art made from waste material, crafted by students of the Vantan Design Institute.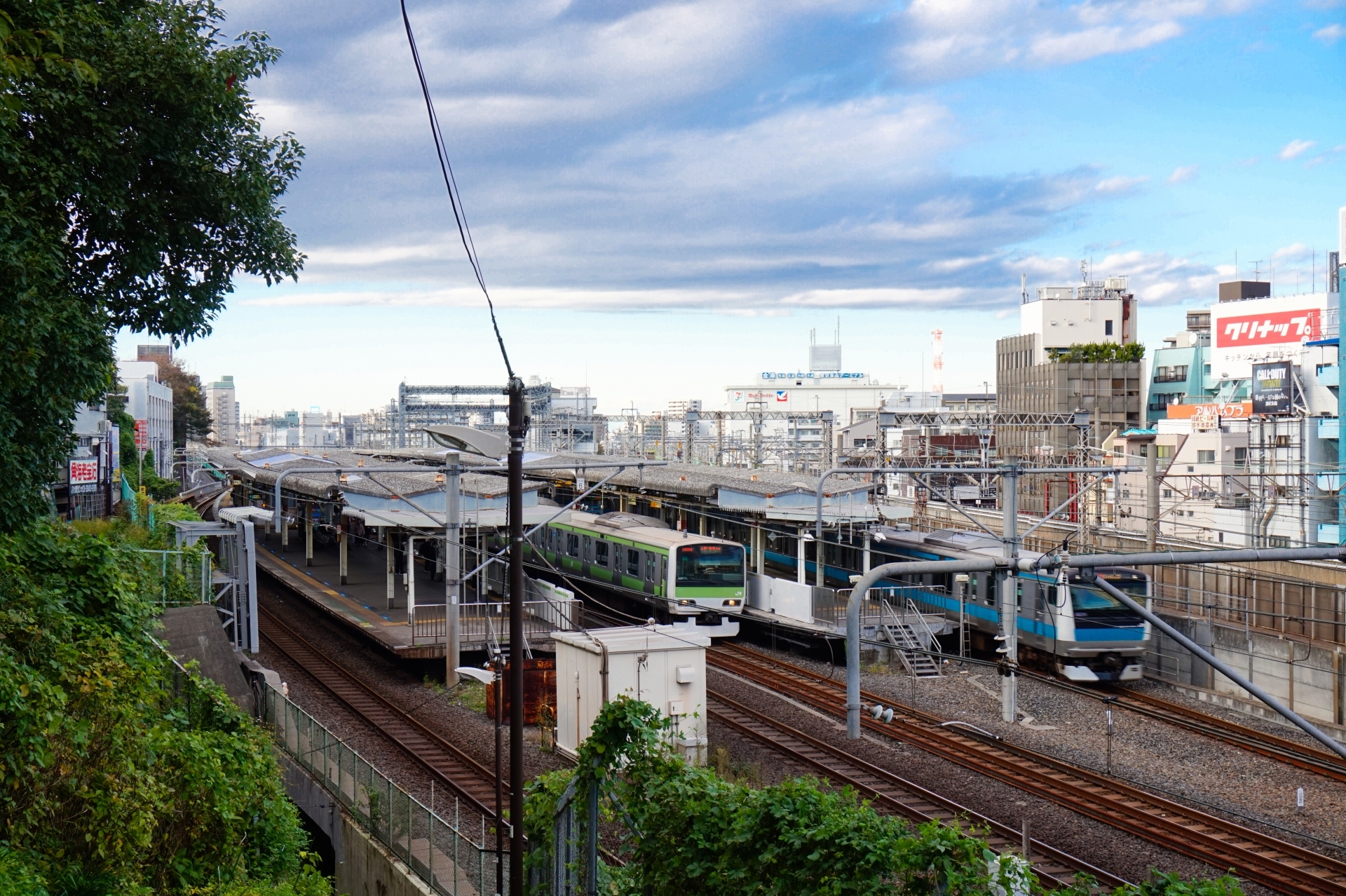 Nishi-Nippori Station
April 2021 marks Nishi-Nippori Station's 50th anniversary and the station is celebrating early with a free family-friendly craft workshop, costume photos and boccia. On November 28, visitors can learn to craft pinwheels in the shape of flowers, which will be displayed inside the station. The workshop (10am-3.30pm) is free and will be run by artist and designer Sunao Maruyama. Kids can also don small-sized station uniforms and take photos together with the staff (10am-3.30pm), or even challenge them to a boccia competition (3pm-3.30pm).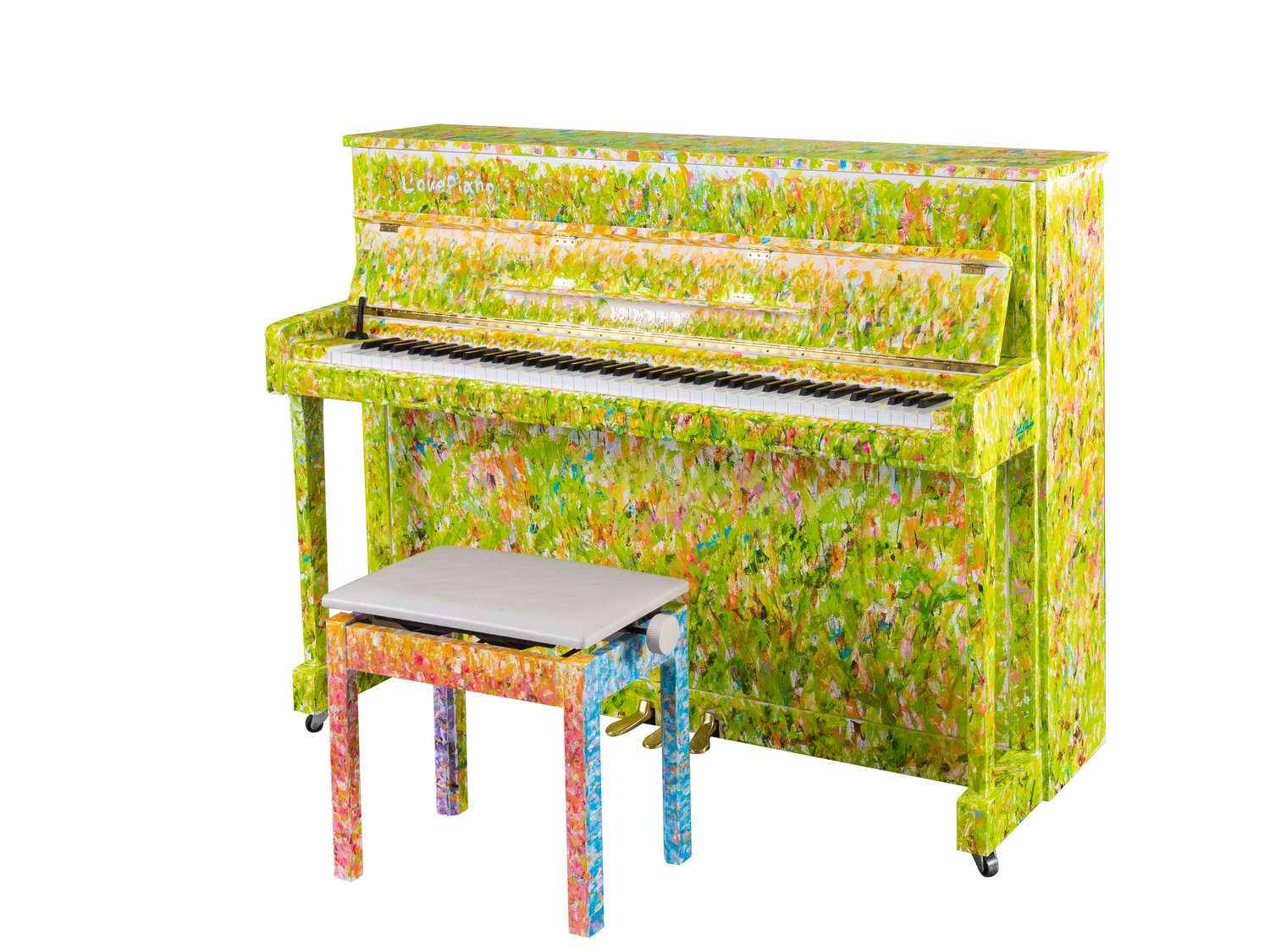 Akihabara and Ikebukuro stations
Keep an eye out at these bustling stations for the chance to play the public Love Piano, which will be set up between November 21 and 29 (Mon-Fri 3pm-8pm; Sat, Sun & hols 10am-8pm). No need to worry if you don't know how to play – Tokyoites love a public piano, so you can always enjoy other people's performances.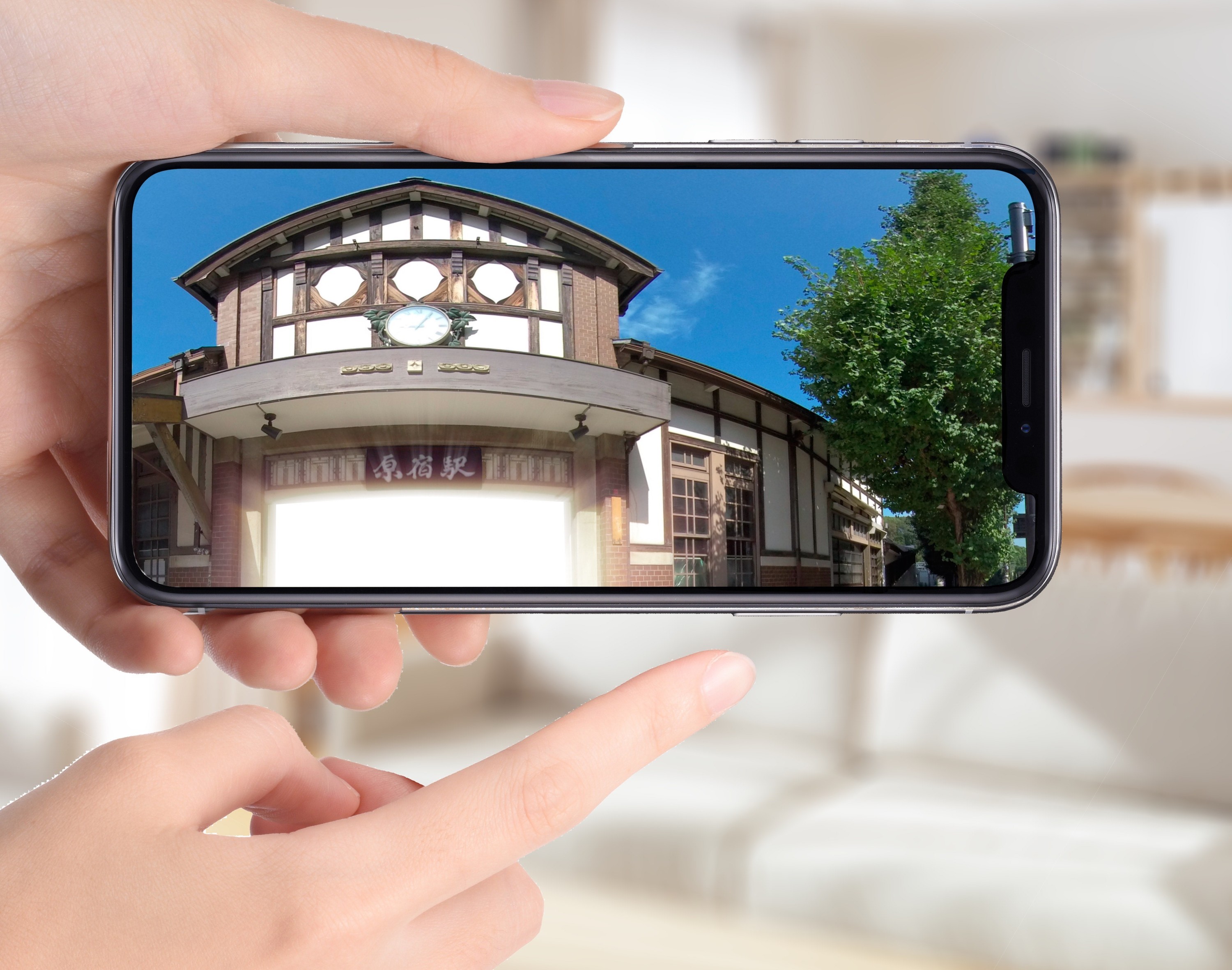 From home
If you'd rather stay home, you can explore the historic former Harajuku Station through virtual reality, plus see a photo exhibition about the history of the station and its surrounding area. The event goes online on November 16 at the official website of Tokyo Moving Round, the organiser of the festival.
Of course, the festival has plenty of other smaller events, too, such as live painting performances and more art exhibitions at Tokyo Station, music performances and lunchtime concerts at Akihabara, Ikebukuro, Takawa Gateway and Ueno stations, while Yurakucho and Harajuku stations will have live DJ sets. For the full schedule, see the 'HAND! in Yamanote Line' website (in Japanese only).
More news
Pride House Tokyo Legacy is Japan's first permanent LGBTQ centre – now open in Shinjuku
Take a weekday getaway to Fujiyoshida and work remotely from the base of Mt Fuji
These three Tokyo bars made it into the World's 50 Best Bars list for 2020
Japan will consider lifting quarantine rules for overseas Olympic spectators
Read past issues of One Piece manga in English for free – if you live outside Japan