Interview: Norihito Ishii
Discussing business and the importance of the blank space with a butoh dancer from the internationally renowned Sankai Juku troupe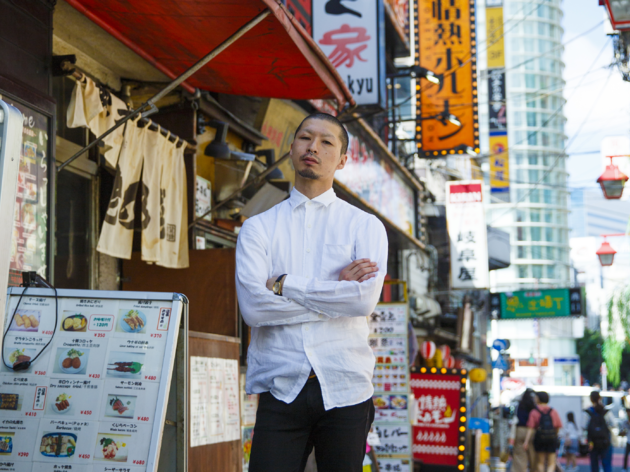 Butoh, a form of dance theatre inspired by traditional Japanese aesthetics, has had a tremendous impact on the world of contemporary dance. One leading influence has been the Sankai Juku dance company, established in 1975 and now based at the Théâtre de la Ville in Paris.
With Sankai Juku set to perform a piece called 'Meguri – Teeming Sea, Tranquil Land' this November at Tokyo's New National Theatre, the troupe's new generation of dancers are claiming the spotlight. One of them is 33-year-old Norihito Ishii, who we caught up with to discuss art, business – and art as business.
A bit of a loner in his childhood, Ishii first came in contact with the world of dance through a late-night TV show inspired by the street dance boom that spread through Japan in the late '90s. He started out dancing in entertainment productions, but gradually started feeling that something was missing.
The turn to contemporary dance, he says, was an attempt to 'find an answer to my doubts about myself'. This was also when Ishii first encountered Sankai Juku, a troupe that would have a huge influence on his future.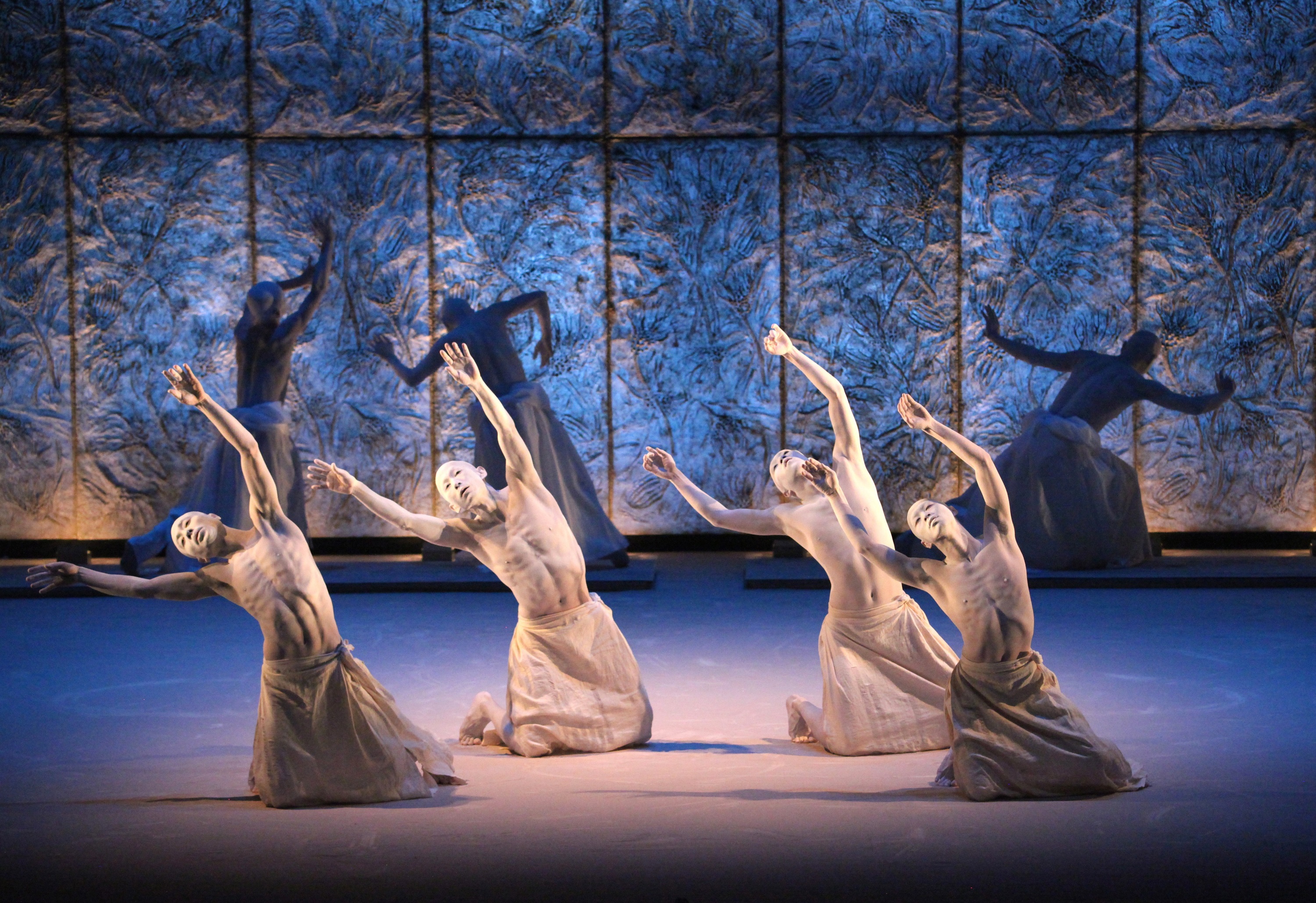 Meguri ©Sankai Juku
For Ishii, whose routines had tended towards the kinetic until then, the 'quiet, yet so intensely rich' style of Sankai Juku, described as anything from 'slow' and 'intensely controlled' to 'theatrical', was a revelation. 'I had no idea that such subtle beauty existed,' he recalls.
After undergoing a period of training, Ishii officially became a member of Sankai Juku in September 2010. Ushio Amagatsu, the company's artistic director and a butoh legend, remains a powerful influence on Ishii's creative work.
'Amagatsu is constantly absorbing things from everyday life,' says Ishii with reverence. 'He takes in new things while reading, studying, looking, listening, eating and drinking.' This is a spirit of constant inquiry that Ishii seems to have inherited: in addition to dance, he has immersed himself in both photography and design, recently turning to the traditional Japanese arts as well.
In a world where many artists have a hard time making a living, the multi-talented performer is also an entrepreneur, employing marketing techniques with his company Deviate.co to raise the artist into the realm of 'respectable professions' in Japan.
2016 installation 'The Empty Garden' was Ishii's attempt to put his philosophy into practice. Having used flowers to express eternal themes such as the transient nature of life and the stillness of death, it was built on the same aesthetic sensibilities that fuel his dancing.
Drawing on his experience with Sankai Juku and the traditional arts, Ishii focused on the concept of yohaku, which translates as 'blank space' but corresponds to the Buddhist concepts of nothingness and emptiness. Yohaku, says Ishii, is the key to success in art, in both an expressive and business sense.
Blank spaces allow an artwork to stimulate the imagination of its onlookers. 'The existence of emptiness lets people fill it with feelings, which they can then relate to their own lives,' says Ishii. 'This is why a demand for art will always exist, and why I devote myself to the production of yohaku.'
See Norihito Ishii in Sankai Juku's 'Meguri – Teeming Sea, Tranquil Land' at the New National Theatre Nov 25-26. A seats ¥5,400, B seats ¥3,240. See full details here.
Find more artsy things to do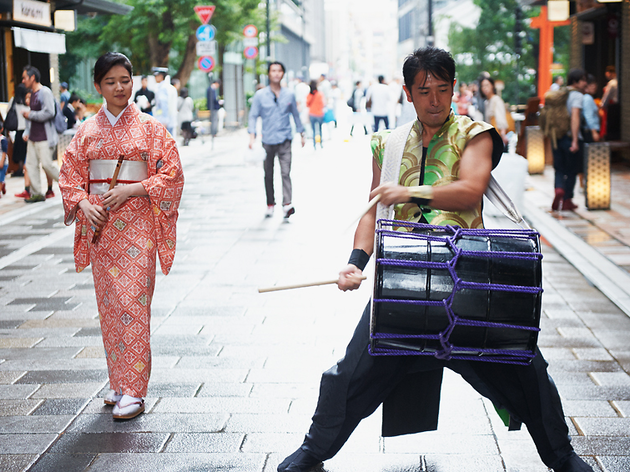 Take your pick of the city's top exhibitions, performances and festivals