Guide to Japanese sake by region
Discover the regional differences in sake, from the silky and fragrant Kyoto brew to the umami-rich sake of Fukushima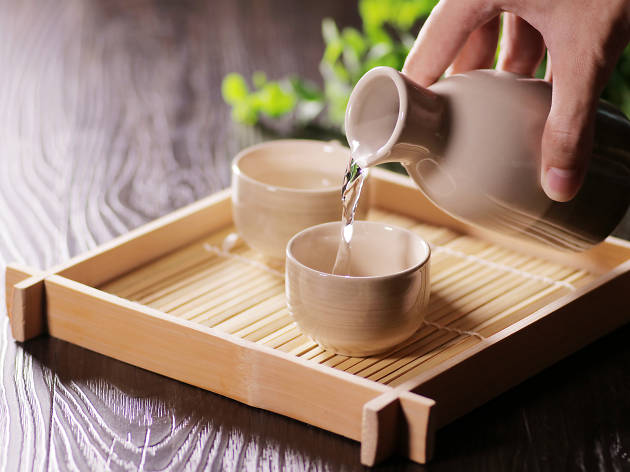 Tried one sake, you've tried them all, right? Thankfully, this couldn't be further from the truth. Much like wine, the ingredients for sake are few – rice, koji (rice mold), water and yeast – but the variables are many. Rice type, rice polishing grade, the water's mineral content, type of yeast, climate, the cuisine of a region and even the alchemic bent of the brewers can vastly affect the character of the resulting sake.
There are around 1,500 sake breweries across Japan, from Hokkaido in the north to Okinawa in the south, each with unique brews. Granted, the regional differences in sake may not be as pronounced as terroir in wine, but it still makes for a fascinating way to discover the many regions of Japan. We check in with sake sommelier Yuki Imanishi – who has visited over 250 sake breweries to learn about the top sake regions and now organises sake brewery tours – to find out what to look out for in different regional sake.
RECOMMENDED: Want to get straight to drinking? Here are Tokyo's best sake bars.
Know your sake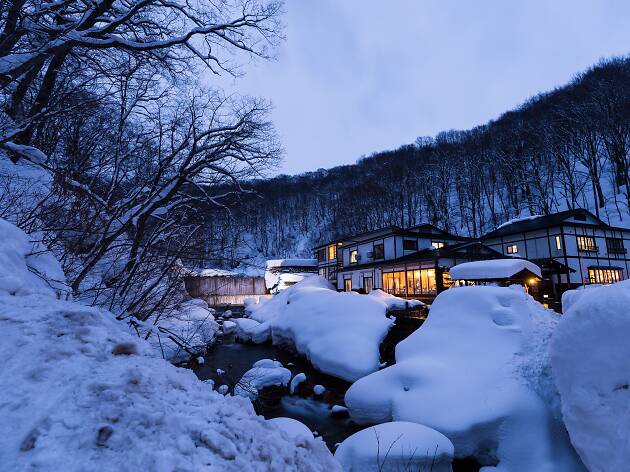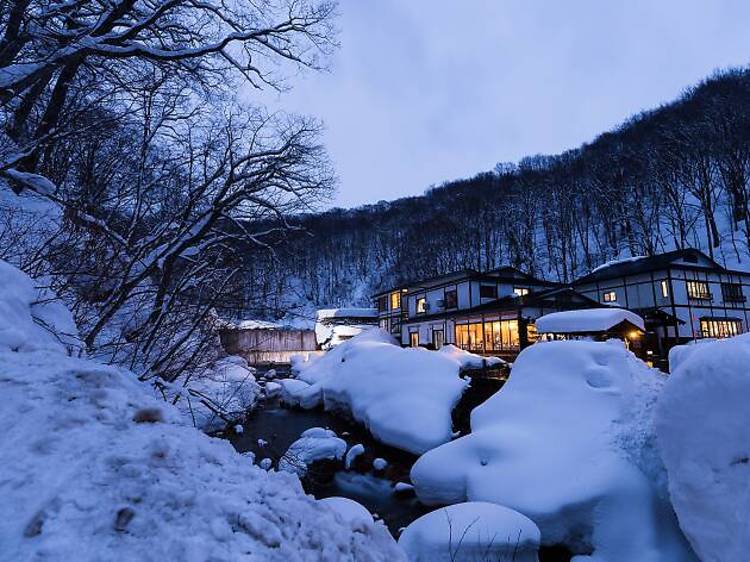 Photo: Michael Sum/Unsplash
The cold, harsh winters of Akita created a tradition of hearty cuisine, hence the plethora of bold-tasting dishes and fermented food. Such rich pickings need a bold sake, and that's exactly what Akita produces. Aside from abundant water and high-quality rice, the emergence of AK-1 (Akita flower yeast) in recent years provides the sake of the area with a strong aroma and complexity. Although Akita may only have around 38 breweries, they are renowned for a culture of innovation, with collaborations between young brewers and experimentation with new techniques.
What to expect: Rich, memorable, unique sake

Labels to try: Yuki no Bijin, Aramasa, Yuki no Bosha, Kariho, Yamato Shizuku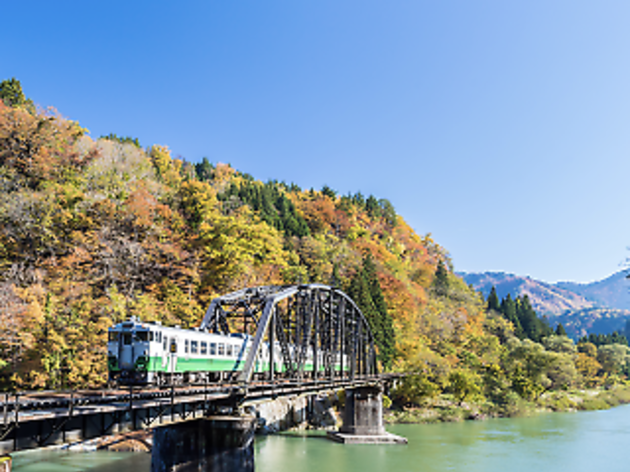 Photo: Vichaya Kiatyingangsulee/Dreamstime
Fukushima has a long history as a reputable sake region, with many of the prefecture's 60 breweries dating back over 300 years. But it was the aftermath of the Tohoku Earthquake of 2011 that really propelled local brewers to strive for sake excellence; they united together to not only rebuild the local sake industry after the disaster, but to improve it. Uniquely, the producers share their knowledge on brewing methods, which are usually heavily guarded trade secrets. The variety of climates in Fukushima result in quite different brews: the mountainous inland area of Aizu-Wakamatsu is known for a richer, sweeter, more umami-laden type of sake to match the more hearty cuisine, while the coastal region of Hamadori brews light and refreshing varieties to match the local seafood.
What to expect: Sweet flavour, umami-rich, mellow acidity, smooth texture

Labels to try: Sharaku, Tenmei, Yamanoi, Roman, Hiroki, Daishichi, Suehiro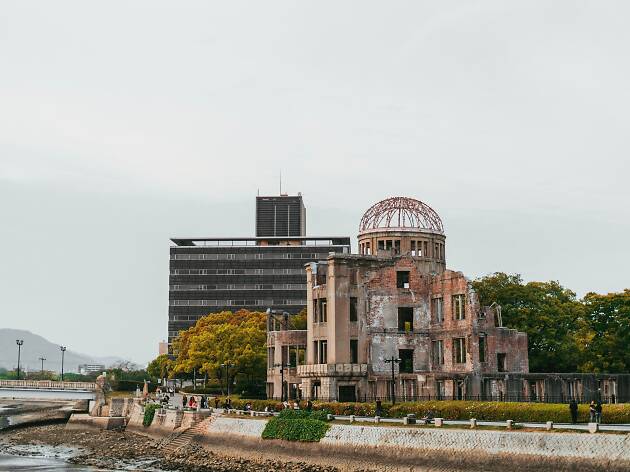 Photo: Fezbot2000/Unsplash
Hiroshima sake's prestige is credited largely to the 'father of Hiroshima sake', Senzaburo Miura, who, in 1868, devised a unique method for brewing sake using the area's soft water. The result is the mellow, gently aromatic brew the region is known for, which is generally sweeter than the sake of more northerly regions. Hiroshima is also home to the National Institute of Sake Brewing, and its technological advancements in sake brewing, combined with the region's quality rice, clean water and award- winning 'Hiroshima Ginjo' yeast, result in consistently excellent sake.
What to expect: Rich 'rice-y' sake on the sweeter side, but with an overall mellowness and softness

Labels to try: Ugonotsuki, Taketsuru, Seikyo, Imada Fukucho, Fukucho, Nakao Shuzo, Kamoizumi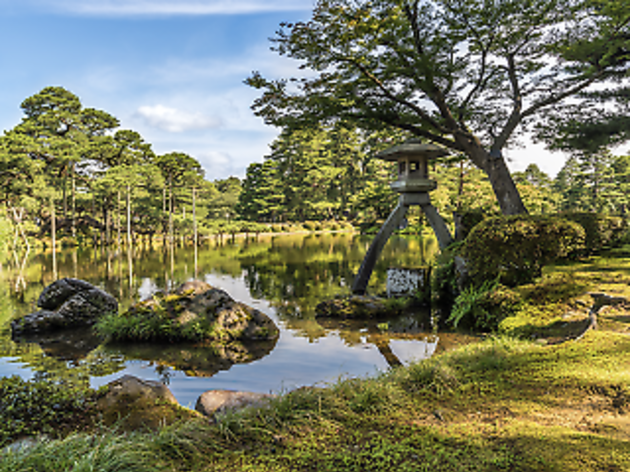 Photo: Finallast/Dreamstime
Ishikawa sake will keep you guessing, and keep you engaged. During the Edo period (1603-1868), sake from Ishikawa prefecture was characterised by its sweetness and richness – the influence of the region's group of traditional master brewers. But over the years, the brews have become a little drier and cleaner, with an end result that is often a clear and light sake of complex depth. Ishikawa brewers are known for the 'yamahai' style of sake, which uses airborne rather than added yeasts to produce funky, wild- tasting brews.
What to expect: Soft mouthfeel, light and clear, but with fragrant and complex depth

Labels to try: Tedorigawa, Mioya Shuzo, Kikuhime, Tengumai, Noto Homare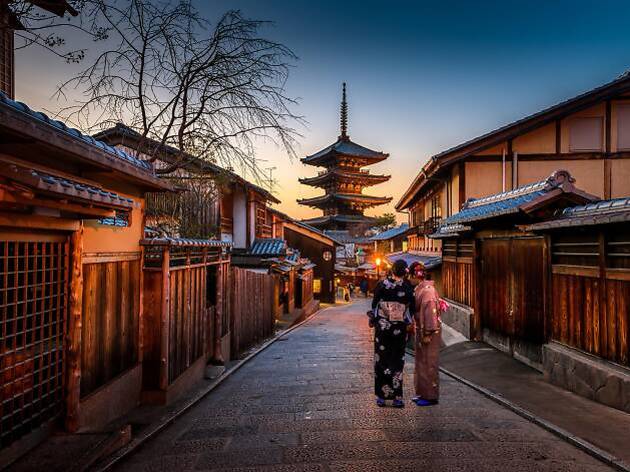 Photo: Sorasak/Unsplash
Kyoto is one of the oldest areas of sake brewing, and the second-biggest sake producer by volume in Japan after Niigata. The Fushimi region in particular has a rich sake legacy, thanks to its access to the Horikawa River, which meant sake cargo could flow freely out of the area; its access to Kyoto aristocracy, who made up the bulk of the sake market until the end of the Edo era; and its supply of the pristine Gokosui underground spring water found in the area. If you visit Kyoto today, go check out the wooden kura (brewery warehouses) off the charming streets of the Fushimi district.
What to expect: Smooth and silky, slightly sweet and fragrant

Labels to try: Matsumoto, Tamagawa, Kyo no Haru, Eikun, Tamanohikari, Mukai Shuzo, Tsukino Katsura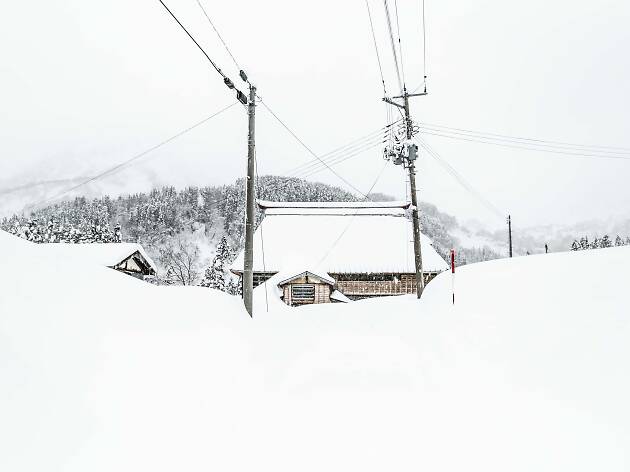 Photo: Howling Red/Unsplash
Snowy winters, an abundance of mountains and rivers and one of the most famous varieties of rice for sake brewing (gohyaku-mangoku) endow Niigata with premium sake-producing credentials. In fact, it has the highest number of producers (around 96) of all the prefectures in Japan. Niigata's soft water and cold winters equal a slow fermentation for the sake, resulting in a delicate brew. And if you're looking for drinking buddies to enjoy this tipple with, Niigata is the place to be – it tops the nation's sake consumption, at 12.4 litres per person a year.
What to expect: Dry, clean, elegant, gentle on the palate

Labels to try: Kakurei, Kame no O, Kamonishiki, Kirinzan, Midorikawa, Hokusetsu, Fujioka Shuzo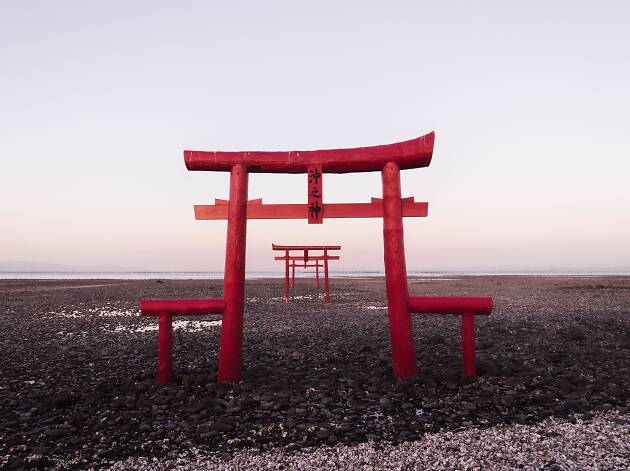 Photo: Ryoji Iwata/Unsplash
Although Kyushu is more associated with shochu, it is, in fact, a prolific producer of sake – and one to get acquainted with. The fertile and vast plain facing the Ariake Sea is one of Japan's leading rice fields, blessed with abundant underground water from nearby mountain ranges. Sake brewing in Saga began significantly in the Edo period, when Naomasa Nabeshima, the 10th daimyo of the Nabeshima Clan, passionately encouraged its production. In contrast with the light, crisp and refreshing sake from northern Japan, Saga sake is known for being umakuchi – sweeter, richer, more robust, a taste that spreads throughout your mouth on sipping. This matches the rich culinary profile of the area: sweet boiled potatoes, wheat stewed with mushrooms, pickles with salt, etc.
What to expect: Rich, full-flavoured, dense and juicy

Labels to try: Nabeshima, Amabuki, Shichida, Koimari Shuzo, Azuma Tsuru, Azumaichi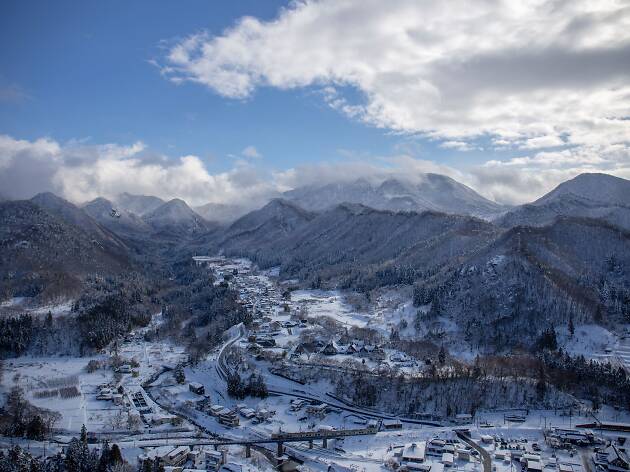 Photo: Sam Lee/Unsplash
Yamagata in northern Tohoku is the one region in Japan with a 'geographical indication' for sake. This is a nationally registered appellation that certifies a sake's origin and quality, and is recognised by the World Trade Organisation. The sake-brewing water of Yamagata comes from the surrounding snowy mountains and has a high mineral content, which generally creates a sake with a crisp, sharp finish. Look out for Yamagata sake bottles that are marked with the label 'DEWA33', which indicates 100 percent of its ingredients come from Yamagata, so you can expect the distinct flavour profile of Yamagata sake to shine through.
What to expect: Dry, clean and light

Labels to try: Juyondai, Yonetsuru, Mitobe, Dewazakura, Eiko Fuji, Jokigen