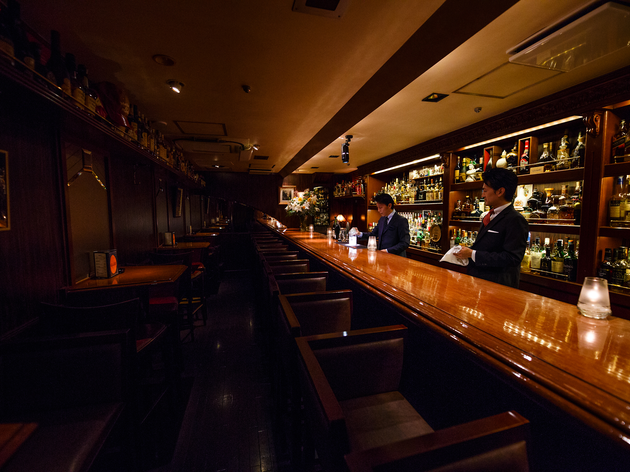 1/3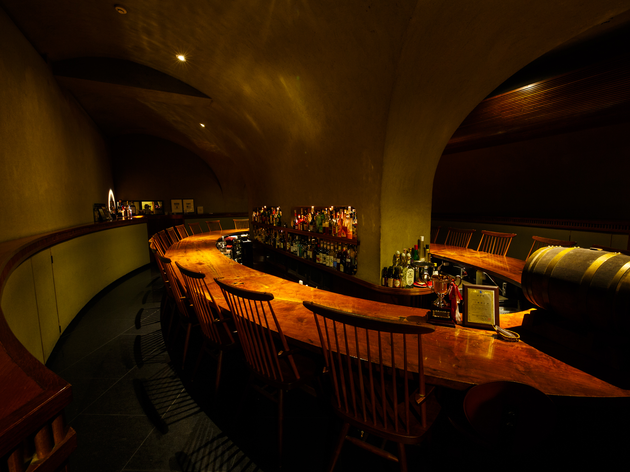 2/3
Little Smith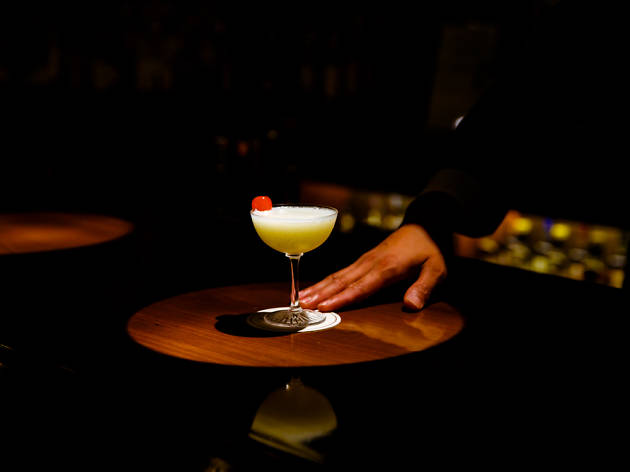 3/3
Best cocktail bars in Tokyo
Whether you fancy a classic drink or the kind of creative concoction you'd only ever find in Tokyo, these cocktail bars are the best in the city. By Tamasaburau
Cocktail culture in Tokyo is a serious business, and at times it can almost feel like a tea ceremony. The bars are solemn, conversations are spoken in hushed tones, while the well-suited bartenders craft their drinks in measured and masterful movements. The drinks are elevated into an art form – made with the utmost precision, boasting the freshest seasonal produce and chilled with impossibly clear ice that's chipped by hand.
Cocktail-making in Tokyo is often approached with the same perfectionist philosophy that drives the city's food culture, and you can experience all that at these exceptional cocktail bars. Just try not to look like you're having too much fun.
Also see: Looking for a fun, casual night out? Go to these bars instead.
More great Tokyo bars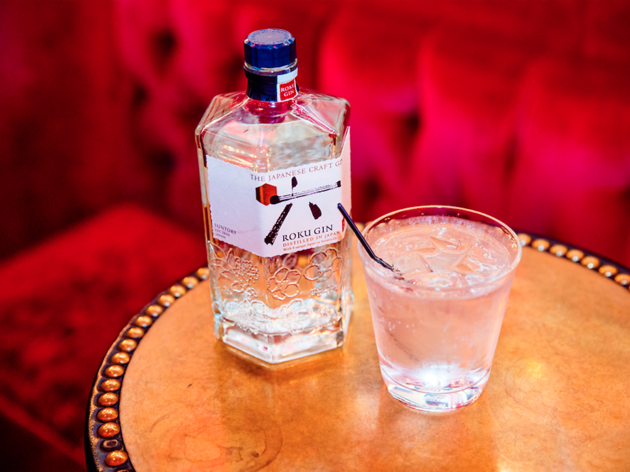 The gin revival has hit Tokyo. Here are the best bars in the city for a gin-tastic evening
Great Tokyo beer bars for microbrew enthusiasts
There's more to Tokyo's bar scene than the serious, formal bars of Ginza. Talk, laugh and just be yourself at these lively and cool bars