The best LGBT-friendly restaurants and bars in Tokyo
10 top hang-out spots geared towards the rainbow crowd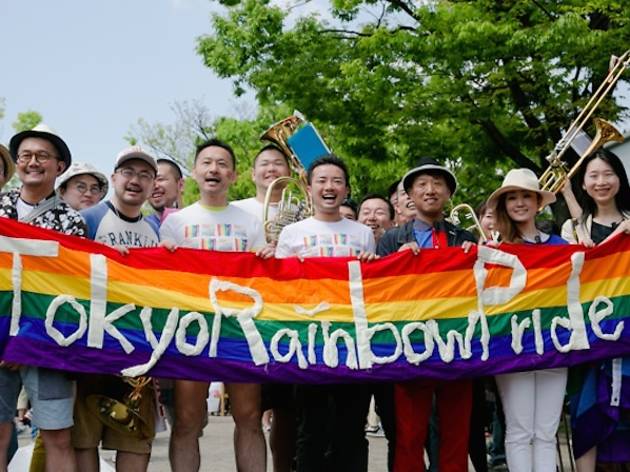 By Yuki Keiser
Beyond their reputation as LGBT hot spots, neighbourhoods like San Francisco's Castro, LA's West Hollywood and Le Marais in Paris are known as trendsetting areas widely impacting mainstream culture. Although that's still not the case for Tokyo's Shinjuku Ni-chome nor for the city's overall 'rainbow scene', Tokyoites of all stripes and orientations can benefit from knowing where the LGBT crowd likes to gather in the capital. Following up on the recently concluded Rainbow Week, we've picked out ten of the city's top LGBT-friendly restaurants and bars – many of which are open to all comers.
Extra pick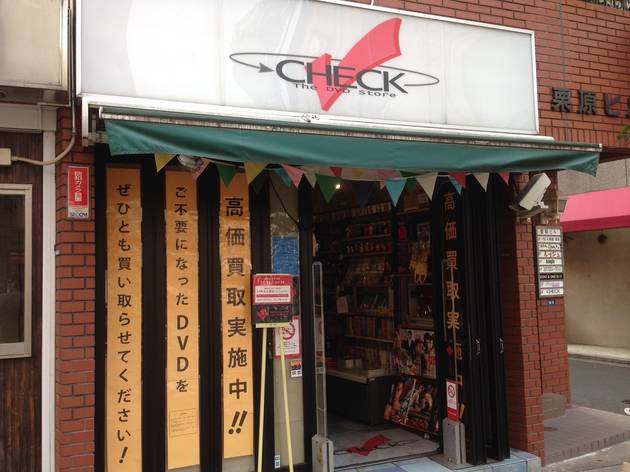 No drinks here – Check and its sister store Freeman are gay-focused shops specialising in hanky-panky paraphernalia: in addition to popular gay mag
Badi
, you'll find DVDs, adult toys and fetish underwear stacked on the shelves.
Yuki Keiser is a writer, editor, translator, consultant, founder of Japan's first lesbian online magazine
Tokyo Wrestling
, and author of Japan's first book on bois ('Tokyo Bois!'). She currently divides her time between San Francisco, Tokyo and Switzerland.