The best LGBT nights in Tokyo
Pointing the way to the top LGBT nights at Tokyo's clubs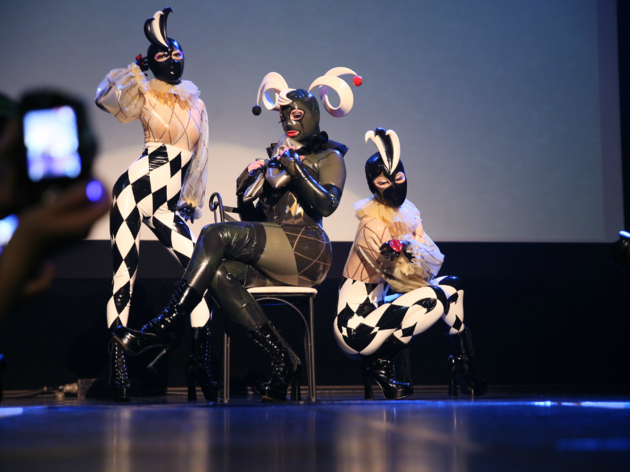 Home to Shinjuku Ni-chome, one of the world's largest LGBT neighbourhoods, Tokyo has an excellent scene for those looking to stay up all night. In addition to the plentiful selection in Ni-chome, regular gay-friendly parties are taking over some of the capital's biggest clubs. These are three of our favourite happenings, all of which are very welcoming to newcomers.
Three great LGBT nights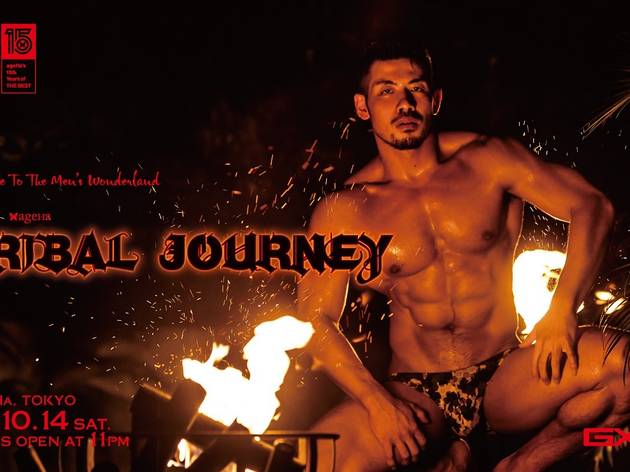 One of the top gay nights in Asia and definitely the greatest one in Japan, Shangri-La has been going strong since Christmas Eve 2002. Taking place at iconic waterfront mega-club AgeHa out in Shin-Kiba, it sees local spinning stars play through the night while drag queens and go-go boys light up the many floors – including the main room, where 'onee house' ('gay house', a genre born in Tokyo) roars from he speakers, a poolside floor and a steamy men-only area.
Shangri-La is held five times annually, with the next two parties scheduled for October 14 and December 16. The night celebrates its 15th anniversary this year, so look out for even more star-studded lineups than usual. Take the shuttle from Shinjuku for a convenient trip, but note that the bus tends to get extremely crowded.
From 11pm. ¥4,000, non-Japanese ¥3,000, 29 and under ¥2,500.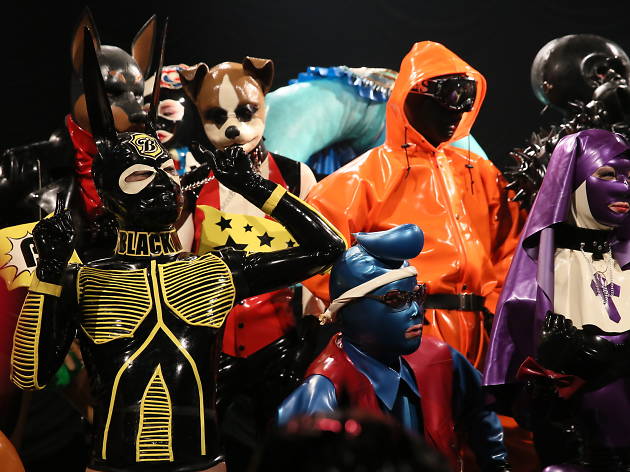 One of Tokyo's most venerable fetish parties, the monthly Department H takes place at Uguisudani's Tokyo Kinema Club, a former cabaret theatre and a retro reminder of the smoky days of Showa. Not a gay party per se, it always gathers a diverse crowd of latex-clad revellers who assemble for strip shows, drag performances by some of Tokyo's best-known cross-dressers, and plenty of good-natured boozing – bringing your own drinks is not only allowed but encouraged.
While never forgetting to show off, the drag queens also keep an eye out for any misdemeanours, making this party a safe one to attend even for shy types. Squeeze into cosplay and get a ¥2,000 discount on the cover charge.
From 12midnight. ¥5,000, ¥3,000 in costume.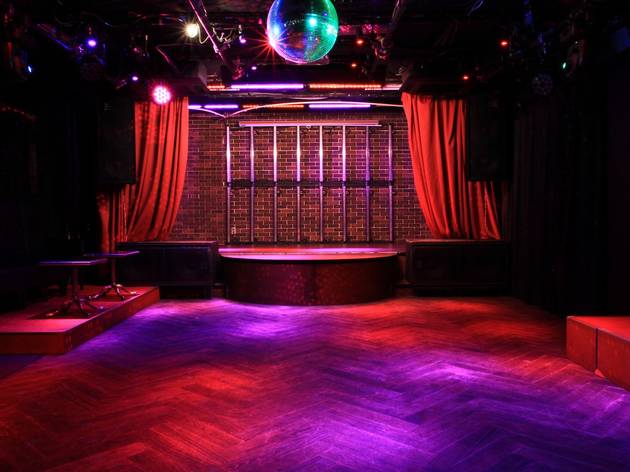 Although it hasn't seen any mega-events over the past two years or so, Ni-chome has so many bars and clubs that it always feels like there's a party going on somewhere. Aisotope Lounge is arguably the area's hub. It hosts a diverse range of events, including the drag queen-centric Queen's Lounge on Wednesdays and Thursdays and a Ladies' Night on the second and third Saturday of the month. More irregular happenings include an anime night and an 'underwear only' extravaganza. See full details for these on the club's website.
Need a breather?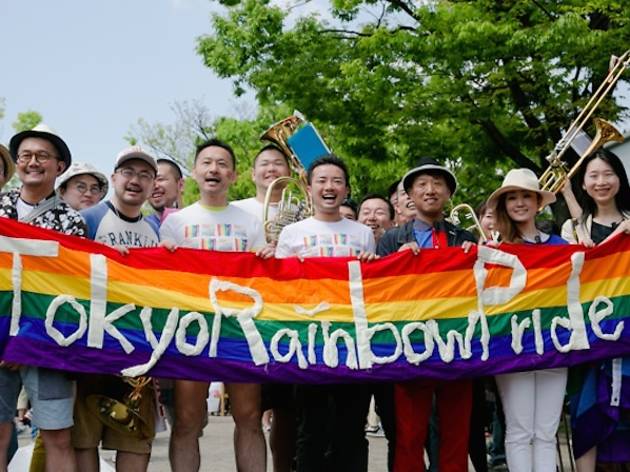 Top hang-out spots geared towards the rainbow crowd
More to explore