Japan's biggest toy manufacturer Bandai has released many iconic toys since the 1950s. You're probably familiar with the Tamagotchi, which gained immense popularity among children in the 90s, and has even made a recent comeback with special editions themed after other characters and anime.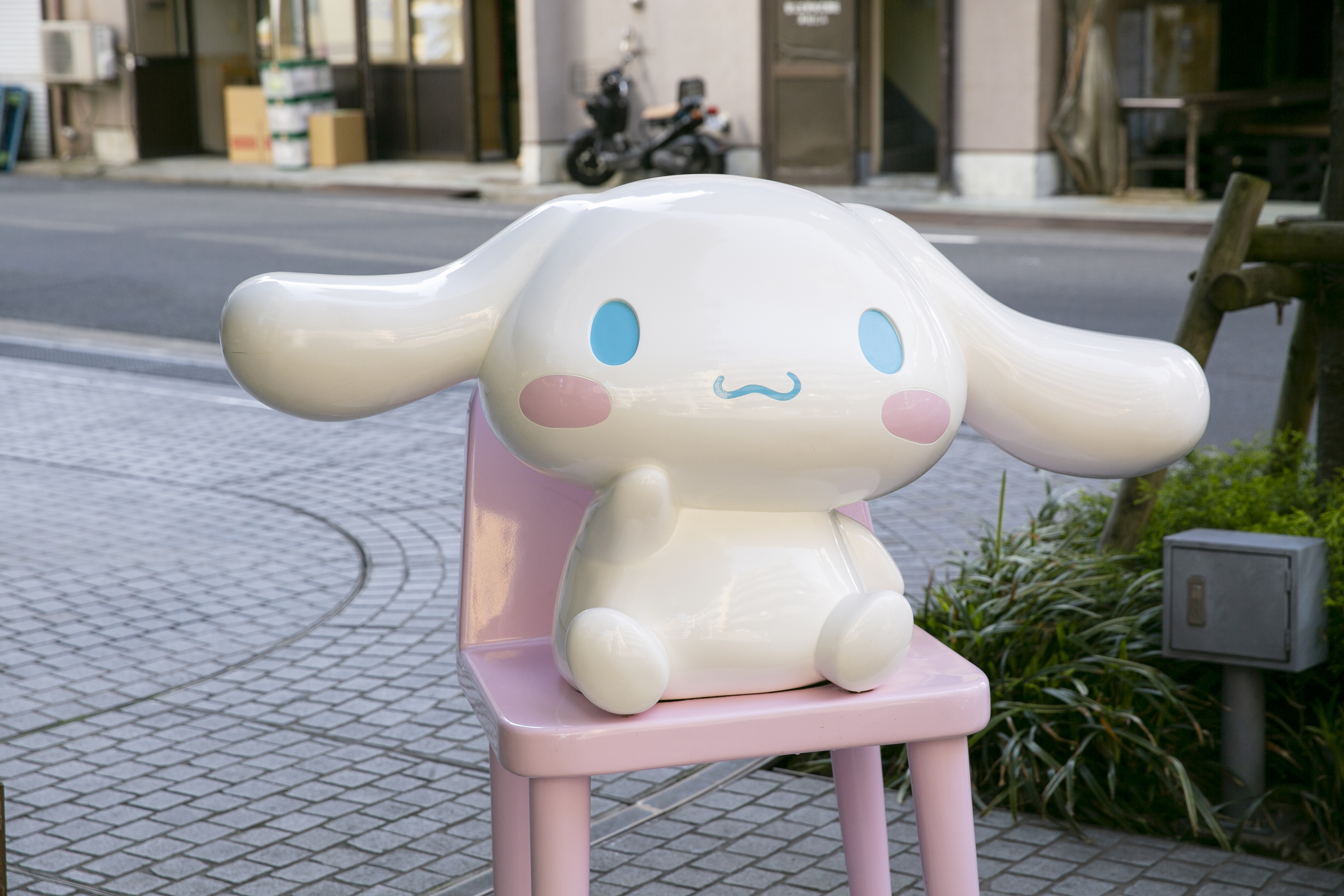 Bandai's headquarters in Komagata is on the Sumida river, right between old-fashioned Asakusa and hip Kuramae. The building is hard to miss, thanks to the statues of classic anime characters lined up outside, but now the tower is even easier to spot, with a giant illustration of Ultraman plastered on the corner of the building.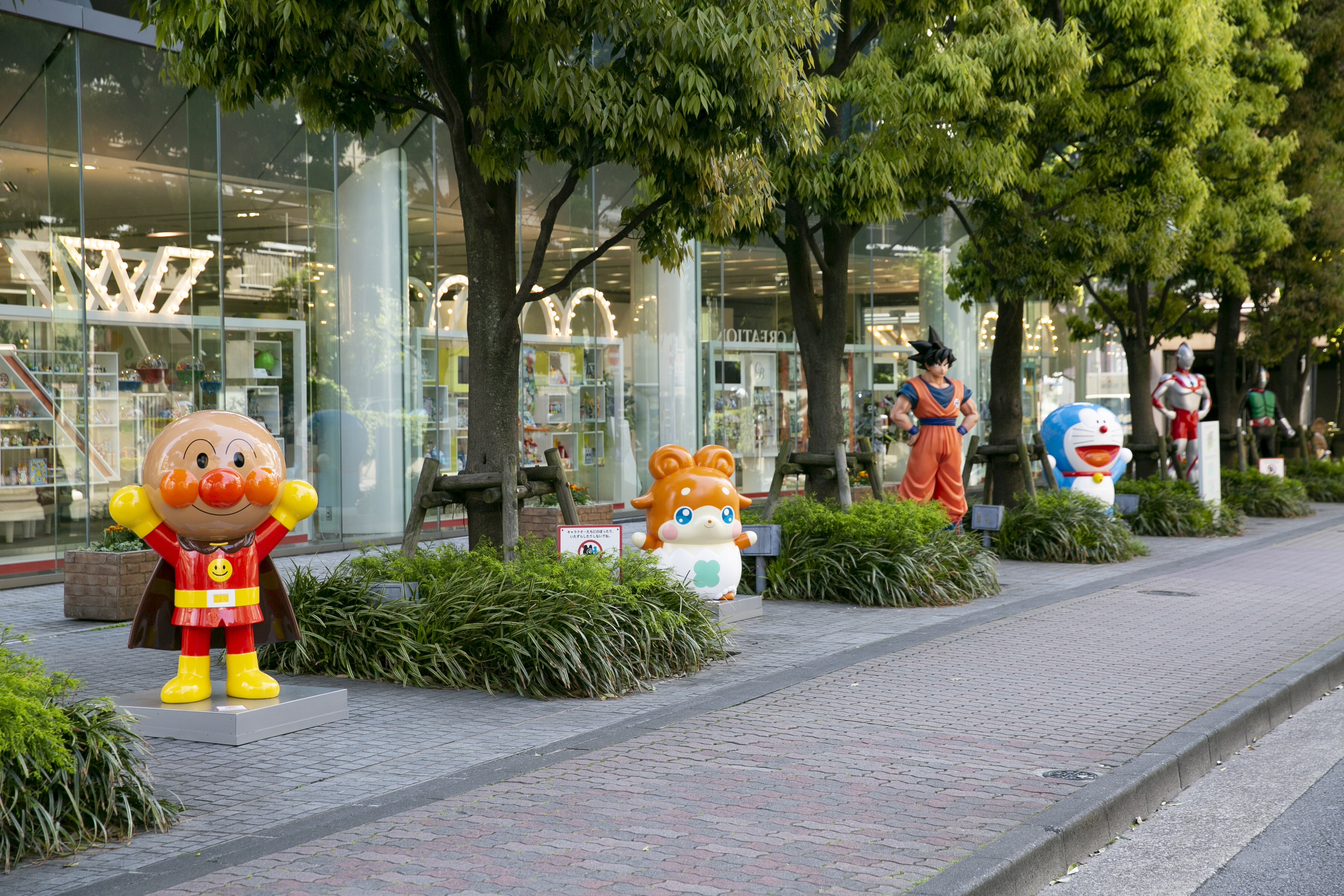 When you arrive, you're greeted by an unusual mix of characters that Bandai has produced toys of, including children's cartoon superhero Anpanman, Sanrio's adorable Cinnamoroll, masked vigilante Kamen Rider, Goku from Dragon Ball, and many more, all standing right outside the building.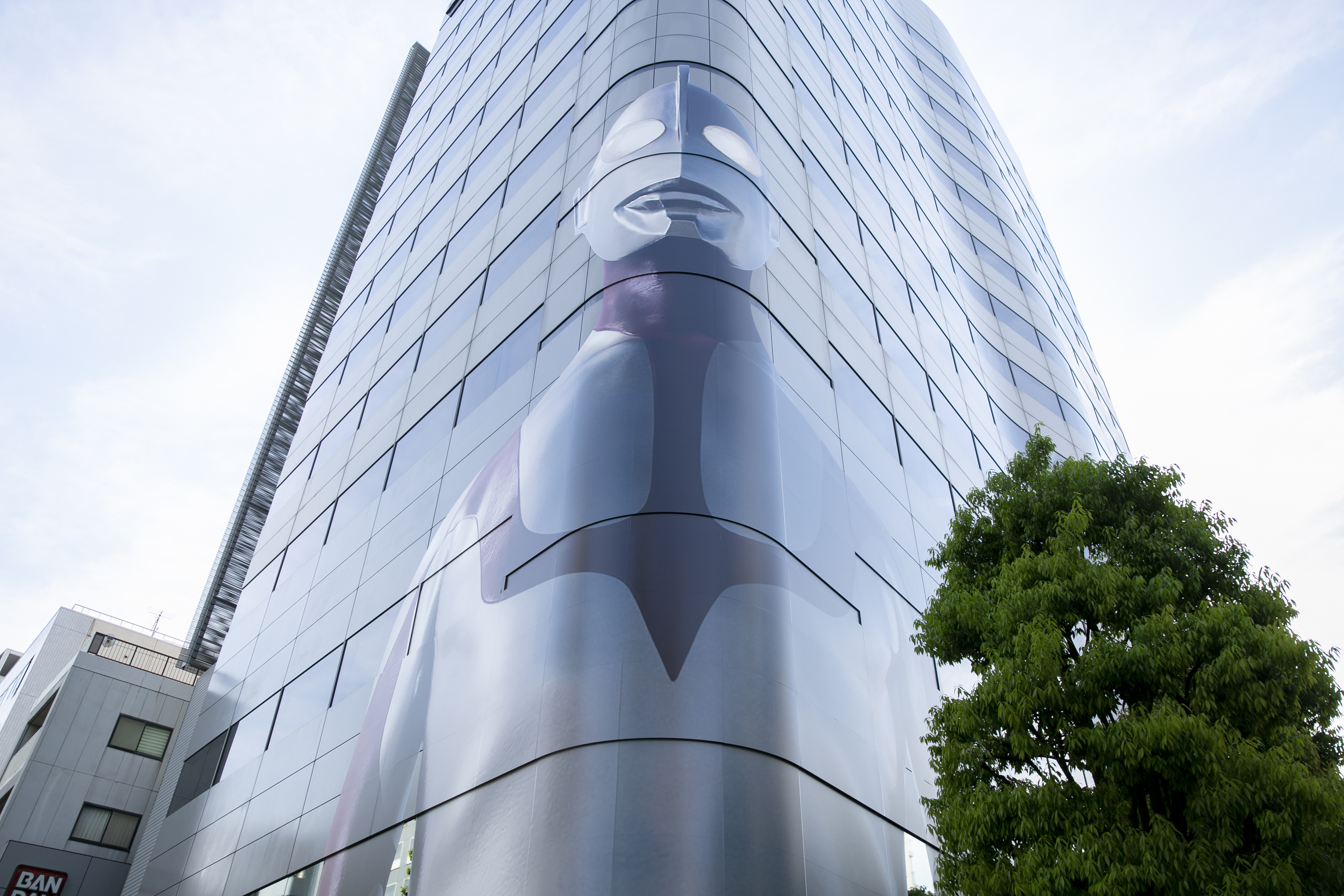 Ultraman is also present in the lineup, but now there's a much more impressive life-size version of the hero on the building itself. If you're wondering how a multi-storey mural could be considered life-size, remember Ultraman has the power to grow bigger when fighting against giant monsters and aliens. This illustration is only up for a limited time, to promote Bandai's range of merchandise for the new Shin Ultraman movie.
Unlike the previous incarnation of Ultraman, Shin Ultraman doesn't have the Colour Timer on his chest, which indicates his power level with a blue or red light. However, diehard fans have discovered that if you look at the building from a certain angle, the nearby traffic lights fit perfectly on top of Ultraman, right where the Colour Timer should be.
If you want to see Bandai's latest Ultraman creations, visit the website.
More news
Ghibli Park will have a free area inspired by 'The Cat Returns'
Survey ranks Japan's 10 most scenic rainy day destinations
Aichi Triennale is happening this year and it's just 90 minutes from Tokyo
Vans is releasing a retro cool Sailor Moon footwear collection
Shibuya Marui will be rebuilt as Japan's first major wooden retail building
Want to be the first to know what's cool in Tokyo? Sign up to our newsletter for the latest updates from Tokyo and Japan.