Vegan-friendly meals are getting more accessible in Japan as more chain restaurants have hopped onto the plant-based bandwagon this year. The latest addition is gourmet café and deli Dean and Deluca, which has added five different vegan food options produced by Fumio Yonezawa, the chef at sustainable restaurant The Burn in Kita-Aoyama. Plus, for a limited time, there are also two plant-based lunchbox meals and oat-milk-based drinks for spring.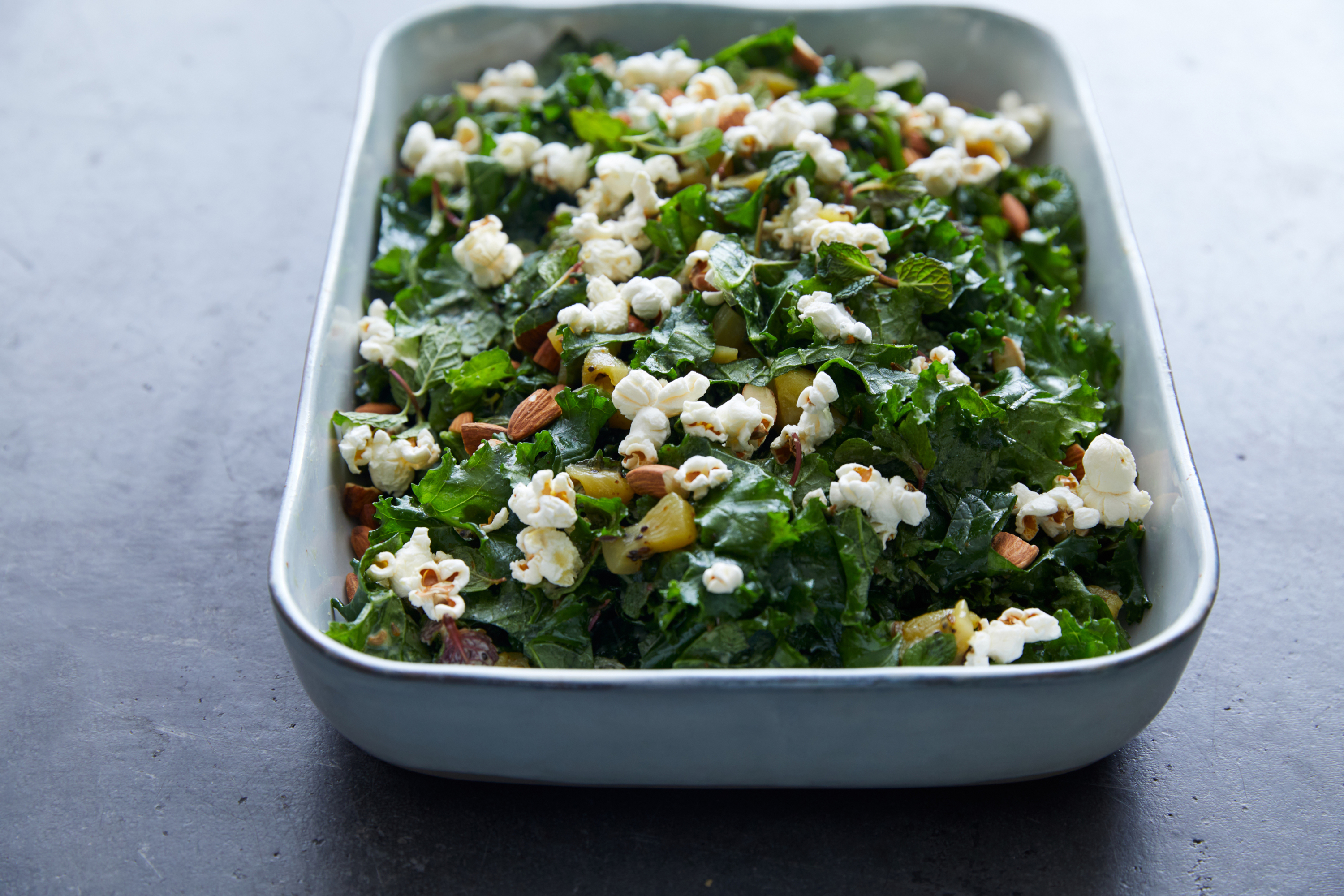 The café's popular kale salad, which usually includes cheese, has turned vegan. The new and improved kale and mint salad with kiwi confiture (¥580 per 100g) is mixed with fennel, popcorn, and almonds for an extra crunch.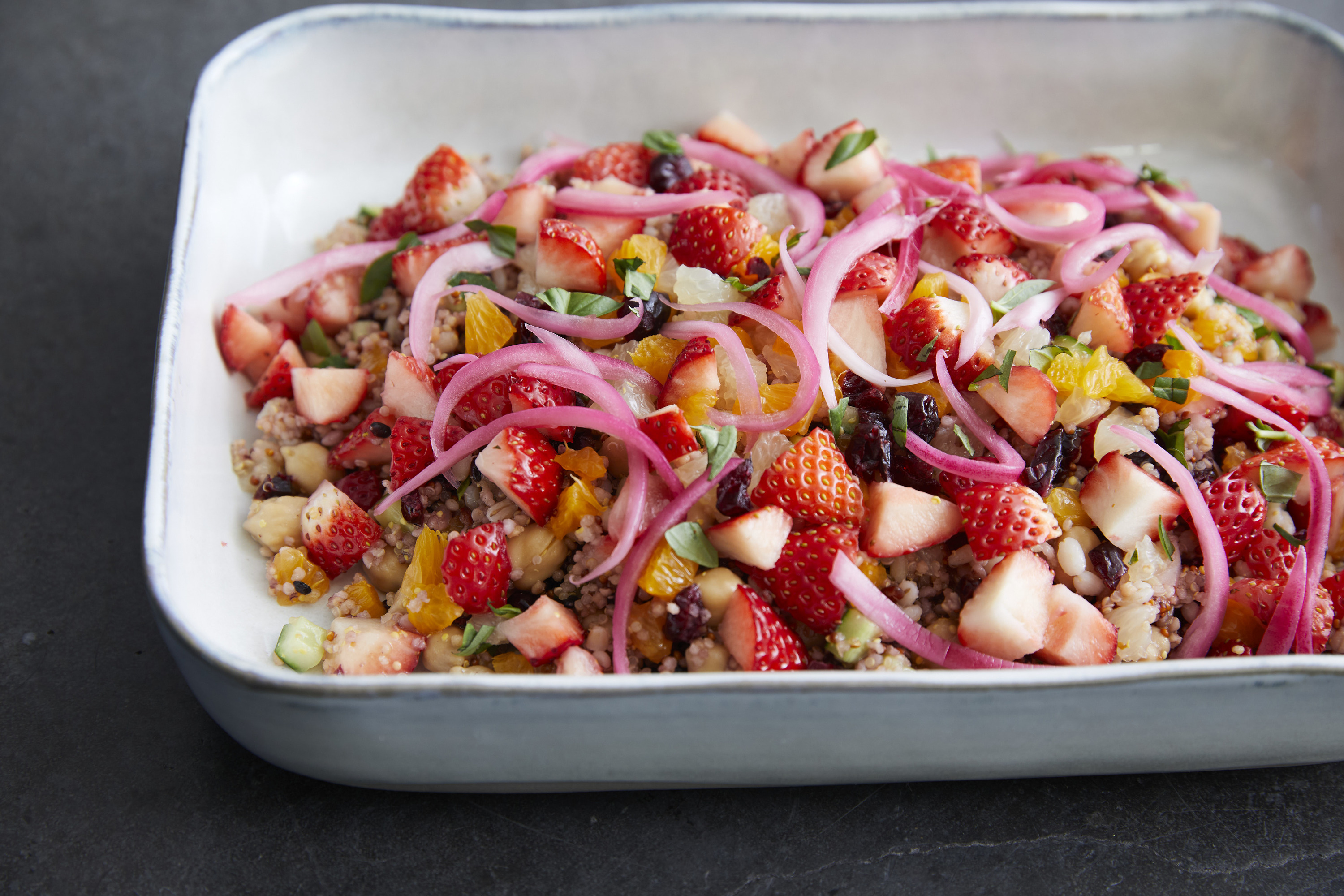 Dean and Deluca also offers a refreshing fruit salad (¥450 per 100g) packed with strawberries, oranges, dried cranberries, marinated red onion and cucumber. This colourful dish is topped with fresh mint and white balsamic vinegar for a tangy taste.
For something on the heavier side, try the spicy tofu fritters (¥550 per 100g) with tahini dip, the tofu noodles with pistachio pesto and asparagus (¥550 per 100g), or fava bean falafels (¥450 per 100g), which are best enjoyed with a side of green bean guacamole (¥350 per 100g).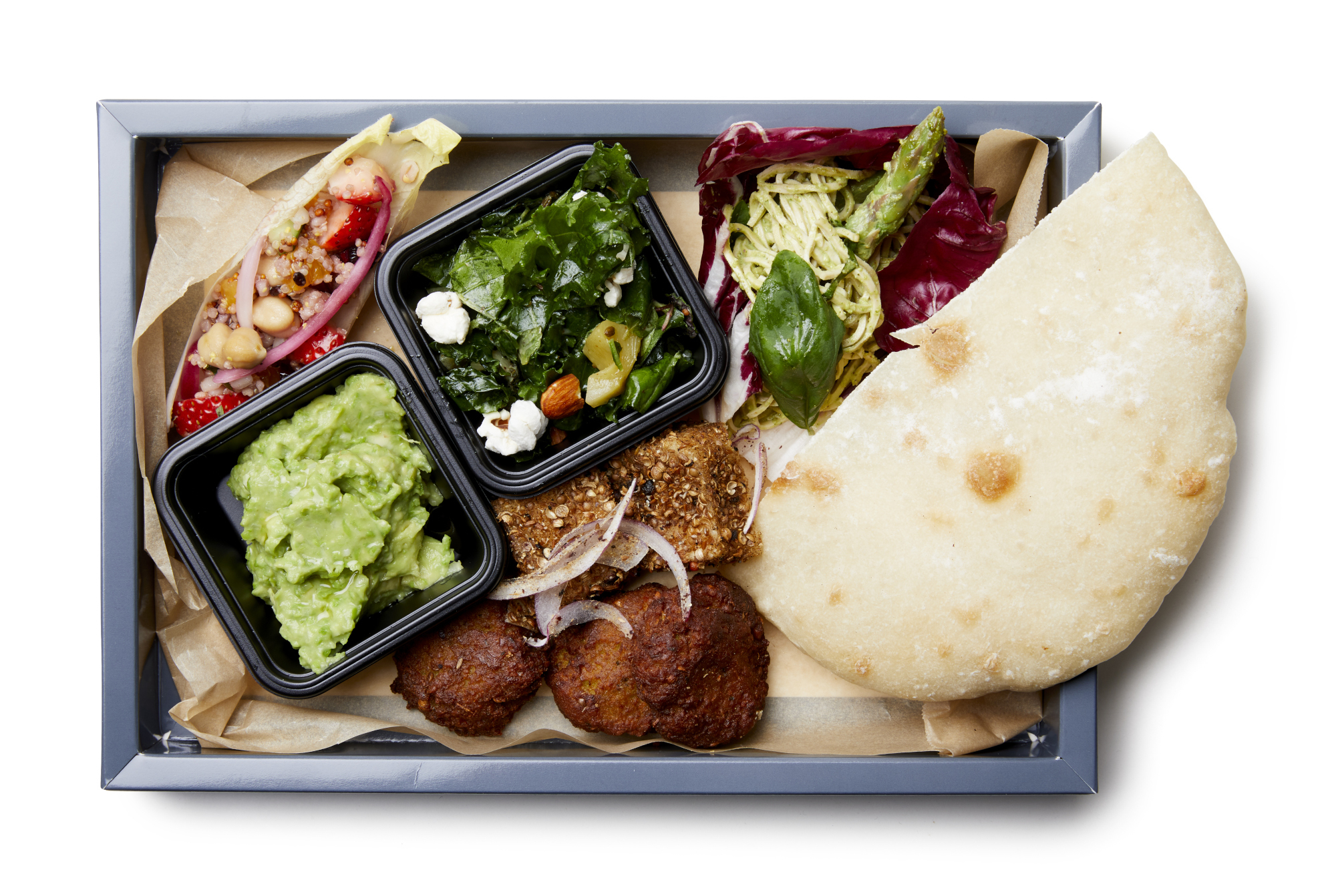 If you can't decide which dish you want, get a plant-based lunch box (¥1,600) which includes a little bit of all five dishes plus a pita bread. The lunchbox sampler set is only available until April 11.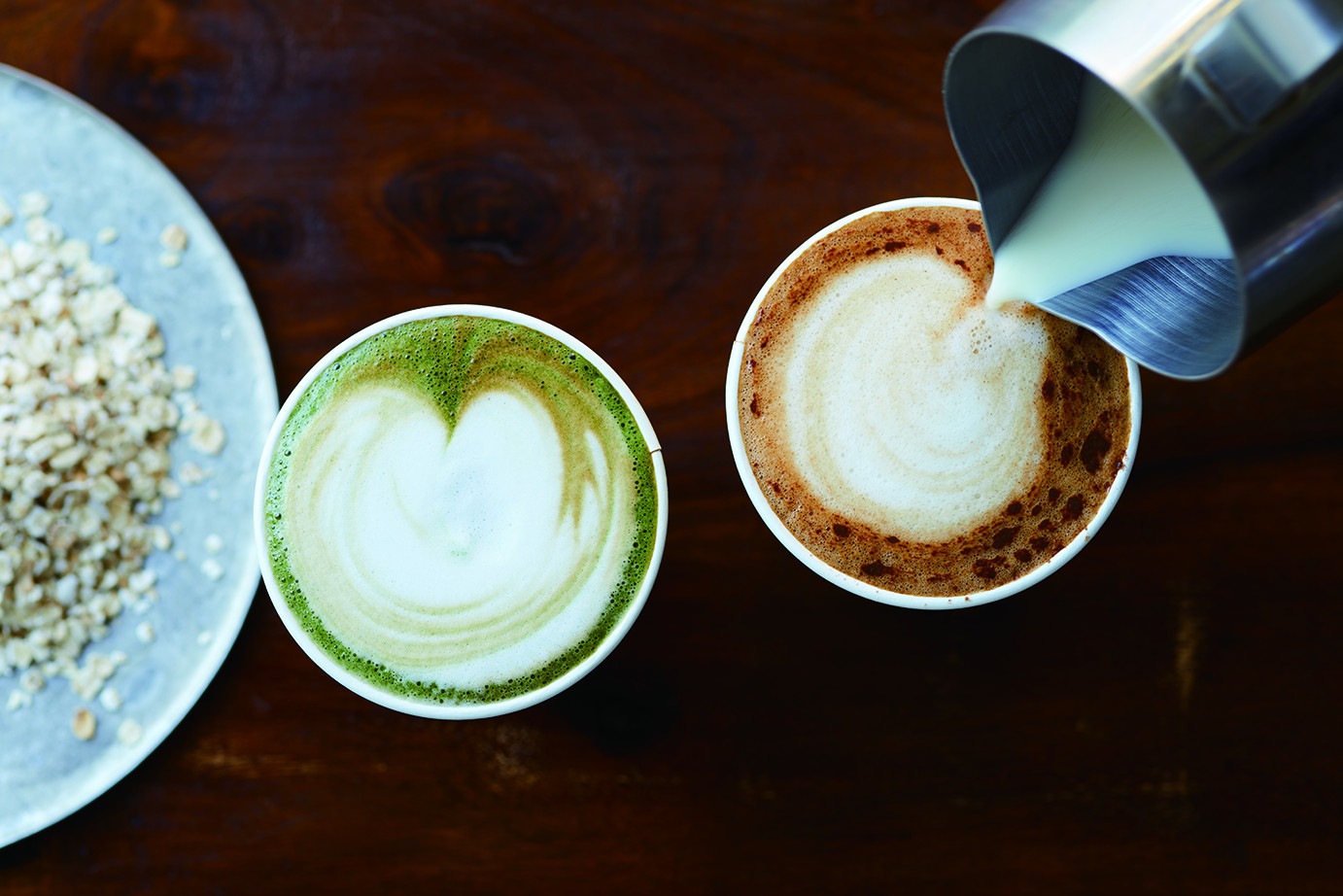 Dean and Deluca offers non-dairy options like soy and almond milk for drinks year-round but two kinds of oat milk drinks have been added to the menu for spring, including the matcha cafe latte (¥540) and chai cafe latte (¥540), both of which are available until March 31.
Dean and Deluca's new range of plant-based items are only offered at select stores in Tokyo, including Roppongi, Shinagawa, Yurakucho, Ebisu, Hiroo and Kichijoji, along with a handful of outlets across the country. So make sure your local one is stocked with these vegan delicacies before heading out.
More news
Immerse yourself in a digital art sauna at teamLab Reconnect in Roppongi
This Tokyo staycation deal comes with a cherry blossom river cruise
KitKat's latest Japan-exclusive flavour is… graham crackers?
Same-sex couples can have a wedding ceremony at this Buddhist temple in Saitama
10 things you didn't know about Hachiko, Japan's most loyal dog
Want to be the first to know what's cool in Tokyo? Sign up to our newsletter for the latest updates from Tokyo and Japan.