If you missed the massive fireworks display earlier this week, don't fret. A group in Akita prefecture is planning on holding another secret, synchronised fireworks display across the country this summer.
These surprise fireworks shows are especially welcome since many of Japan's summer festivals and annual fireworks shows have been cancelled due to the Covid-19 coronavirus pandemic. The Akita-based group, known as the Omagari Fireworks Club, is planning the nationwide event for sometime in July or August. The show will last for approximately 10 minutes, but to avoid large crowds from gathering, the exact time and locations will be kept secret.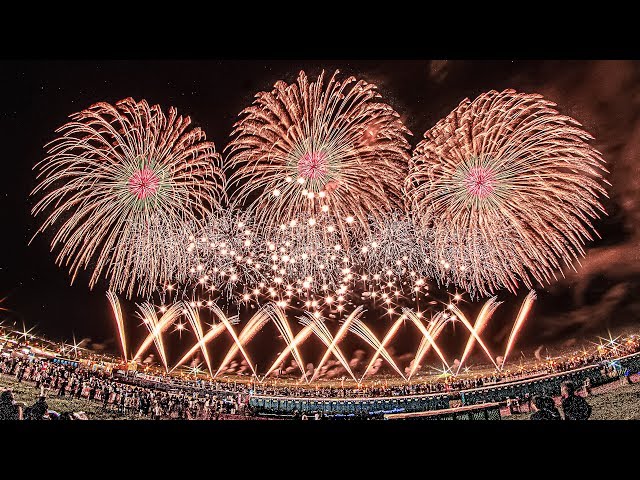 The Omagari Fireworks Club is known for its jaw-dropping pyrotechnic choreography (as seen in the video above). So far, the group has rounded up 77 pyrotechnic businesses from 28 prefectures across Japan that are open to taking part in the event. It is also asking for donations through the Fan Akita crowdfunding platform, which is currently accepting donations until July 10. You can back the project at six different tiers, with the lowest donation at ¥10,000 and the highest at ¥300,000.
In the meantime, you can revisit the surprise fireworks displays from June 1, which were captured by folks around Japan here.
For tips on how to go out safely in Tokyo, or anywhere for that matter, visit here.


More news
Sanrio Cafe is now open in Ikebukuro
How to wash and care for your reusable face masks
Studio Ghibli is releasing its first fully computer-animated film this winter
Japan is considering a travel bubble for overseas business people and tourists
Many beaches in the Greater Tokyo region will stay closed for the summer