Heads up! We're working hard to be accurate – but these are unusual times, so please always check before heading out.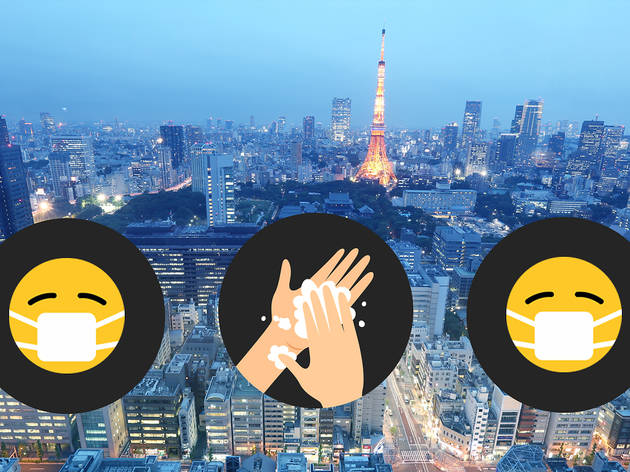 How to go out safely in Tokyo, plus social distancing rules explained
Everything you need to know about protecting yourself now that social restrictions have eased and Tokyo has begun to reopen
On May 25, the Japanese government lifted the state of emergency covering Greater Tokyo and Hokkaido. The ease in restrictions is a relief for many of us who are getting restless self-isolating at home. But even as Tokyo begins to reopen, it's important to keep practising social distancing and personal hygience – and adhere to the city's current safety precautions. Here's how to stay safe when going out in the coming weeks.
Please note, Tokyo is going through a transitional period where circumstances are shifting frequently. A lot of things are subject to change, but we aim to keep you updated with the coronavirus situation here in Tokyo through these live updates.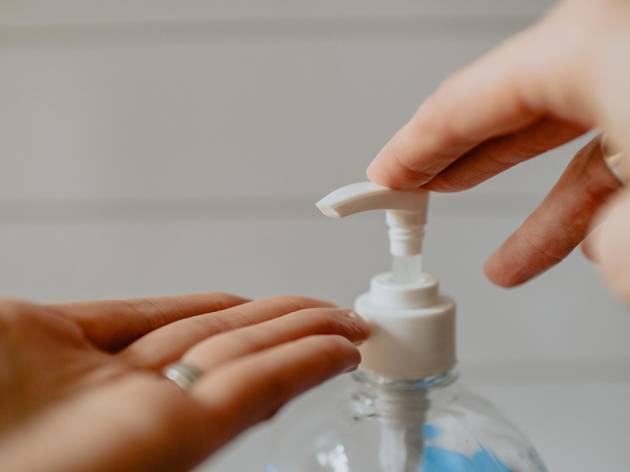 Photo: Kelly Sikkema/Unsplash
Keep your hands sanitised
Keeping your hands clean is an essential part of staying protected from the virus. Businesses like supermarkets and museums will have bottles of hand sanitiser stationed at their entrances and some will even require you to disinfect your hands before entering.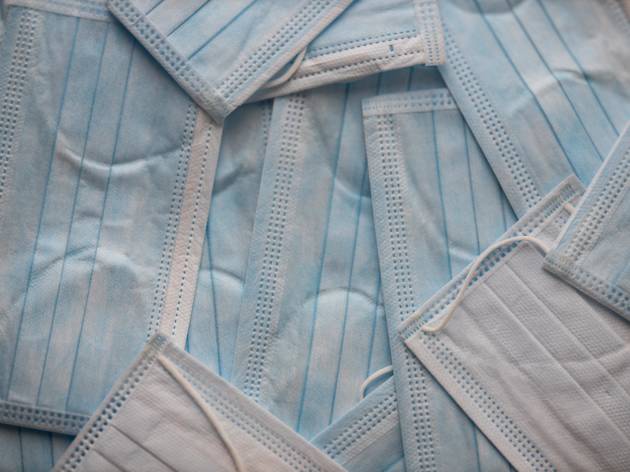 Photo: Noah/Unsplash
Wear a face mask when going out
Slipping on a mask before leaving the house is more or less second nature now, but it's important to remember how to use them properly. Always clean your hands before and after applying a mask to your face. Replace your mask if it gets damp and never reuse a single-use mask after you've taken it off. Always make sure the mask is covering both your mouth and nose, otherwise it defeats the purpose of wearing one.
Additional resources:
- How to make a DIY no-sew face mask
- How to wear a face mask without fogging up your glasses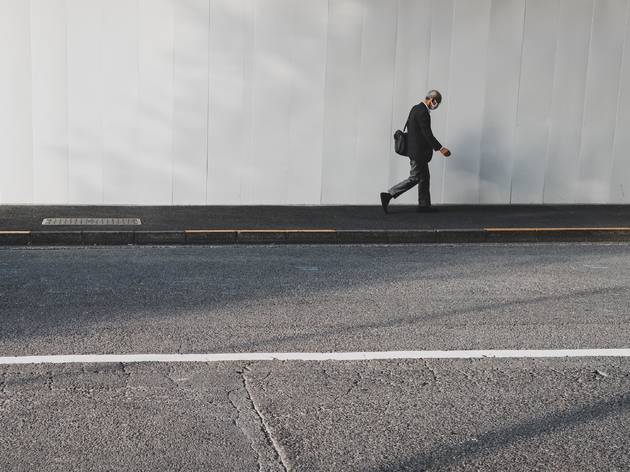 Photo: Simon Launay/Unsplash
Stay two metres apart from others
In a city packed with as many people as Tokyo, maintaining a two-metre distance from others isn't easy, but it's an adjustment that's worth making. Remember to respect the tape marks that designate how far apart to stand when in line at the supermarket or konbini.
Additional resource:
- This iPhone tool helps you maintain proper social distancing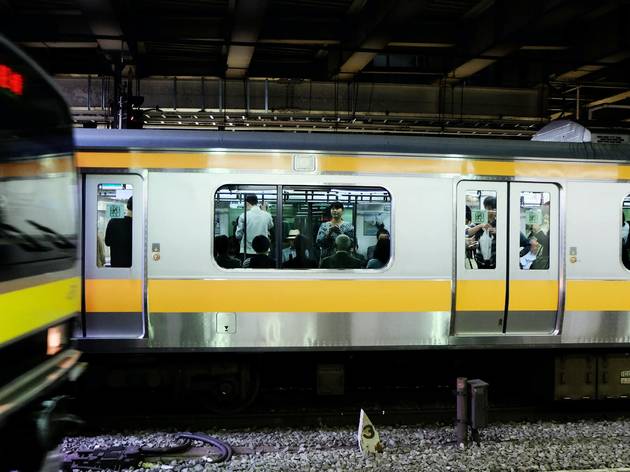 Photo: Daryan Shamkhali/Unsplash
Be mindful of train congestion
Catching the train is the best way to get around in Tokyo, but it's tough to maintain a safe distance from other people when you're riding a packed carriage. Because of this, JR East has updated their official app to tell you how crowded the trains are. The app will provide real-time information with updates every five minutes and rank congestion on a scale of one to five. In the meantime, you can check out our guide on how to navigate Tokyo during rush hour to avoid the crowds.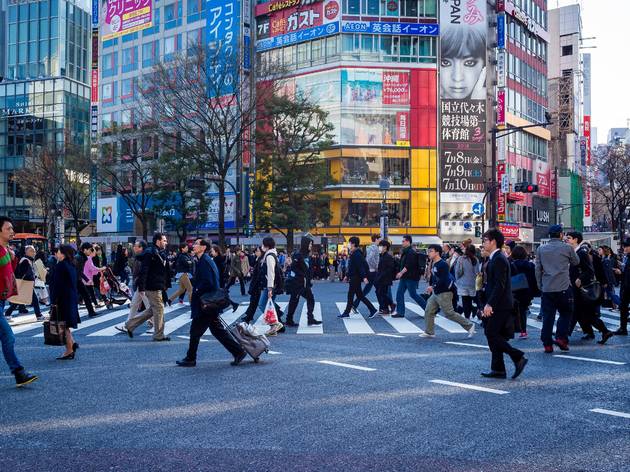 Photo: Cory Schadt/Unsplash
Avoid going out to crowded places
Venues may be open, but we're all still encouraged to avoid crowded spaces. Events in the city are capped at 50 attendees and venues are urged to enact strict social distancing measures.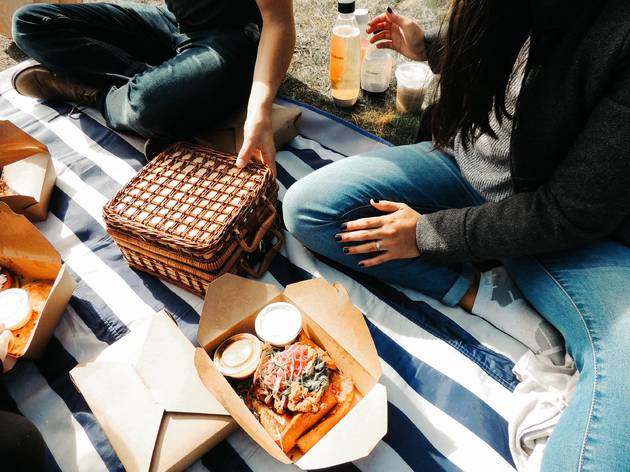 Photo: Unsplash/Samantha Fernandes
Keep social gatherings short
We get it, spending weeks on top of weeks in self isolation isn't necessarily healthy or realistic. If you do schedule the occasional catch-up with friends, the government recommends keeping meetups short and within an hour to reduce possible exposure.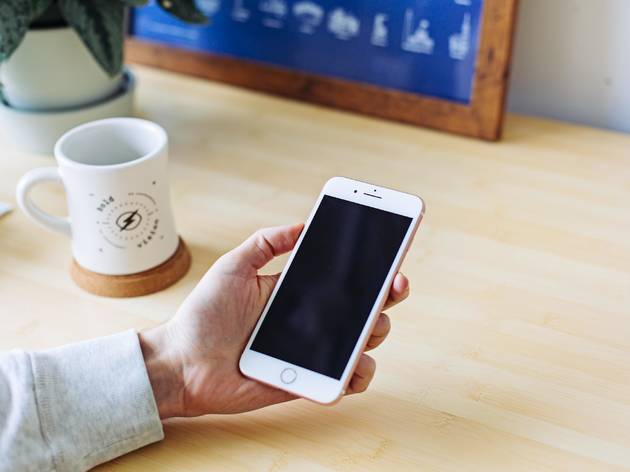 Photo: Mia Baker/Unsplash
To help prevent the number of Covid-19 cases from rising in the country, the Japanese government has released a contact-tracing app that will notify users if they've been in close contact with someone that recently tested positive for the disease. The app will operate by exchanging encrypted codes between phones but will not reveal any personal information including names, addresses or phone numbers.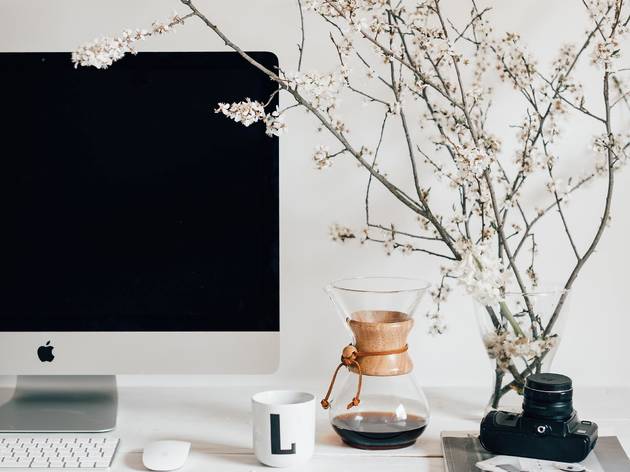 Photo: Lucija Ros/Unsplash
Part of the Japanese government's appeal for adopting a new lifestyle in response to coronavirus, working remotely will help further increasing the number of new infections. If your WFH routine has begun to feel a little stale, tidying expert Marie Kondo has a few pointers on how to re-set your routine and organise your home office for minimise stress and maximise productivity. If working from home is not an option, consider commuting at off-peak times and avoiding rush hour.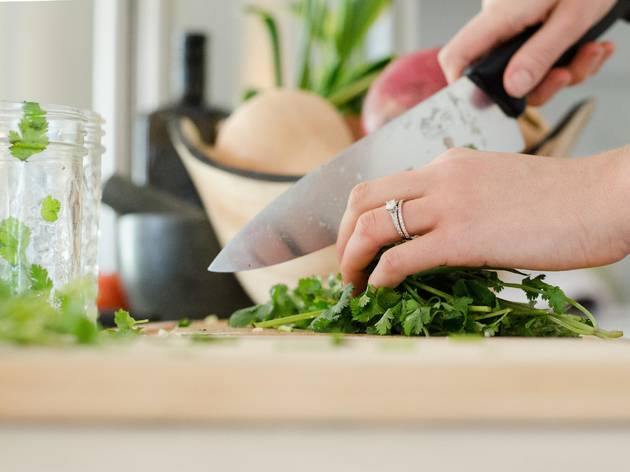 Photo: Alyson McPhee/Unsplash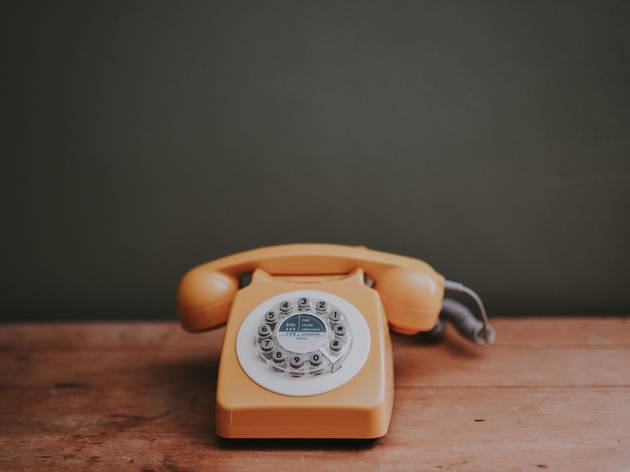 Photo: Annie Spratt/Unsplash
Be mindful of your mental health
Coping with isolation and stress triggered by the pandemic can feel overwhelming at times. If you need support or someone to talk to, you can reach out to any of these multilingual hotlines for counselling services.
Stay protected and informed
These medical centres in Tokyo (and Osaka) offer testing and certificates for international travel
Use these simple tricks to keep your lenses clear while wearing a face mask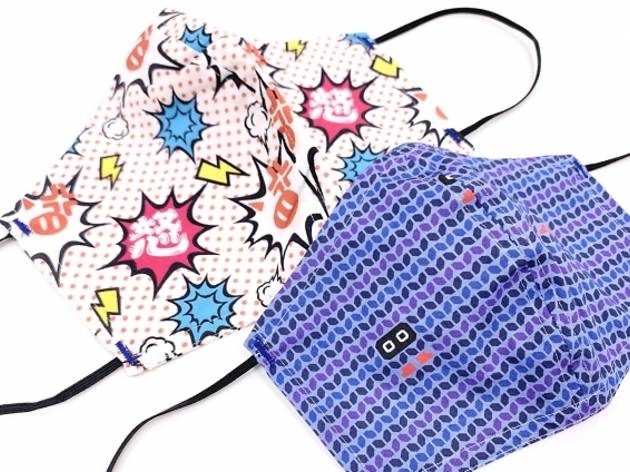 Stores ran out of masks? Here's a list of online shops to purchase reusable face masks or materials to make your own at home