If you're keen to see the city but want to limit your time around crowds, bus company Willer is offering Tokyoites a new way to go out. Cruise through Tokyo's top attractions and see the city from the open roof of a double decker bus, plus dine on a restaurant-quality multi-course meal throughout the tour, served up by the fully equipped onboard kitchen.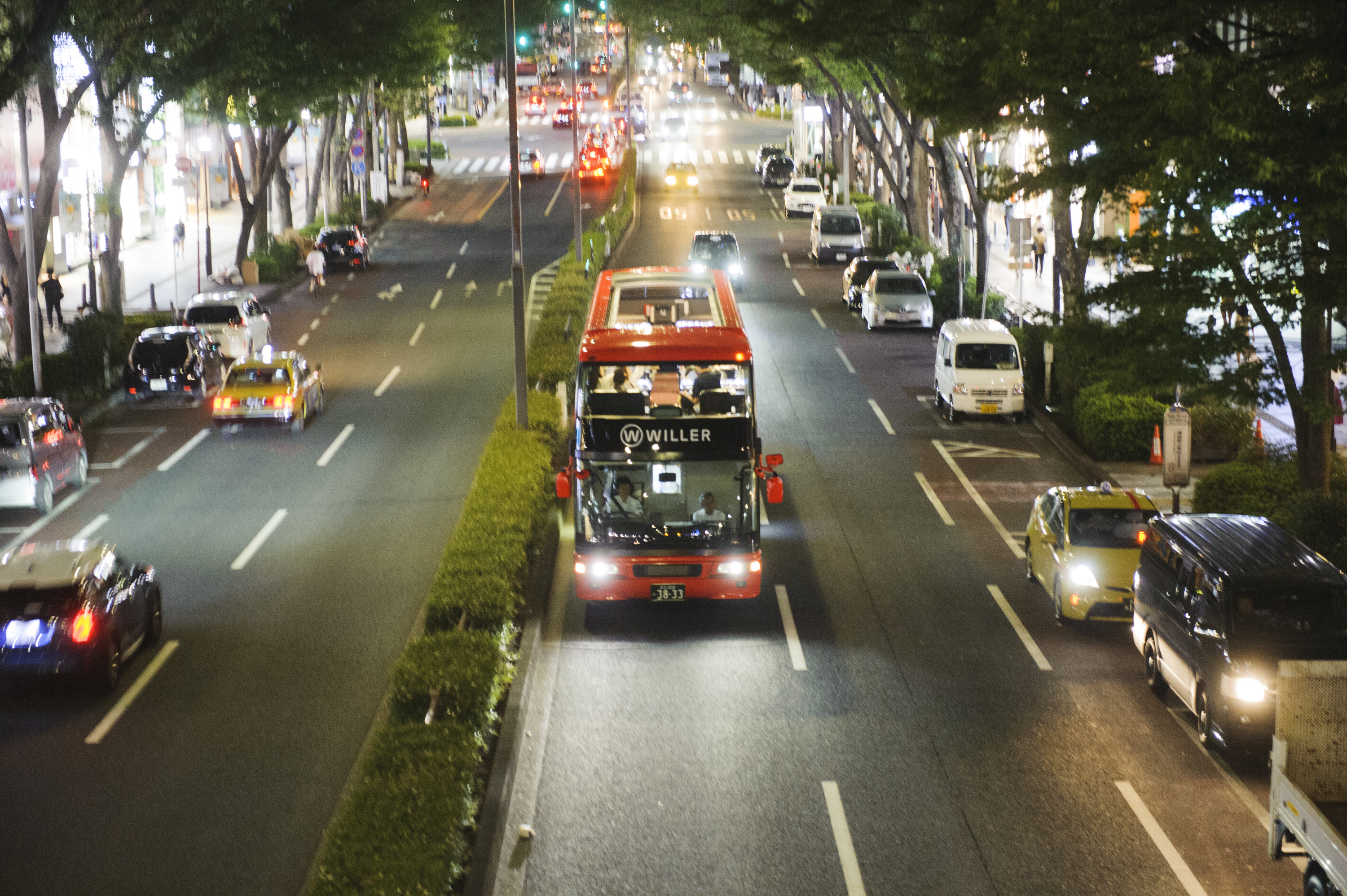 The Willer Restaurant Bus starts in front of JR Tokyo Station, taking you on a journey through the city's most scenic attractions including Tokyo Tower, Rainbow Bridge and Tokyo Skytree. There will also be a pit stop at Odaiba or Asakusa, where you'll get free time to roam around for 30 minutes.
You'll be seated on the top deck with an open roof, so you can enjoy the view and get some fresh air. The bus can fit up to 25 people, with each group seated at their own table, so you won't have to worry about sitting too close to anyone else.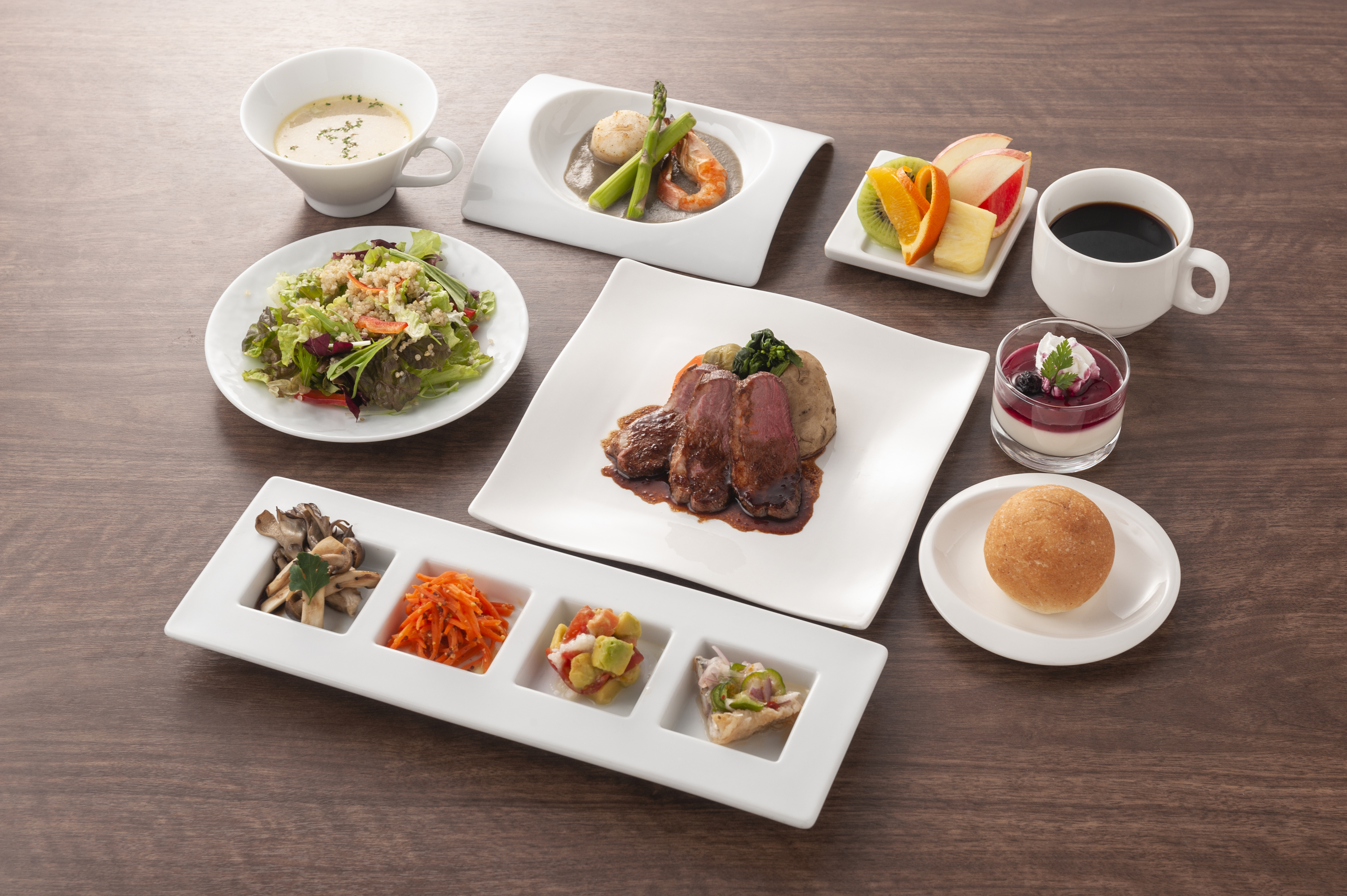 The bus tour offers two different routes at lunchtime (a two-and-a-half hour tour) and another two routes at dinner (three hours). The routes can vary depending on the day, so be sure to check the website for details.
There are also two different menus available: a modern Japanese veggie and seafood kaiseki-style meal, and a European course featuring Italian dishes such as penne arrabbiata and roast duck.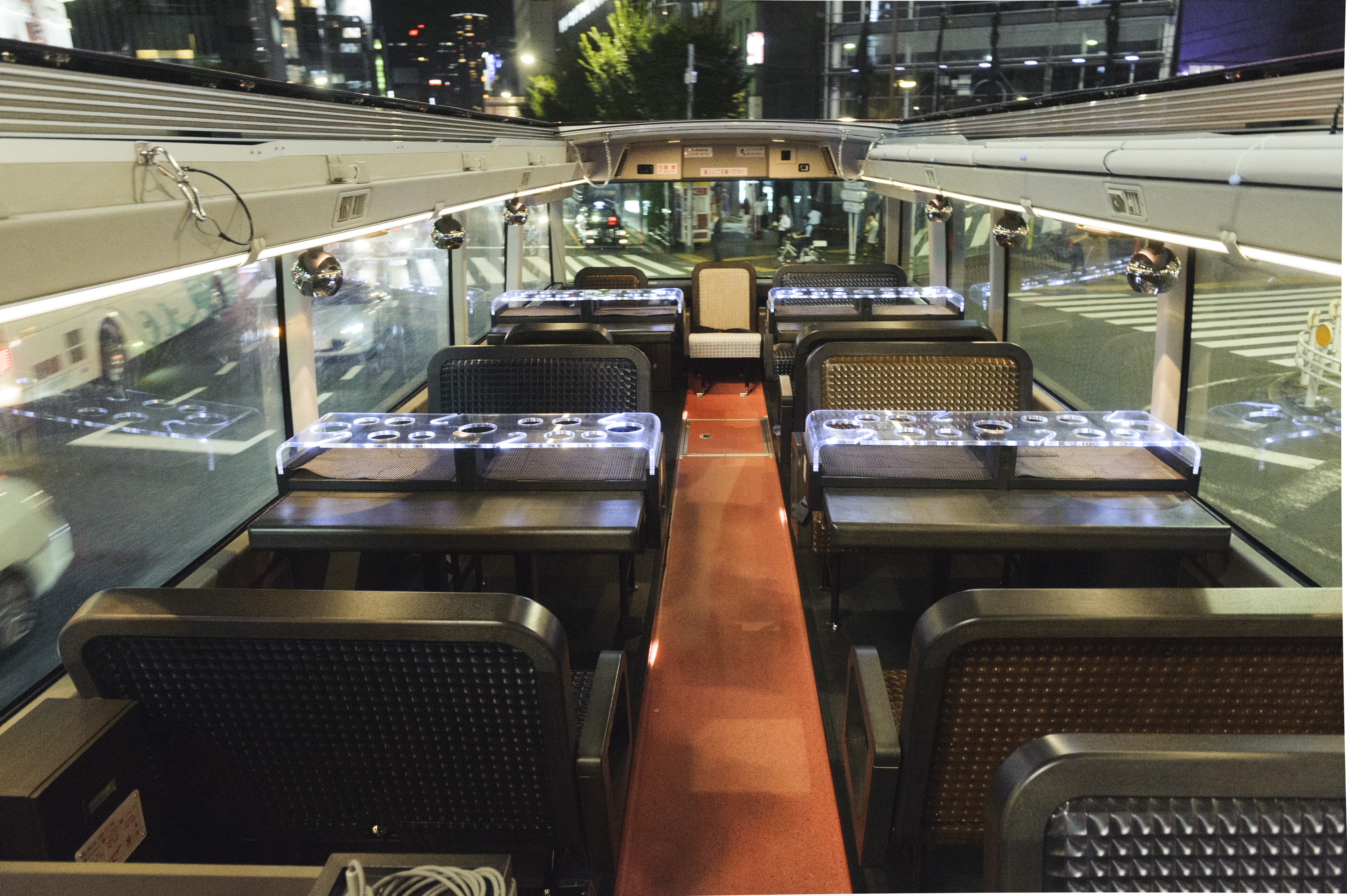 Willer is currently offering a ¥3,000 discount throughout August, meaning the lunch tour now starts at an affordable ¥4,800 per person while dinner's from ¥7,800 (prices may change depending on the seat). The Willer Restaurant Bus runs in Tokyo and Kyoto year-round, but it also pops up in different parts of Japan for a limited time. Visit the website to book your spot.

See our guide on going out safely in Japan.
More News
Ramen flavoured pringles are being sold in special vending machines
This Afuri in Shinjuku is the only outlet serving spicy ramen
Akihabara's iconic Sega arcade will close at the end of August
Visit the virtual Pokémon theme park for games, Pikachu dance shows and Pokémon battles
Tokyo's most popular places are now empty – here's where to explore