Relaxing in hot springs at old onsen towns is the classic way to stay warm during the winter time in Japan. But saunas are also a popular option, and you'll find them in most onsen and sento around the country. Some venues have even installed modern, luxury saunas to take the experience up a notch. To help you choose where to heat things up this winter, specialist sauna design firm TTNE has put together its third annual list of the eleven best saunas to visit in Japan, otherwise known as Saunachelin 2020 (yes, really).
The saunas featured in the 2020 Saunachelin list have been selected from a whopping 50,000 venues around Japan. TTNE says its eleven judges have taken into consideration each facility's baths, outdoor space, hospitality, price, cleanliness, and many other factors.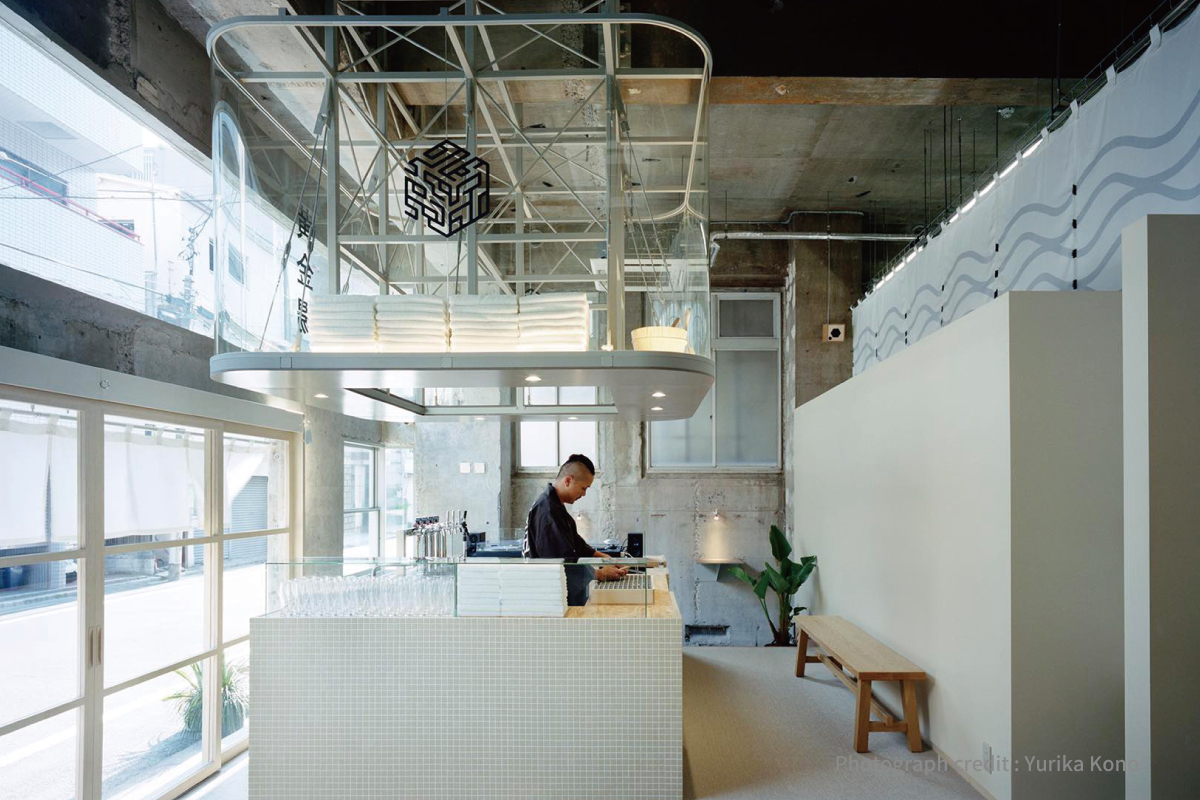 In 6th place is Tokyo's newly renovated Koganeyu. It's a casual local bathhouse in Sumida that recently installed a dry sauna – and a craft beer taproom.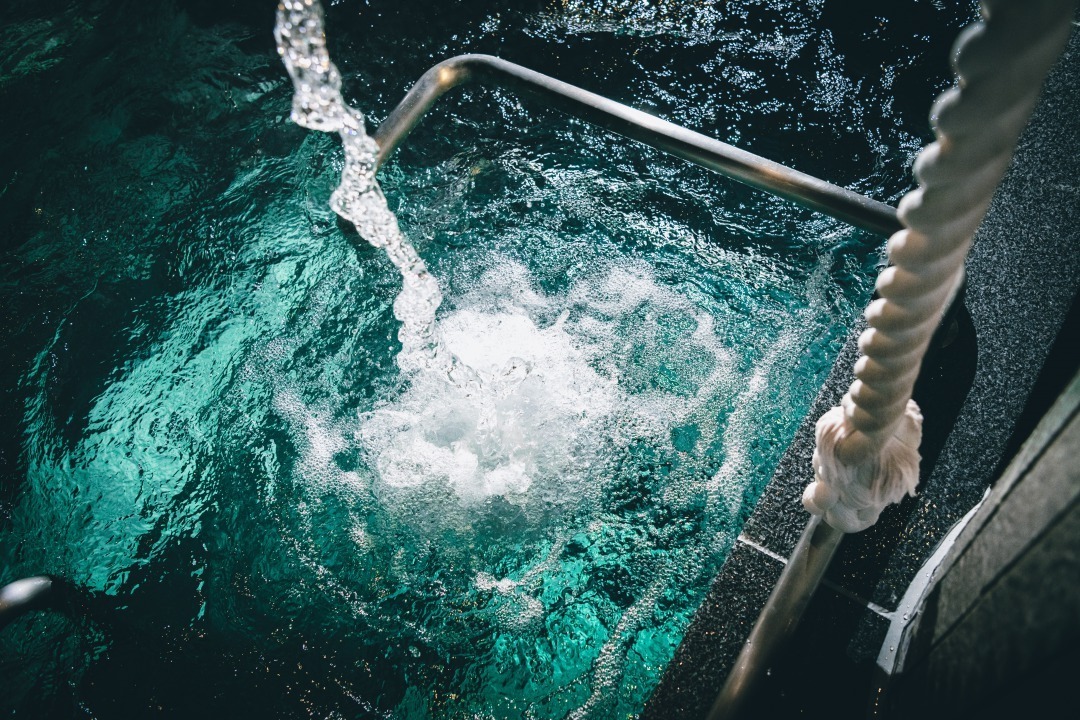 At No 5, Sky Spa in Yokohama has appeared on the yearly list since Saunachelin launched in 2018. There's a wide variety of sauna experiences on offer here, including a classic Finnish-style dry sauna, a Roman-style steam sauna and even an Aufguss, a traditional ritual to fan steam and essential oils onto sauna-goers.
Kumamoto's Yulax (No 4) has also been named one of the best three years in a row for its new saunas, which were rebuilt after the Kumamoto earthquake in 2016. Third place goes to Wellbe in Fukuoka, which just completed major renovations this year.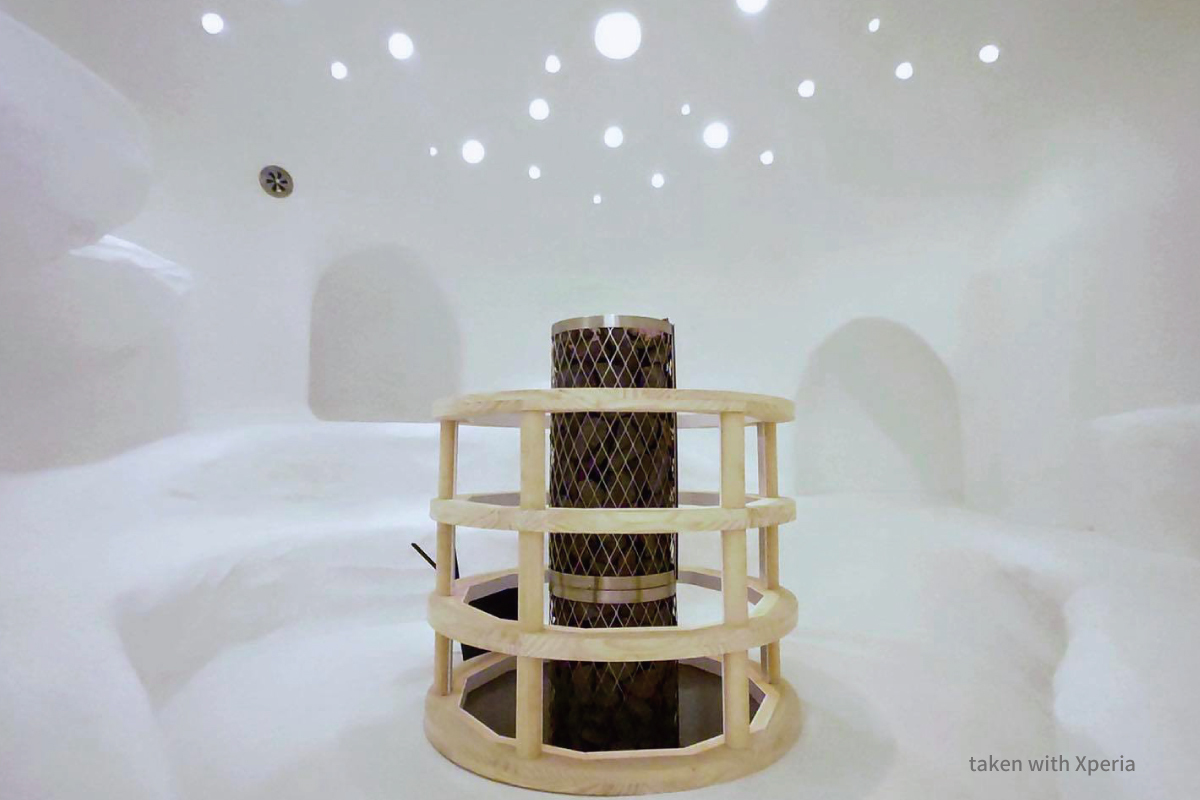 Other notable destinations include Tokyo's Karumaru (No 2), which has four types of sauna, four water baths and five hot spring baths, making it a truly comprehensive onsen venue.
Taking out the top prize is Mifuneyama Rakuen Hotel's Rakan no Yu with its futuristic-looking all-white sauna. You can check out the full Saunachelin 2020 list on the official website.
More from Time Out Tokyo
Petals Tokyo is a new floating hotel on Tennozu Canal
Pringles' new fried chicken wing flavour is only available in Japan
Enjoy an outdoor dinner and tour at Okinawa's Unesco World Heritage site
This new Covid-19 testing centre in Shinbashi offers PCR tests for just ¥2,900
Watch: Yokohama's life-sized Gundam finally unveiled in full