We've been teased for ages with sneak peeks and previews of the mighty 18m-tall Gundam in Yokohama. The colossal humanoid – along with its home, the Gundam Factory Yokohama – was initially set to open in October but was delayed due to coronavirus-related setbacks. Now that the new opening date has been set for December 19, we are less than three weeks away from meeting it for real.
So far, we've seen artist's impressions of the attraction, a video of Shinto priests blessing the head of the Gundam, and a few clips of the robot captured during its final stages of testing. Now, weeks before the attraction officially opens, there are even better videos of the Gundam coming out of its dock, walking and assuming different positions.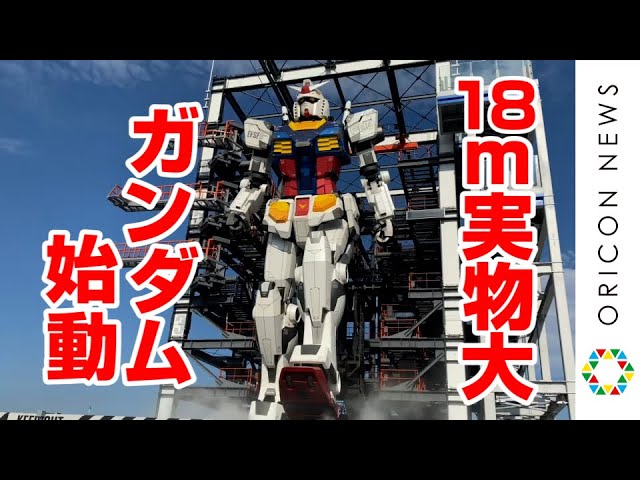 This video uploaded by Oricon News shows the robot emerging from smoke as the barriers are swung open and it takes two steps forward.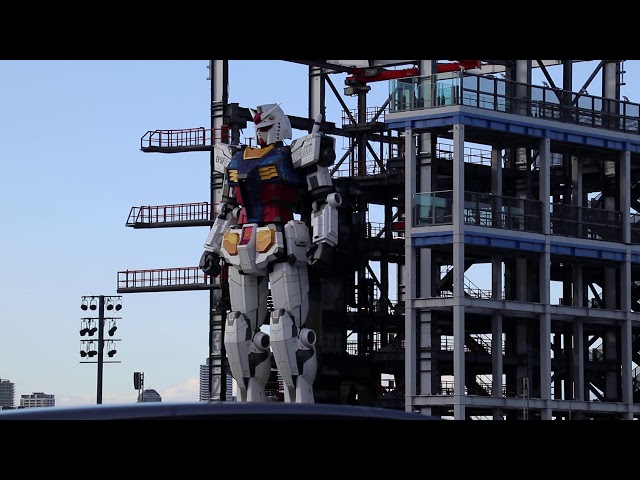 A longer video, uploaded by a keen Gundam fan, shows the robot raising its arms after it steps out from the dock and rotating its torso. The robot's movements may be slow as it gingerly swings each of its limbs, but its sheer magnitude and towering presence make the Gundam easily the most impressive attraction to open this year.
More from Time Out

Super Nintendo World will open at Universal Studios Japan in February 2021
The best Japanese films and series coming to Netflix in December 2020
The newly renovated Koganeyu bathhouse in Sumida now features a DJ booth and taproom
Artist Takashi Murakami has added a 10m-tall golden statue to Roppongi Hills
Starbucks Japan is releasing a Kate Spade holiday collection across Asia