When Sanktgallen Brewery released its CBD-infused beer back in December, we're betting no one expected it to sell out in just five days. Luckily, it's finally back in stock just in time to lift our flagging mid-winter spirits.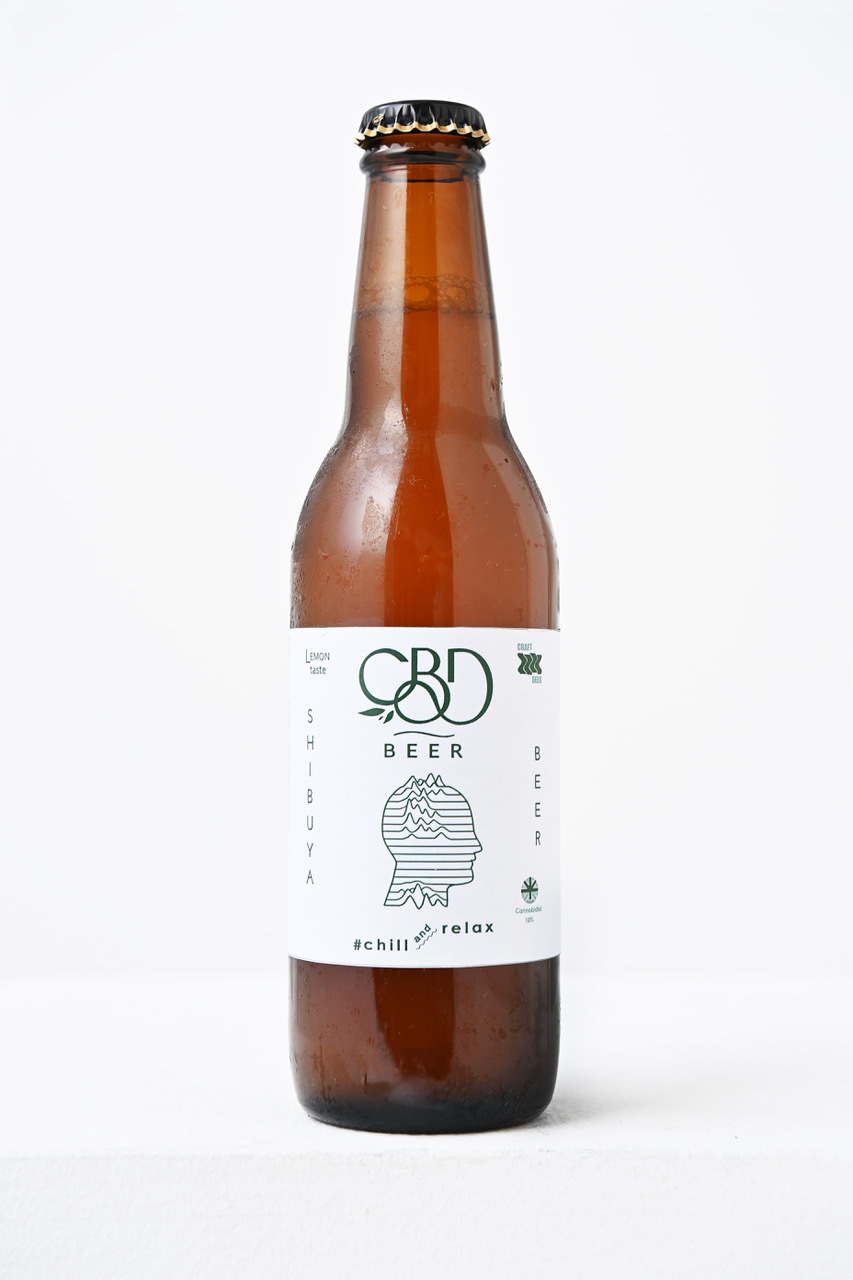 The brewery from Atsugi city in Kanagawa prefecture is known for producing seasonal, fruity and even dessert-like craft beers, but its most recent creation was especially made for the coronavirus pandemic, and the brewery jokingly calls it Corona Break Days. The combination of CBD powder and lemon peel infused in this beverage are designed to be refreshing and relaxing – something we could use right about now.
For the uninitiated, CBD, or cannabidiol, is derived from hemp, but it has none of the hallucinogen associated with cannabis. However, it is believed that CBD can help relieve pain, anxiety and stress.
You can purchase a set of three for ¥1,800 from Sanktgallen Brewery's online store or at Udagawa Cafe in Shibuya.
More news
This special Super Nintendo World train will take you to Universal Studios Japan
Create your own mini moss garden at home with this starter kit
Japan considers extending its second state of emergency
Spirited Away releases a gorgeous souvenir jacket for its 20th anniversary
Watch Japanese taiko drumming troupe Kodo perform online for free
Want to be the first to know what's cool in Tokyo? Sign up to our newsletter for the latest updates from Tokyo and Japan.