While Toyosu market was established as the city's new seafood wholesaler in October 2018, its predecessor, the Tsukiji market, still holds marked recognition as one of Tokyo's most culturally significant sites. Before that, however, there was also the Nihonbashi Uogashi wholesale market, which operated for three centuries before Tsukiji market opened in the winter of 1935.
If you've never climbed out of bed to witness the famed tuna auction at ungodly hours of the morning, or hopped into one of the market's sushi restaurants that serve fresh fish caught within a matter of hours, it's worth pouring through these online exhibitions documenting the history as well as the daily life at Tokyo's – and the world's – greatest fish market.
It's been close to two years since Tsukiji's inner seafood section was transplanted to Toyosu. And while the outer market in Tsukiji remains as vibrant as before, especially with its amazing selection of restaurants, people are still understandably saddened by the change. Even if it didn't operate for as long as the Edo-era Nihonbashi Uogashi, Tsukiji market was the one we all knew and loved. That being said, the move had actually been a long time coming.
Tsukiji market was built following the Great Kanto earthquake of 1923, which caused fish wholesalers in Nihonbashi to move to Tsukiji market as part of the city's redevelopment plans. Despite the painstaking efforts to construct the then-new market, Tsukiji was already considered to be at over-capacity in the mid 1900s. Talks of yet another relocation surfaced as early as the 1960s.
Bearing in mind the natural disasters, World Wars and turbulence in the economy, it's astonishing that Tokyo's central food supplier, now the largest seafood wholesale market in the world, has only had to move three times in over 400 years.
Discover Tokyo's premier fish market through its three stages of history here.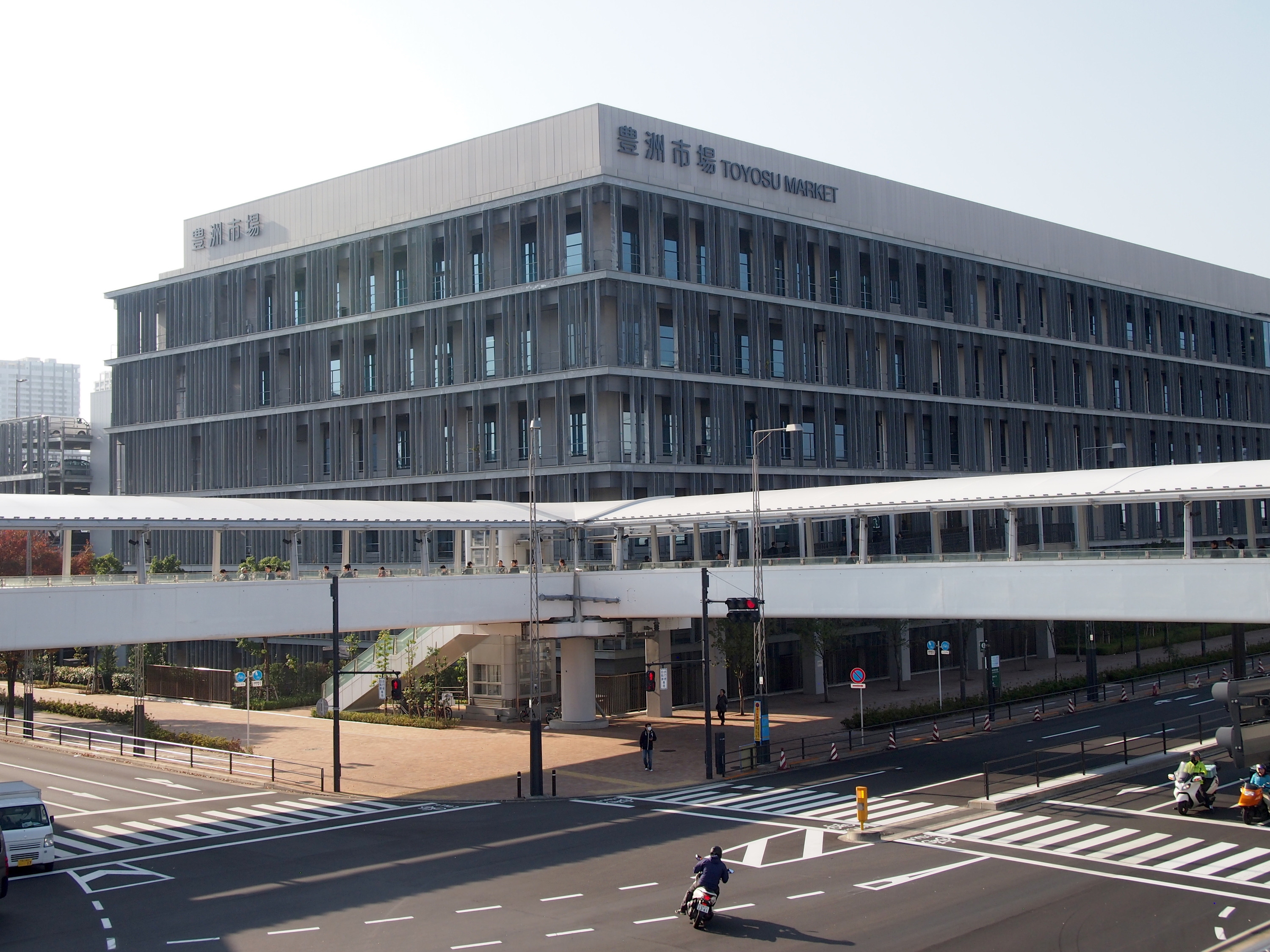 While its location may have changed, the comings and goings of Tokyo's wholesale seafood market (now in Toyosu) has largely stayed the same. You may have thought that 5am was early to start bidding for tuna, but the market sees suppliers gather from as early as midnight when trucks start unloading tonnes of fresh produce including fruit and vegetables.
The buyers and sellers of Toyosu market hardly work a nine to five schedule; their business typically starts in the wee hours of the morning and concludes at noon. While not everyone is pleased with the modern facility's approach to separating curious foodies from the regular wholesale market vendors, Toyosu's increase in size (it's nearly twice the area of Tsukiji market) means there's a whole lot more to see.
Get a peek into life at the Toyosu Market here.
More things to do from home
Free online courses about Japan
Watch historical videos of Japan over 100 years ago
How to travel the world from home
How to make a DIY no-sew face mask