'90s kids rejoice! The first three seasons of the hit anime 'Sailor Moon' are now available to watch for free on the official YouTube channel.
The anime adaption of Naoko Takeuchi's manga 'Pretty Soldier Sailor Moon' premiered in 1992, and no other magical girl anime series released over the 28 years since then has been as successful. If you somehow missed out – or just couldn't quite follow the plot back in the day – the story revolves around a female squad of sailor guardians, who are ordinary school girls by day and soldiers with magic powers by night, battling against villains to save the Solar System.
You can look forward to streaming all 127 episodes of the first three seasons: 'Sailor Moon' (aired between 1992-93), 'Sailor Moon R' (1993-94) and 'Sailor Moon S' (1994-95). Unfortunately, the episodes are only available in Japanese without English subtitles.
Between April 24 and July 23, ten new episodes will be uploaded onto YouTube per week. This is a lead up to an all-new Sailor Moon movie called 'Sailor Moon Eternal'. The two-part anime film will be released later this year. Each of the YouTube episodes begins with a trailer introducing the new movie, part 1 of which is set to premiere on September 11.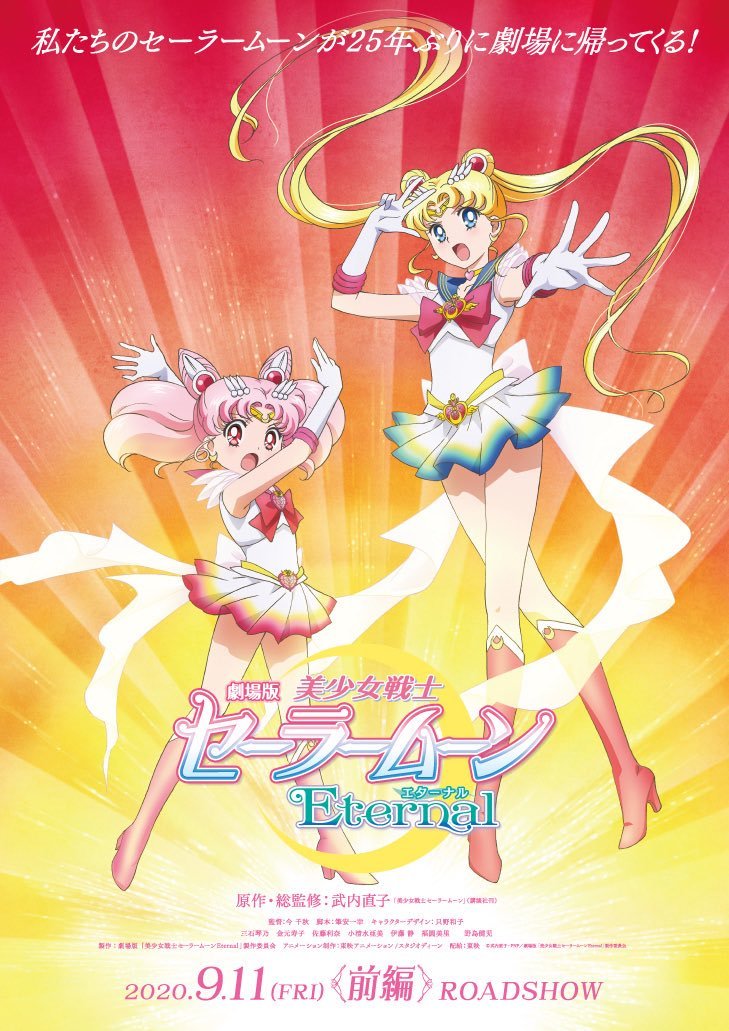 'Sailor Moon Eternal' is part of the 'Sailor Moon Crystal' anime reboot; the latter title was broadcast between 2014 and 2016. 'Sailor Moon Crystal's new character design didn't meet with fans' approval, but 'Sailor Moon Eternal' brings back Kazuko Tadano, the designer from the original '90s series. Tadano has stuck to her distinctive designs while giving the beloved characters a slightly modern look to bring them into the 21st century.
To watch Sailor Moon on YouTube, click here.

Enjoy staying home
Build a paper model of Akihabara at home with these free templates
Watch the best Japanese movies and series with English subtitles on Netflix