You might know Niku no Mansei as a massive restaurant in Akihabara, with eateries and shops spanning across eight floors, serving all kinds of meaty specialities. But Niku no Mansei is more than just a meat specialist – it also offers an online hobby corner called 'Mansei Club', which provides a variety of fun games, colouring pages, origami instructional guides and a large range of paper models for free.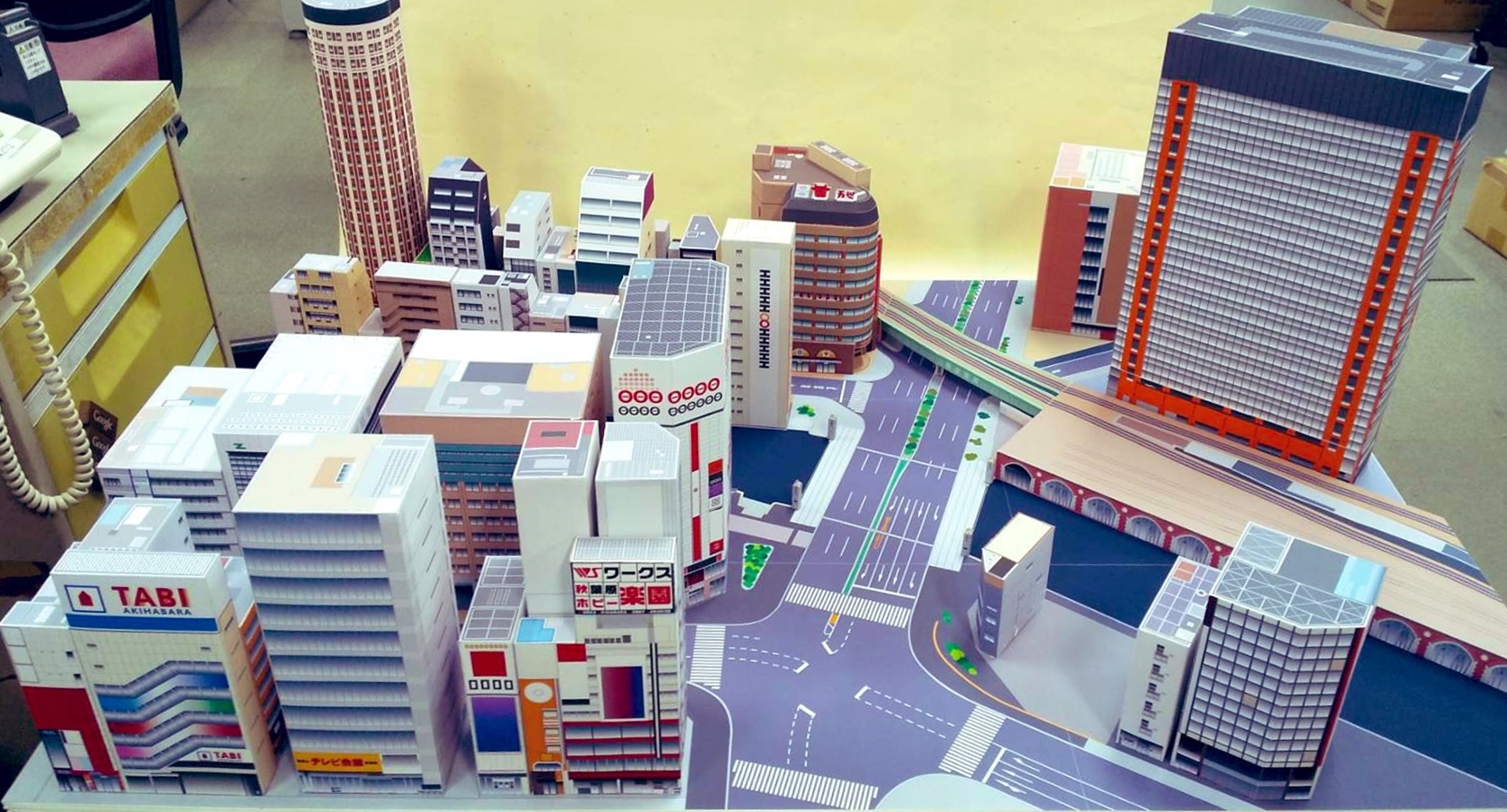 While you're staying home, try re-create an iconic part of the Tokyo cityscape with these detailed paper models depicting the streets of Akihabara. You can download the full set of templates here for free, and you'll find the layout sheet showing exact positions for each building and street here. The instructions are in Japanese, but don't worry – the diagrams are easy to follow.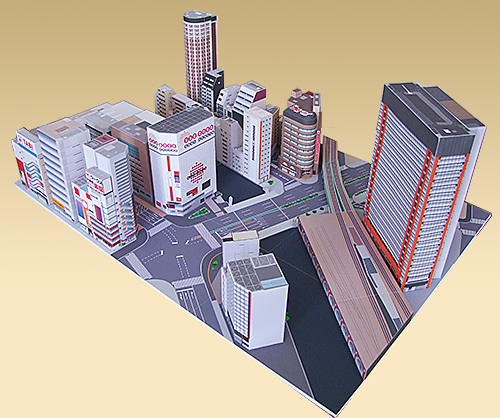 The set of paper models includes major landmarks in Akihabara, which is widely regarded as Tokyo's manga and anime mecca. However, you'll notice that the paper buildings sport slightly altered names: otaku speciality mall Radio Kaikan turns into 'Television Kaikan', electronic supplier Labi is now 'Tabi', and amusement arcade Sega becomes 'Saga'.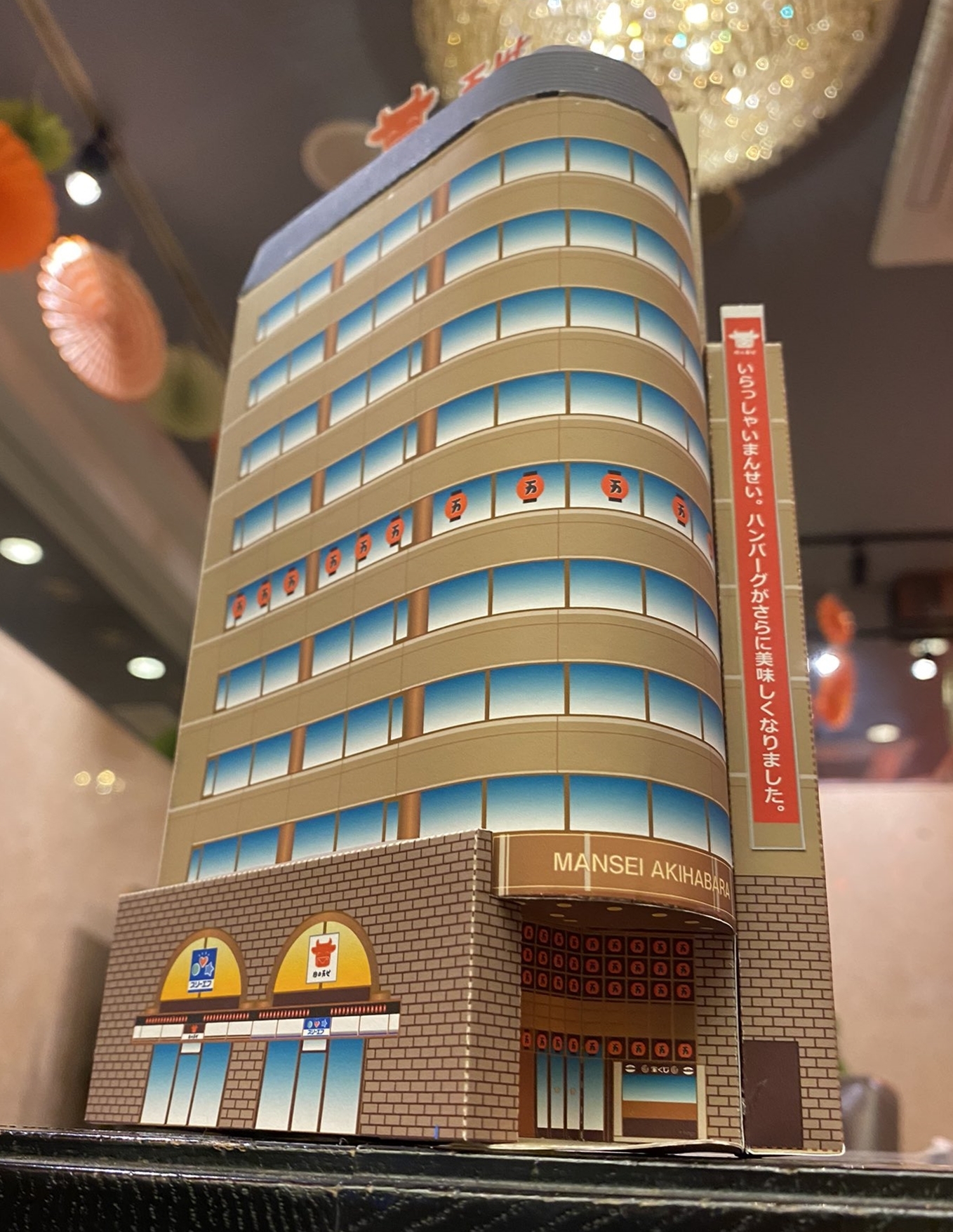 If making an entire city seems a little too overwhelming to begin with, you can start small with just one building: this paper model of the Niku no Mansei building.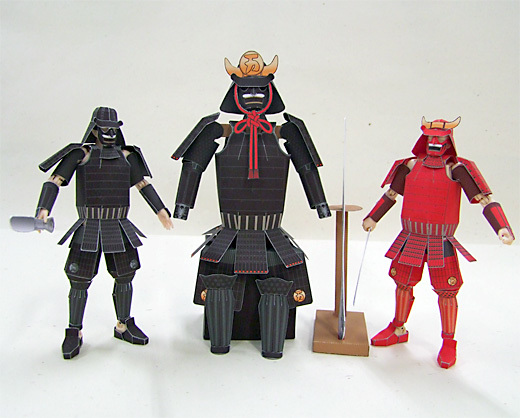 Niku no Mansei provides more than 50 different free-to-download paper models, with simple ones for children and more detailed ones for advanced hobbyists. Designs range from the samurai warriors pictured above to seasonal crafts and food-related paper models.

Keep your kids entertained while staying home
Download free colouring pages featuring cute Japanese red bean desserts
Discover our favourite Japanese children's books in English