Starbucks never fails to surprise us with its seasonal creations. Autumn has already brought us the popular pumpkin spice latte as well as a cutesy-spooky range of Halloween mugs and tumblers. Next up, of course, is Christmas, and Starbucks has just revealed the festive collection that will only be available in Japan.
The Starbucks Christmas collection features a range of goods, including mugs, tumblers and even teddy bears. Here's a list of the entire merchandise collection it'll be releasing online on November 1 and in stores nationwide on November 4.
Ornament Bearista Set (¥2,900)
Mug Candycane 355ml (¥2,150)
Stainless To-Go Cup Tumbler Red Cup 355ml (¥3,900)
Rice Husk Tumbler 473ml (¥2,200)
Stainless Tumbler 473ml (¥4,950)
Bearista Ballerina (¥3,800)
Bearista Nutcracker (¥3,800)
Red Cup Mini Cup Gift (¥1,050)
Red Cup Ornament (¥1,050)
Red Cup Heat Resistant Glass Mug 355ml (¥2,750)
Bearista Message Gift (¥1,500)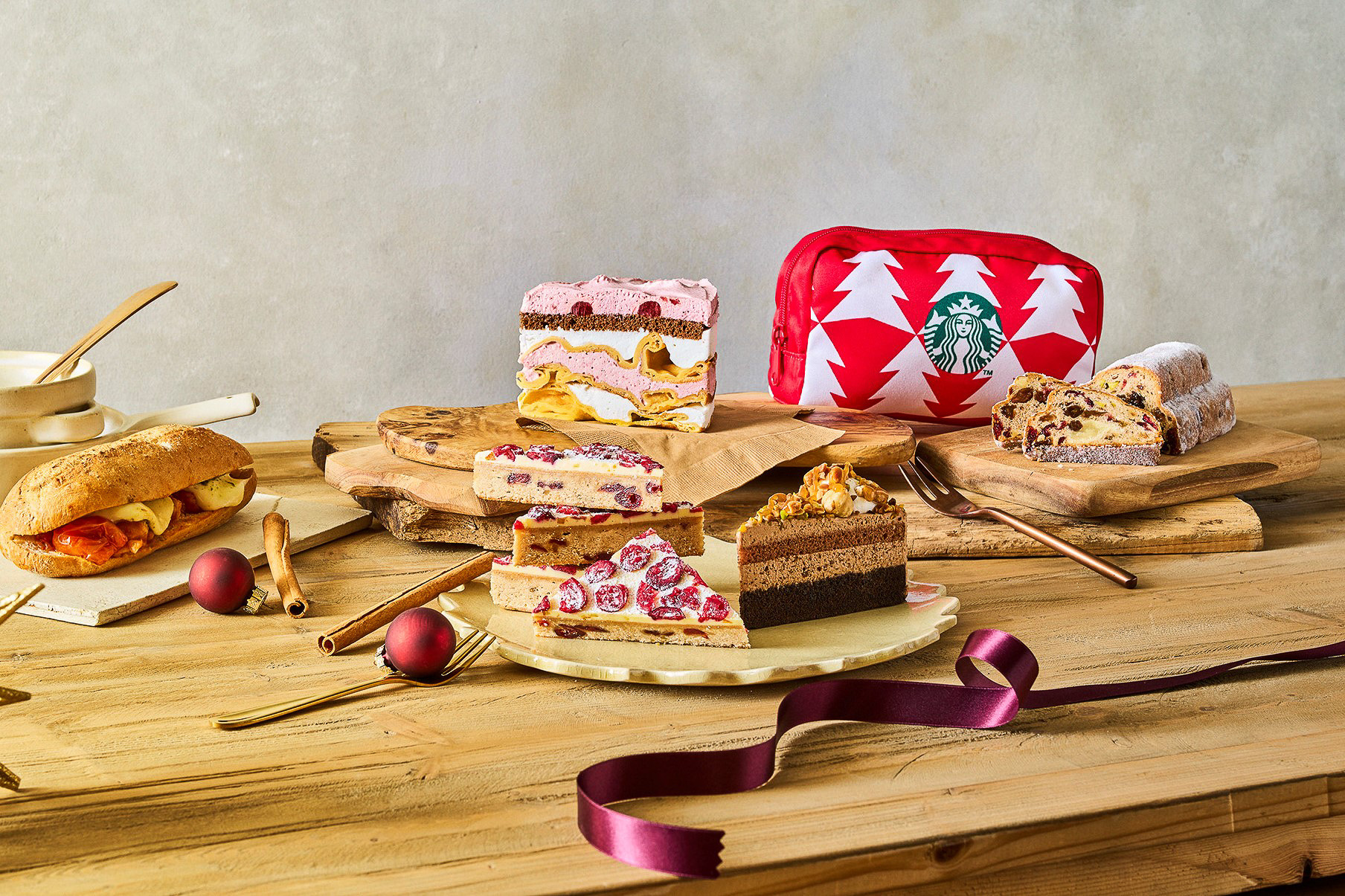 Festive food and drinks will also be making an appearance in Starbucks stores. The cranberry bliss bar (eat in ¥300, takeout ¥294) is returning to shelves on November 1, as well as the strawberry mochi-mochi crepe cake (eat in ¥520, takeout ¥510), the nuts and caramel chocolate cake (eat in ¥300, takeout ¥294) and stollen (takeout ¥2,250). If you're looking for something more savoury, order the basil chicken and tomato mozzarella stone kiln filone (eat in ¥530, takeout ¥520).
To get your hands on the Starbucks holiday drinkware collection, we recommend acting fast since seasonal goods usually sell out quickly.
The full collection will be available online on November 1 from the Starbucks website.
More news
Guide to Japan's reopening for tourism: visa-free travel, valid vaccines, PCR tests and more
How to see the world-famous Tokyo tuna auction at the Toyosu Market
Save 20 percent at restaurants in Tokyo with the Go to Eat campaign
An 8-metre-tall Jean Jullien installation is now showing at Ginza Six
Magical Harry Potter illuminations are coming to Osaka this Christmas
Want to be the first to know what's cool in Tokyo? Sign up to our newsletter for the latest updates from Tokyo and Japan.