Usually round or triangle-shaped, onigiri rice balls are a popular light meal in Japan and come in a large variety of fillings and flavours. Taking onigiri beyond the everyday, Japanese YouTube user Onigiri Gekijo ('Rice Ball Theater') turns these humble traditional snacks into adorable animal- and character-shaped works of art.
The lineup includes onigiri shaped like bears, seals, lions and even alpacas. Plus, there are a few inspired by Dragonball and Studio Ghibli characters, as well as other quirky creations. To recreate Onigiri Gekijo's onigiri art, simply follow the instructional videos below. Not all of the channel's videos come with English subtitles, but we've rounded up all the best ones that do.
The onigiri art is actually not that hard to make – you only need a few common Japanese ingredients, which you'll find at your local supermarket.
For this adorable bear onigiri, for example, you'll need pickled daikon radish to create the flower, some Japanese rice, thinly-cut nori seaweed for the mouth, iwanori seaweed paste to draw the nose, mayonnaise that acts as glue for the katsuobushi bonito flakes to create some fur, and black sesame seeds for the eyes. Before you start your creative journey, make sure to prepare plastic wrap in which you'll knead the rice, as well as tweezers, toothpicks, chopsticks and a teaspoon to stick on all the individual ingredients.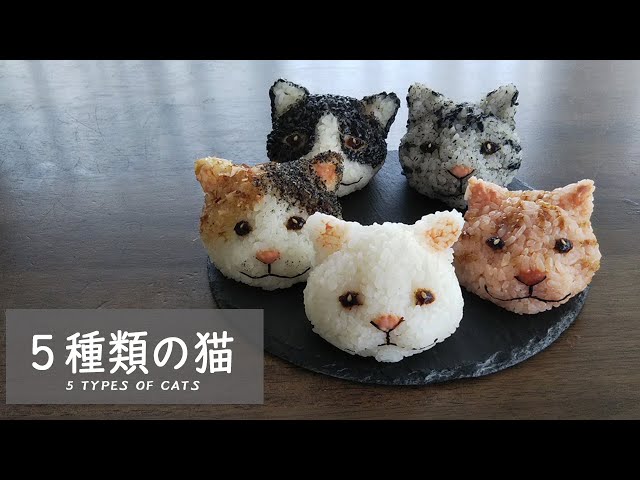 As you can see in all Onigiri Gekijo's videos, each rice ball is crafted by hand, without the use of molds or nori cutters.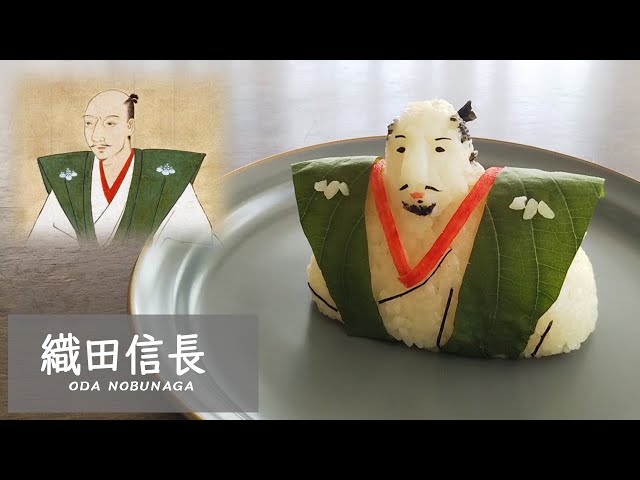 Fans of Japanese history can even craft two of the country's former rulers and feudal lords, such as Oda Nobunaga (see video above).
For more of Onigiri Gekijo's rice ball art, follow the artist's official YouTube channel or Twitter account.
More news
The Day Out With Thomas train tour has extended its run until end-December
Super Nintendo World will open at Universal Studios Japan in spring 2021
Seibu Railway now has a Doraemon train running in Tokyo
World's first Godzilla theme park is now open in Hyogo
Shibuya's famous Halloween parade is going virtual this year