Capsule toy machines, better known as gashapon in Japan, are a fun way to use up your loose coins. Plus, the treasures hidden inside these plastic 'eggs' often make for great souvenirs, ranging from kid-friendly trinkets and collectables to miniature art and even face masks. There are many gashapon spots around Tokyo: the Gashapon Kan in Akihabara comes to mind and you've probably seen quite a few of these toy machines at Haneda and Narita airports. However, if you want more bang for your buck, this is your new go-to.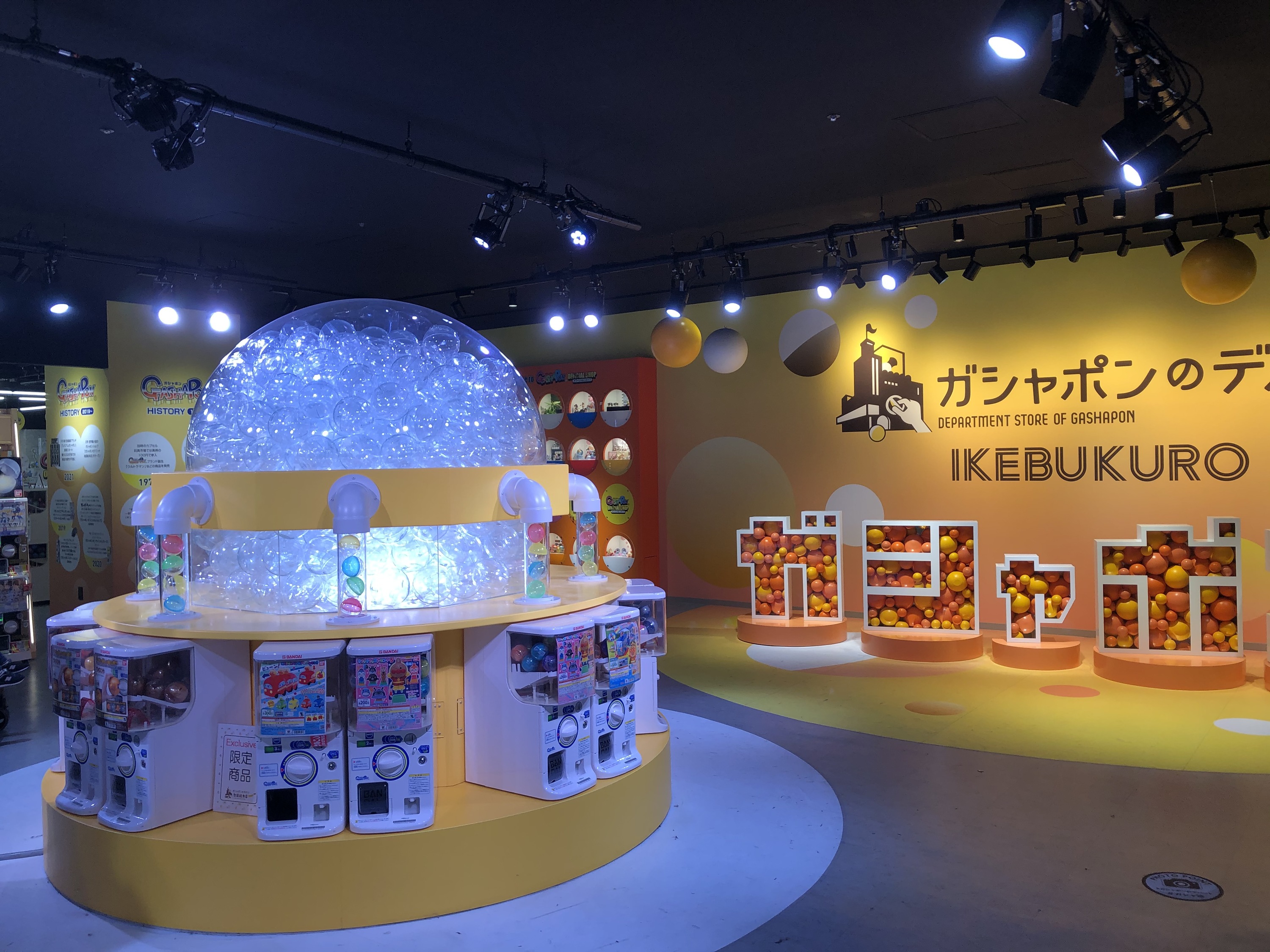 The new Gashapon Department Store, located inside Ikebukuro's Sunshine City shopping centre, is now home to the largest number of gashapon machines at a single location, boasting a whopping 3,000 capsule toy machines. While it's not the first Gashapon Department Store to exist, it is now the largest, spanning over a massive 1,256 sqm floor space.
You'll find an incredible array of toys available through these 3,000 machines. There are anime figurines from the likes of Pokémon, Gundam, Ultraman and Doraemon as well realistic food replicas. Many of the selection will only set you back ¥200-¥300, with the most expensive item right now calling for ¥800 (a Demon Slayer figurine).
It's not all toys and trinkets either. Some of the more practical items you'll find include reusable tote bags and cute cable bites. Then there's also the outright bizarre bric-a-brac like mini EMS training kits (not for use, of course) and terrifying replicas of giant hornets. For an idea of what to expect, check the website for the list of toys (with photos) and prices.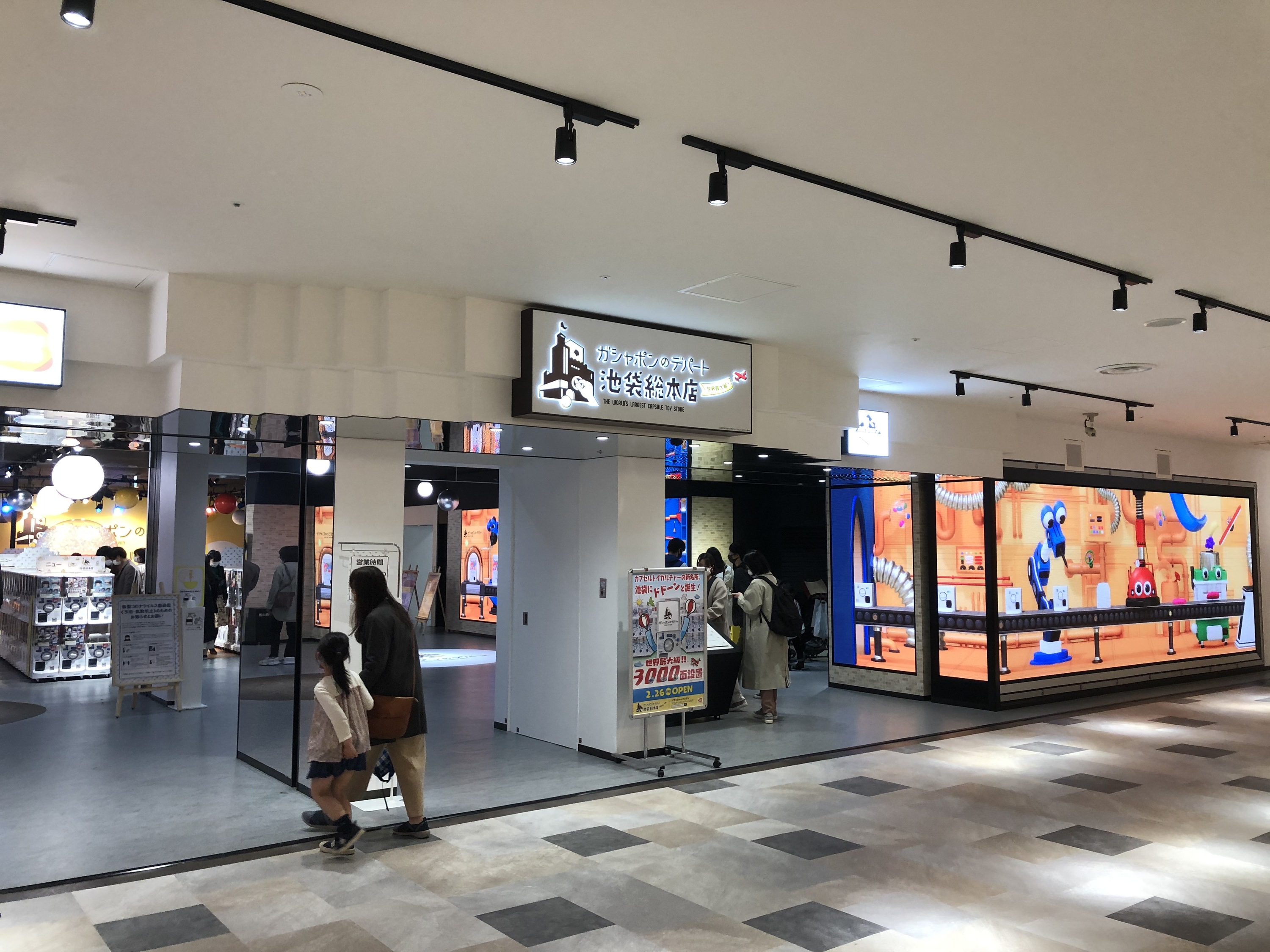 Bandai Namco, the operator behind the speciality store, has confirmed that Guinness World Records officials will be visiting on March 18 to validate the company's claim of having the most capsule toy machines at a single venue.
The new Gashapon Department Store officially opens this Friday February 26 at Sunshine City World Import Mart Building (3F, 3-1-1 Higashi Ikebukuro, Toshima). For more details, visit the website.


More news
How to turn the leftover broth in your instant ramen into chawanmushi
Japan introduces new regulations to define what qualifies as Japanese whisky
Starbucks Reserve Roastery Tokyo releases sakura-themed merch, cocktails and cakes
Tokyo Tower is getting a nighttime sauna with digital art experience this March
Nishi-Shinjuku landmark Taito Station arcade is closing for good in March

Want to be the first to know what's cool in Tokyo? Sign up to our newsletter for the latest updates from Tokyo and Japan.