If there's a culinary theme to the past year of pandemic-induced home cooking in Japan, it's turning cheap ingredients into gourmet dishes. We've seen konbini sandwiches turned into a croque monsieur and konbini fried chicken become a customisable burger. Instant noodle pioneer Nissin has shared a foolproof recipe to make your leftover Cup Noodle broth into chawanmushi, which is even simpler than the brand's previous Cup Noodle-okonomiyaki recipe.
Chawanmushi is a steamed savoury egg custard that's usually served in more upscale Japanese restaurants, featuring ingredients like prawns, kamaboko fish cakes, shiitake mushrooms and ginkgo nuts. Nissin's recipe is all in Japanese, so we've laid it out in English below. Using the broth you've got left after slurping up your Cup Noodles, you can create a single serving in these five easy steps.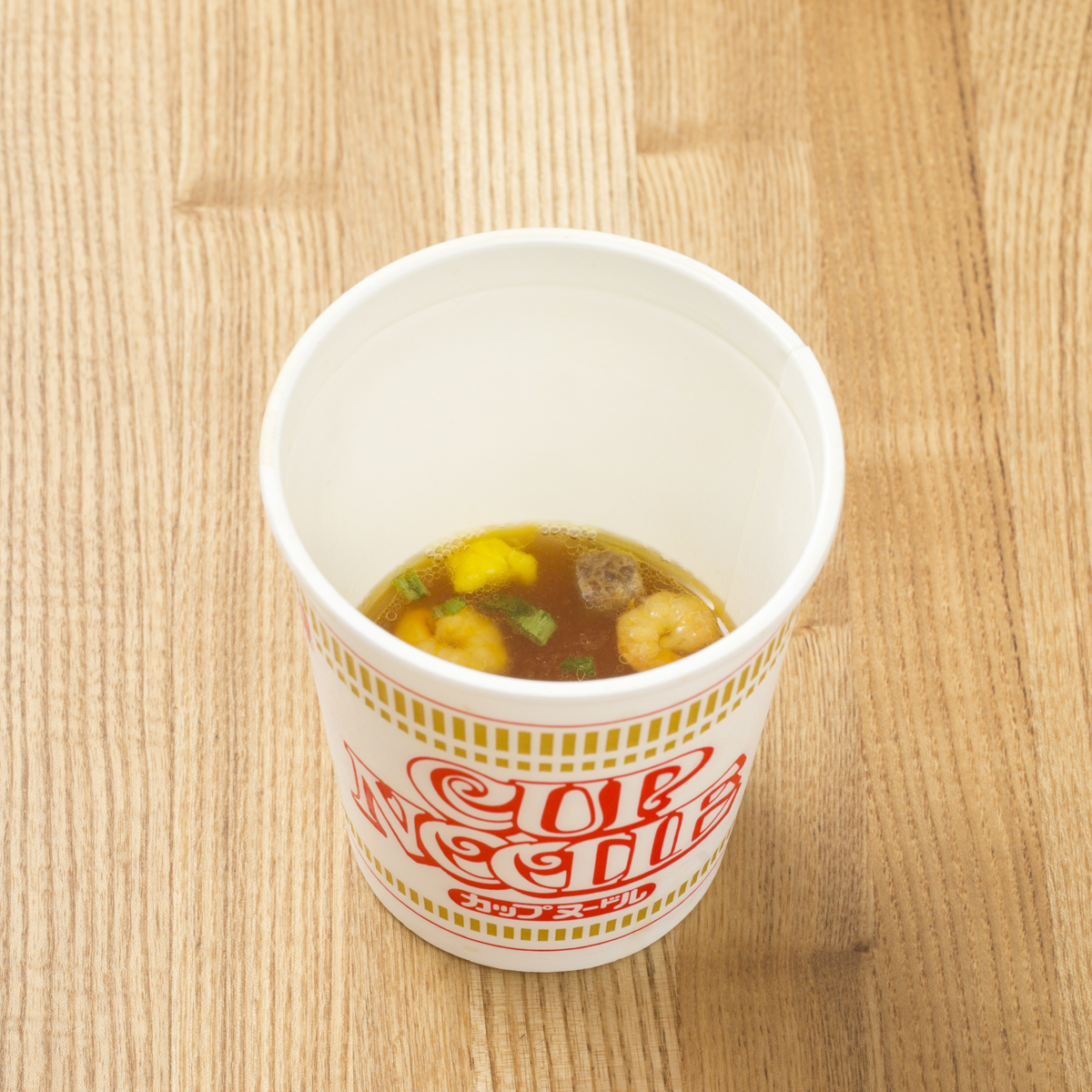 First of all, prepare your Cup Noodle and finish all the noodles – but make sure to leave the broth and some of the other ingredients.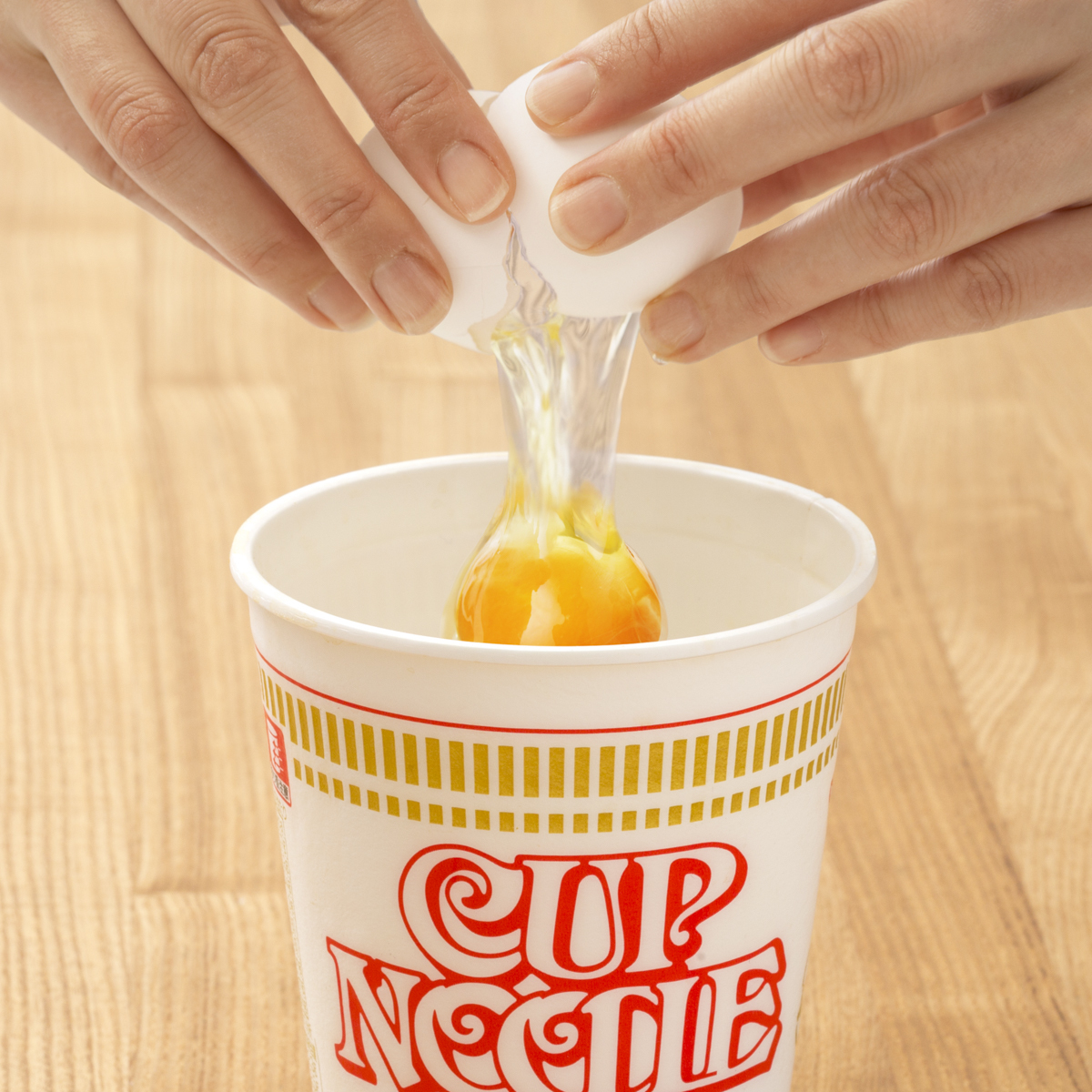 Crack a raw egg into the soup.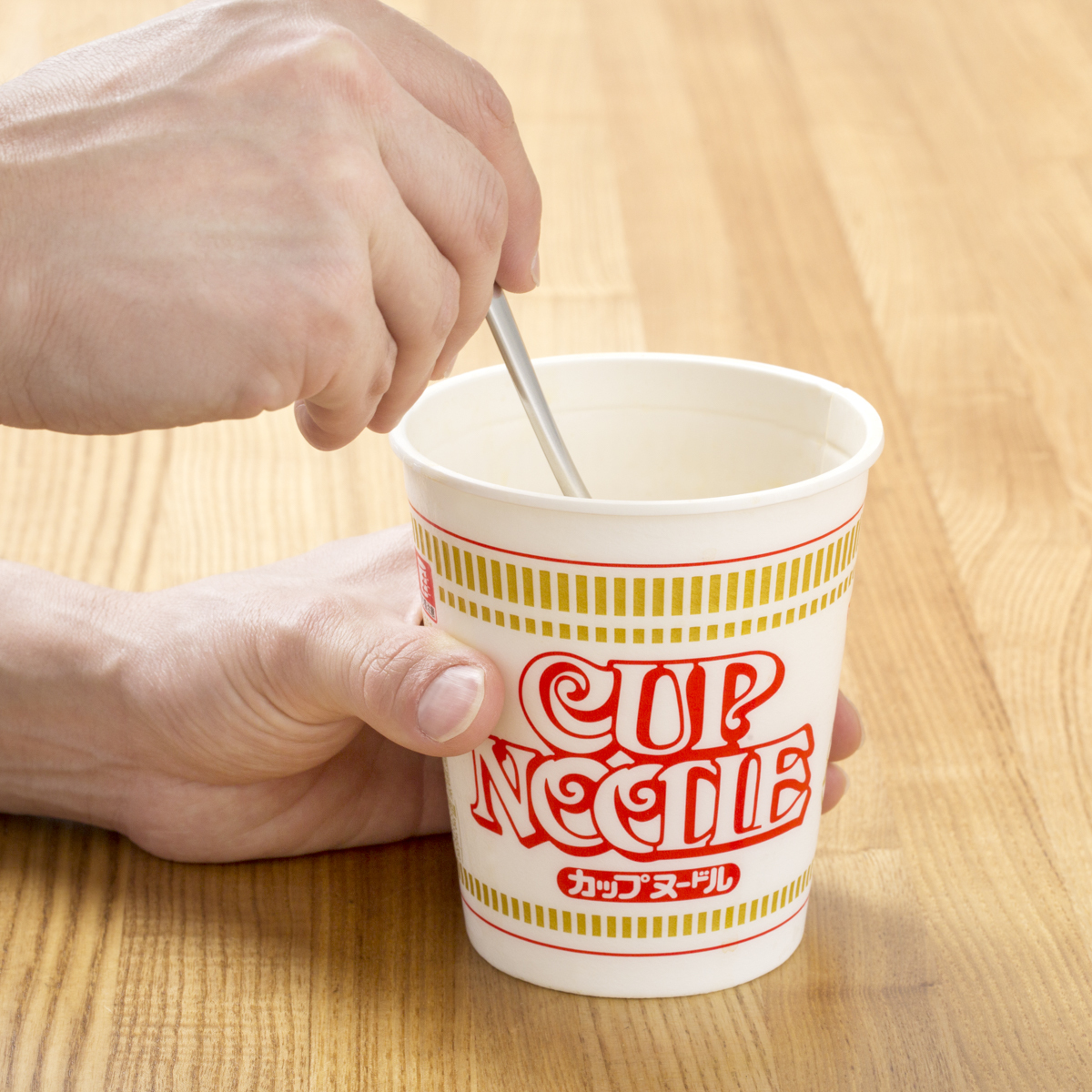 Mix until everything is well combined.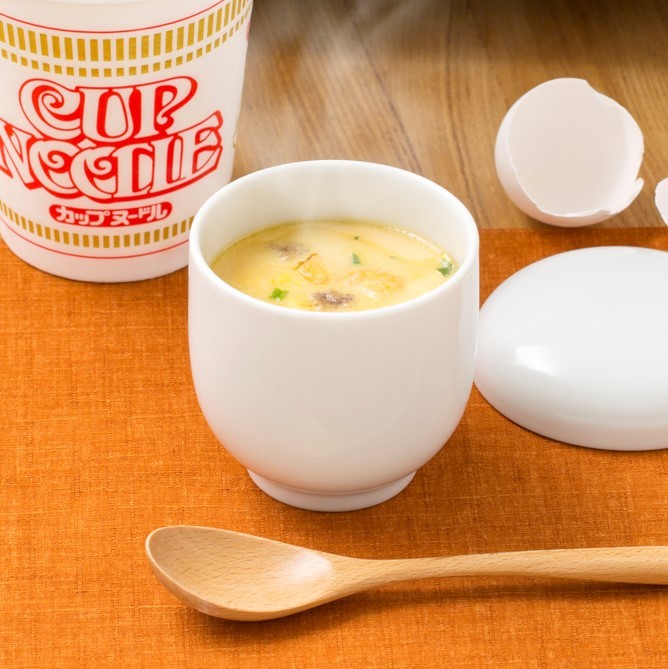 Pour it into a microwave-safe mug or bowl, cover it and pop it in the microwave for two-and-a-half to three minutes on 200 watts, and voilà – you've got a smooth and silky chawanmushi for a second course.
For more creative ways to use Cup Noodles, check out Nissin's official website.
More news
Tokyo Tower is getting a nighttime sauna with digital art experience this March
Tokyo's oldest surviving stone bridge has been restored and is reopening in April
teamLab Borderless in Tokyo is getting a fresh spring look from March
You can now work remotely at this rescue cat hostel in Osaka
Starbucks Reserve Roastery Tokyo releases sakura-themed merch, cocktails and cakes
Want to be the first to know what's cool in Tokyo? Sign up to our newsletter for the latest updates from Tokyo and Japan.