A former top chef at Sugalabo, Riku Yakushijin has partnered with social media and branding specialist Marche Inc to launch luxury online confectionery Branché Chocolat. And in case you didn't know, Sugalabo is one of the most exclusive restaurants in Tokyo, as you'll need to know one of its regular patrons to dine at this introduction-only restaurant.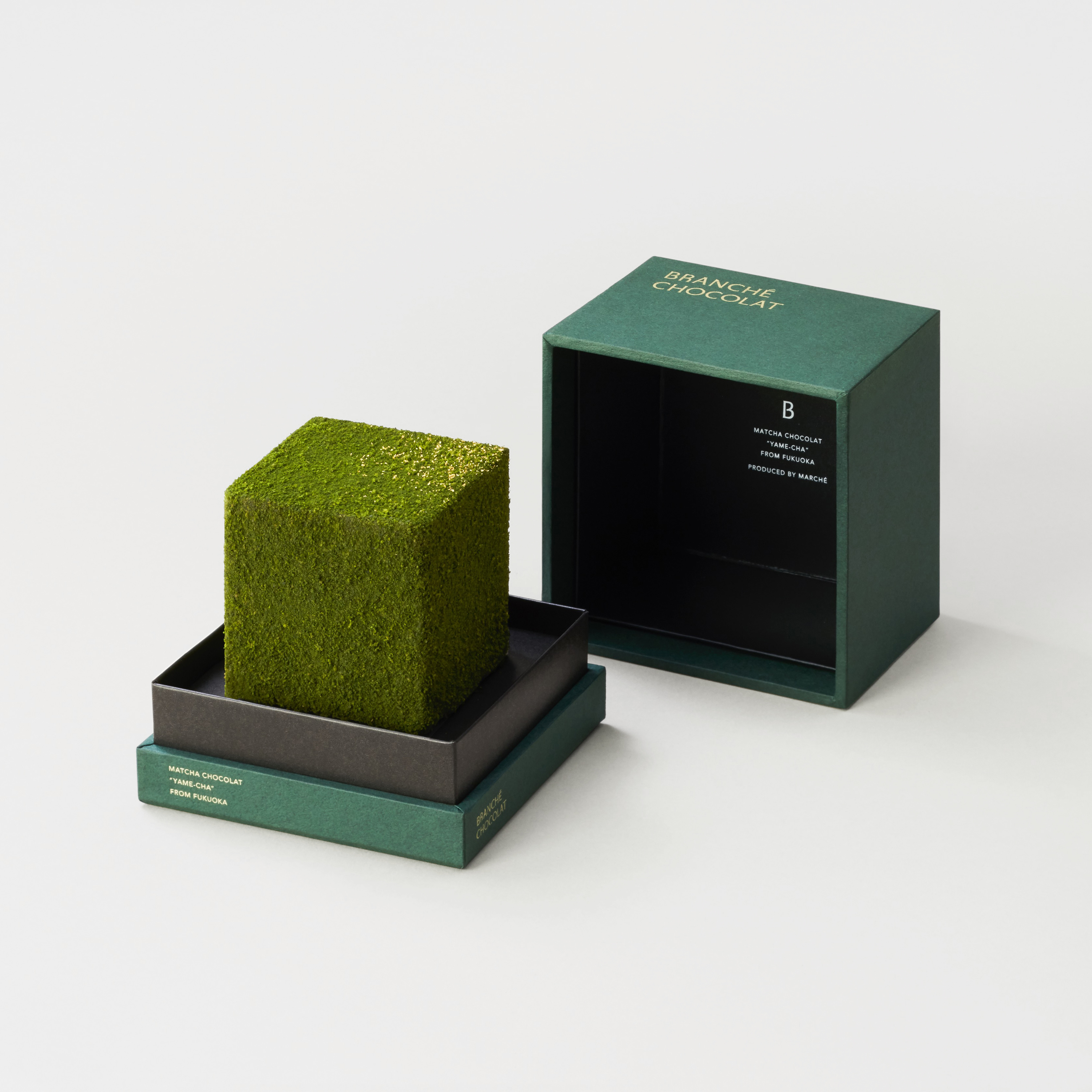 Branché Chocolat's maiden release is the visually stunning matcha chocolate dessert Carré au Chocolat. This perfect cube is made with yamecha tea that's cultivated in Yame city in Fukuoka prefecture, known for its elegant sweetness and umami notes. It took Yakushijin more than 50 attempts to arrive at this final version that still heroes the yamecha flavours within all that chocolatey goodness.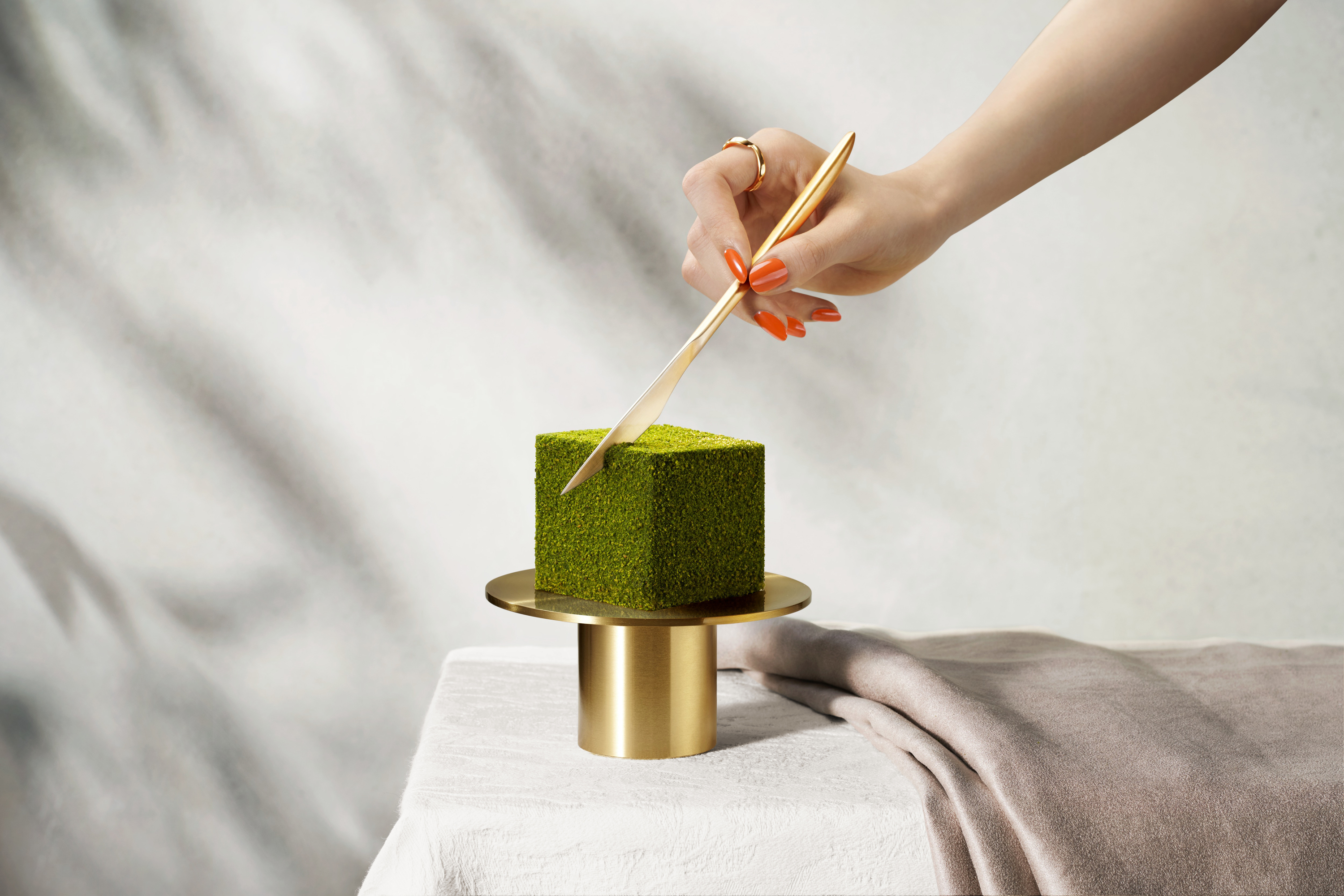 To balance the overall sweetness, Carré au Chocolat features a hint of umeshu (plum liqueur), also from Fukuoka prefecture. As a result, you get an indulgent dessert that is amazingly creamy and silky smooth. We love the rich mouthfeel and the range of complex flavours.
Branché Chocolat sources all its ingredients from local producers across Japan. With these quality ingredients and the chef's deft skills, it's understandable that this matcha-chocolate treat comes with a premium price tag to match: ¥5,378 for a gift-boxed version or ¥4,298 for the simpler packaging. Each cube can serve up to four people, and you can order it online here.
More news
Japan's hit anime 'Your Name' is getting a Hollywood live-action remake
See Mt Fuji from the air with Fuji Dream Airlines' aerial tour
Japan's first permanent LGBTQ centre is opening in Tokyo next month
Decorate your home with these new figurines from Studio Ghibli's 'Spirited Away'
These kiosks turn foreign currency loose change into gift cards or electronic money