[Update, September 7] Thank you for all your entries. The contest is now closed and we will be announcing the shortlist for public voting on Friday September 11. Stay tuned.
***
[Update, August 25] We've updated the terms and conditions for the contest, so be sure to check them out, especially if you've already entered.
***
[Aug, 21] We know times have been tough recently, and if you love travel like we do, you've probably been scrolling through your social media feeds for future travel inspiration. Perhaps you've even started planning your next getaway. That's why we're launching our #TimeOutLovesJapan travel photo contest, giving you, our readers, the chance to share memories with us of your previous travels in Tokyo and across Japan.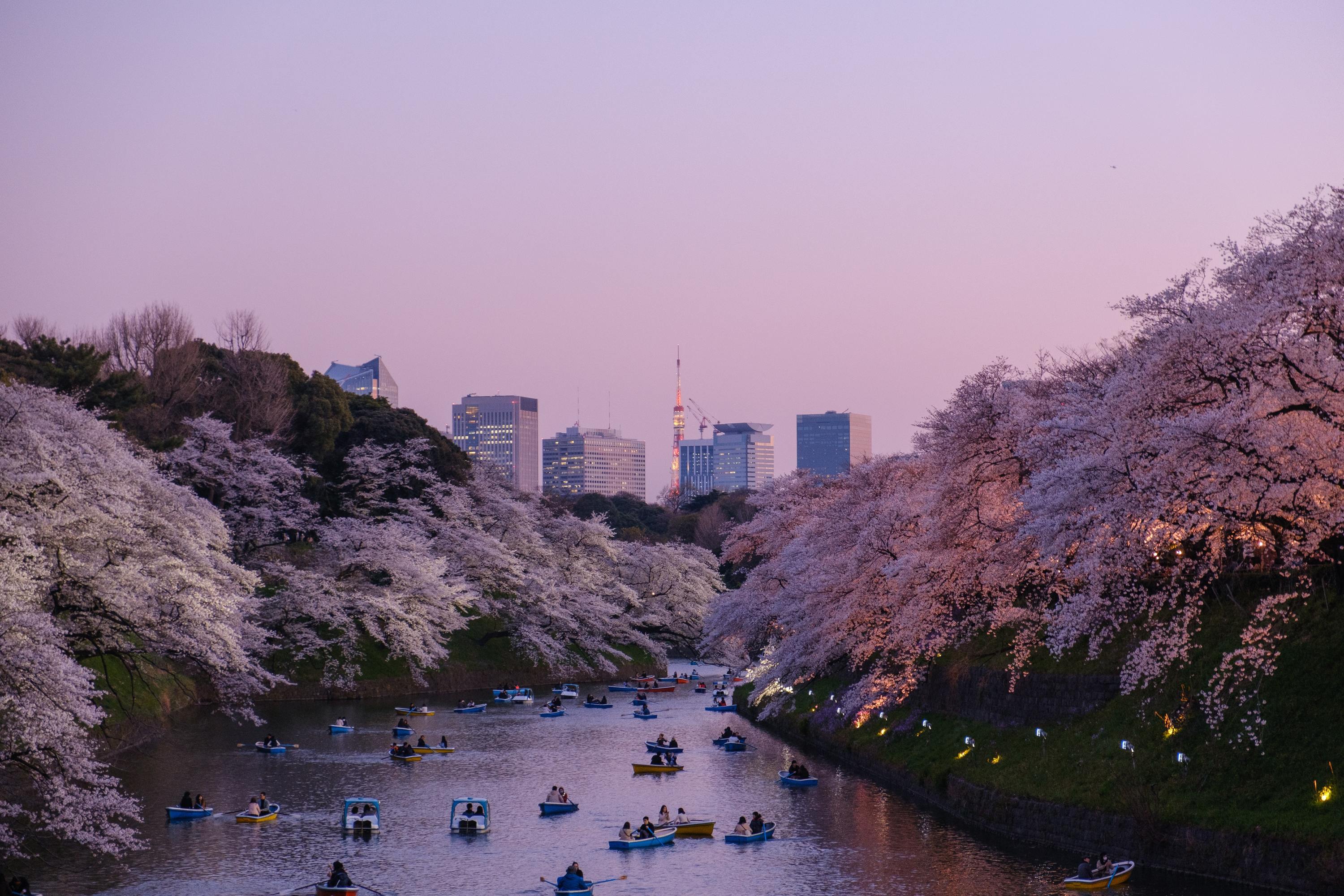 Are you truly, madly, deeply in love with Japan? What do you love most about Japan? Where's your favourite destination? Do you have a special dish you just can't get enough of? Is there a moment in Japan that got you hooked on the country and culture even more? Show us your most unforgettable travel experience in Japan – post a photo of it on Instagram with the #TimeOutLovesJapan hashtag. The photo can be anything – scenery, food, festivals, architecture – as long as it means something to you.
Once submissions close on September 6, our editors will select from all the entries to create a shortlist, which will then be revealed on our Instagram for a final round of public voting.
The winner will receive a ¥5,000 Amazon gift card and have their photo published in a Time Out Tokyo feature that will be promoted across our official Facebook, Twitter and Instagram accounts.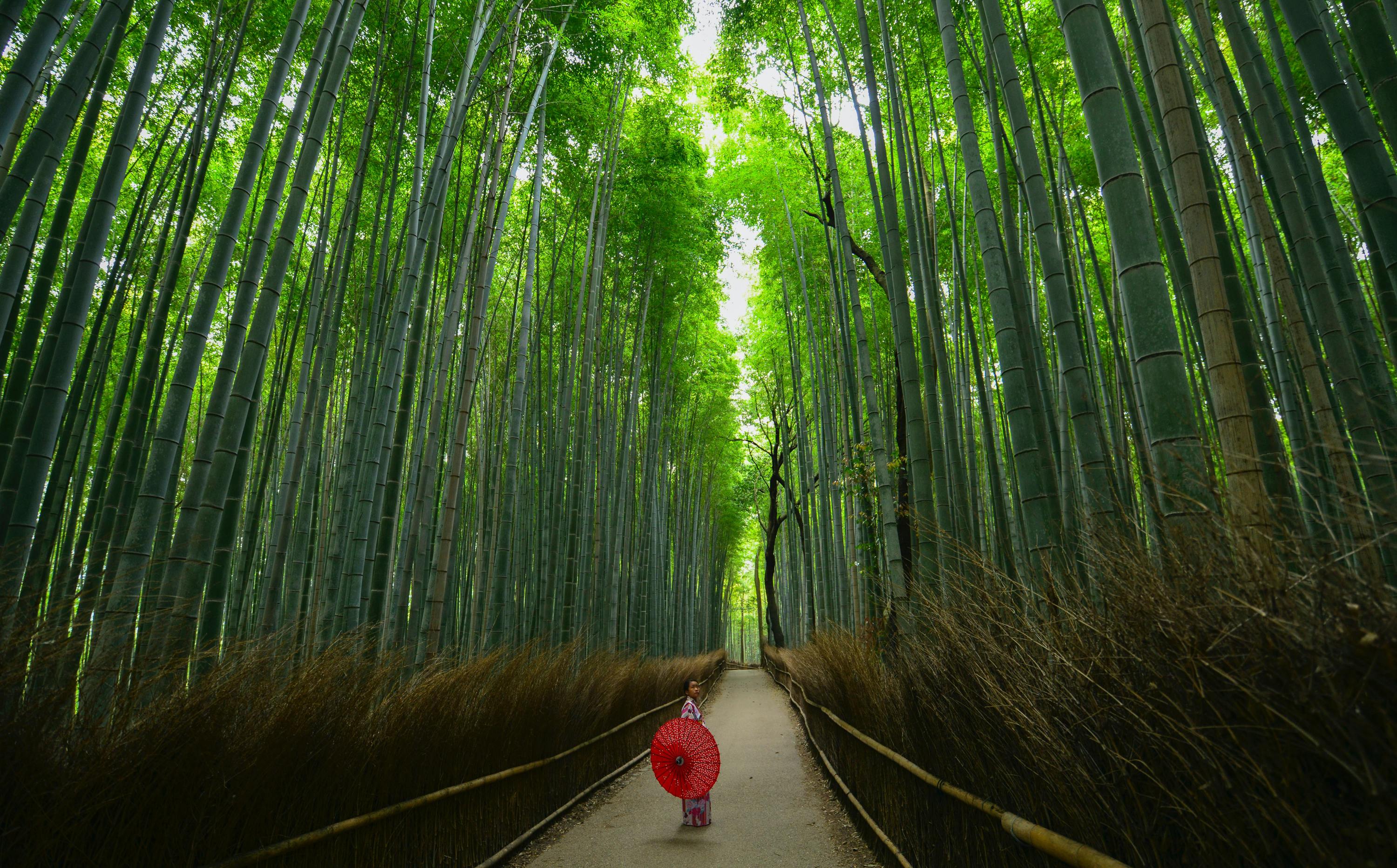 Ready to share your Japan memories with us? To enter the contest, follow us on Instagram, tag us in your post using @timeouttokyo_ and don't forget to use the #TimeOutLovesJapan hashtag, too. Submissions are open from August 21 to September 6. The shortlist will be revealed on September 11 with voting running for two weeks, and the winner will be announced on September 25.
Oh, remember to set your Instagram profile to public, or else we won't be able to see your beautiful photo. Good luck!
Terms and conditions
1. No purchase necessary.
2. Anyone in the world can participate, but photos must be of Japan to be eligible.
3. In order for us to see your entry, your Instagram account must be set to public.
4. Contest winner(s) from outside Japan will receive a gift card of similar value.
5. Entries are open only to those above the age of 18.
6. Participating in this contest grants Time Out Tokyo non-exclusive rights to use your entry in digital, print, and other relevant formats, reproduce it, and use it in advertising. Participants will be credited by their Instagram account name. Entries may be edited or otherwise modified as deemed necessary.
7. To be eligible, all entries must be following Time Out Tokyo's Instagram account @timeouttokyo_ and posts must use the #TimeOutLovesJapan hashtag.
8. Shortlisted entries agree to be contacted if necessary via the entrant's Instagram account.
9. All entrants to competitions and offers are deemed to have accepted these rules and agreed to be bound by them and agree to co-operate in any publicity that may arise from their entry.
10. The closing date for receipt of entries is as stated for each individual competition in the magazine or online. The winner(s) will be chosen by Time Out Tokyo. Winner(s) will be notified by message via the winner's Instagram account within two weeks of the closing date of the contest.
11. Judges' decisions are final and no correspondence will be entertained in this regard.
12. Amazon gift card is limited to Amazon.jp for Japanese residents, or Amazon.com for international winners.
13. Each participant guarantees that their entry/entries does not infringe on the copyright of any third party. In case a copyright claim is filed by a third party against any entry, the participant in question will be notified and may be held responsible.
14. In the case that these Terms are changed, participants will be notified through the contest website. This notification shall be interpreted as agreement with the new Terms.
15. Promoter: Original, Inc. Shibuya, Tokyo