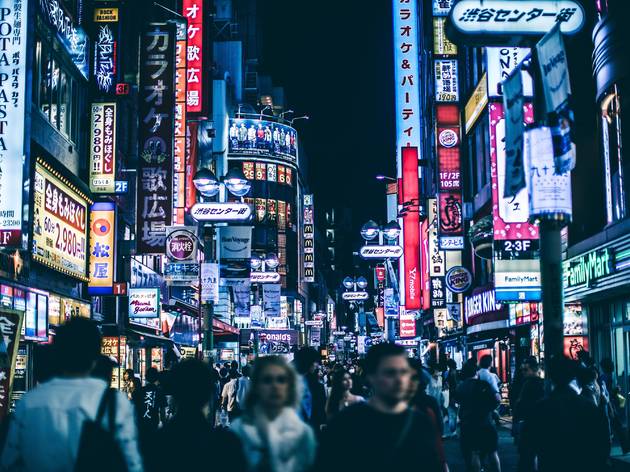 Tokyo issues coronavirus alert after a sudden rise in new cases
Tokyoites are urged to be cautious after new coronavirus infections hit 34 on Tuesday June 2
Posted: Tuesday June 2 2020, 10:55pm
One of the biggest worries about easing coronavirus restrictions was the possibility of a second wave of infections occurring soon after. Just as Tokyo is entering its second phase of reopening on June 1, the city registered a spike in new coronavirus cases.
On Tuesday June 2, Tokyo reported a total of 34 positive cases. This is the first time the city has confirmed more than 30 new daily cases since May 9. Consequently, the Tokyo Metropolitan Government held a meeting at 9.45pm on June 2 and decided to issue an official alert to warn citizens about the high risk of infection.
This is the first time the government has issued a coronavirus alert since the nationwide state of emergency was lifted on May 25. The Tokyo government previously stated that they would issue one if the number of new coronavirus cases in the city exceeded 20.
The alert will not cancel Tokyo's current plans for reopening. However, it's still possible that some businesses, including gyms and cinemas which have just begun resuming businesses, may be asked to close again if the number of cases kept increasing. In the meantime, governor Yuriko Koike is urging citizens to avoid areas that are considered to be high risk, including crowded spaces and nightlife venues.
The iconic Rainbow Bridge in Odaiba as well as the government's city offices will glow red as a visual reminder for citizens to adhere to public safety regulations.
As of June 1, there are 5,249 coronavirus cases in Tokyo while the total number of reported infections in Japan stands at 16,903 (excluding the Diamond Princess cruise cases).
Read our guide on how to go outside safely.
More news from Tokyo and Japan
Tokyo Governor releases weekly English video updates on coronavirus
Japan is considering a travel bubble for overseas business people and tourists
These are all the countries and regions affected by Japan's entry ban
How to wear a face mask without fogging up your glasses
How to make a DIY no-sew face mask
Share the story