Itching to visit Japan? Unfortunately, due to the Covid-19 coronavirus, we're all staying put indoors. However, with these 360-degree virtual-reality YouTube videos from Simbosi, you can 'travel' through Japan without a plane ticket.
Each video puts you in a different destination in Japan – go from the hustle and bustle of Tokyo to Kyushu down south, then follow up with a trip to Japan's traditional crown jewel, Kyoto. Keep an eye out for historical facts in some of the videos – it's like having your own virtual tour guide.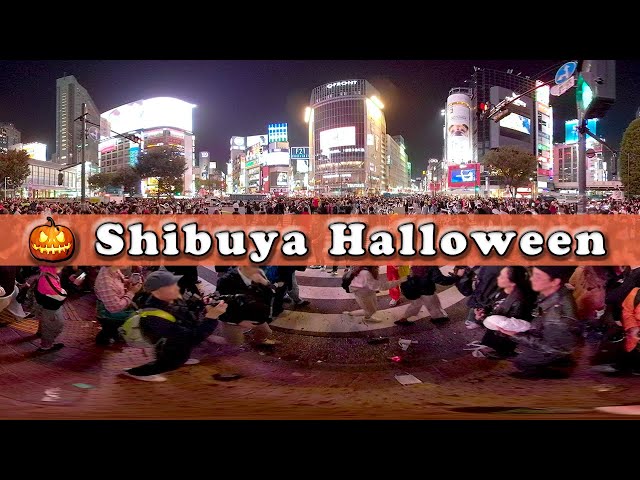 Shibuya Halloween
Halloween in Shibuya is infamous for its rowdy crowds and creative, over-the-top costumes. Get in on the action without the mess in this video from Halloween 2019.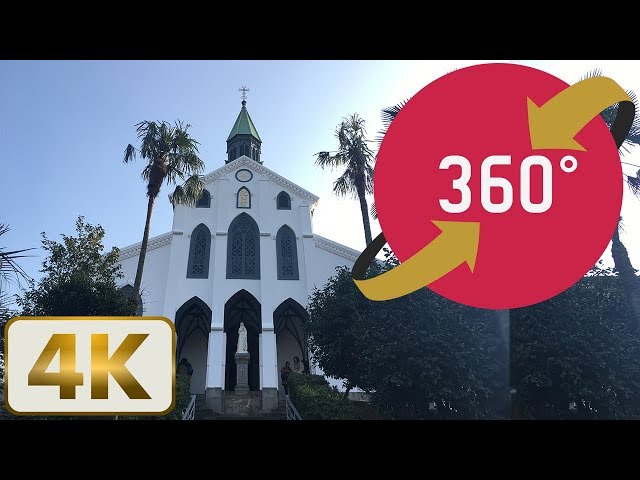 Nagasaki
The large port city of Nagasaki in Kyushu is an ideal travel destination for architecture lovers and anyone who wants to get off the beaten path in Japan.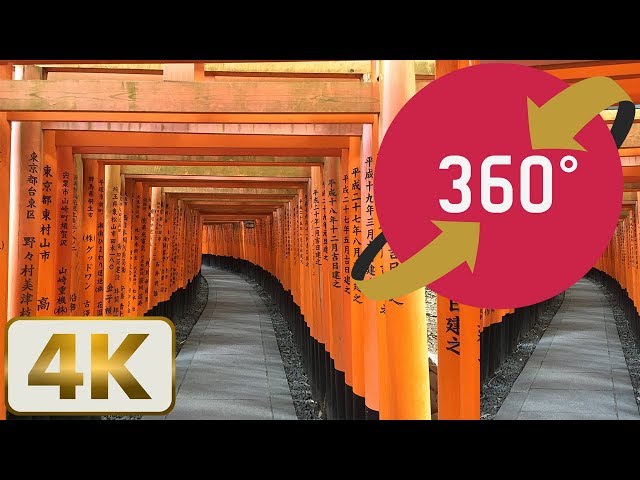 Kyoto Fushimi Inari
You can walk through the famous red torii gates of Kyoto's Fushimi Inari Shrine without taking a step – just don't forget to pan the camera around and take a look from every angle.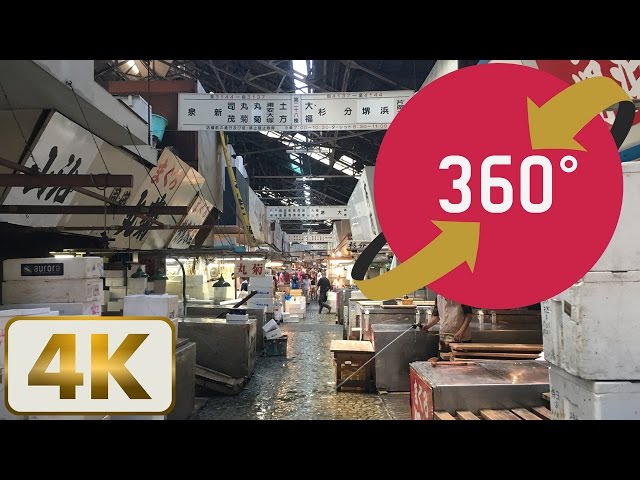 Tsukiji Fish Market
The old Tsukiji Fish Market moved to Toyosu in 2018. If you missed out on the traditional charm of Tsukiji, this video will take you on a tour of the former market.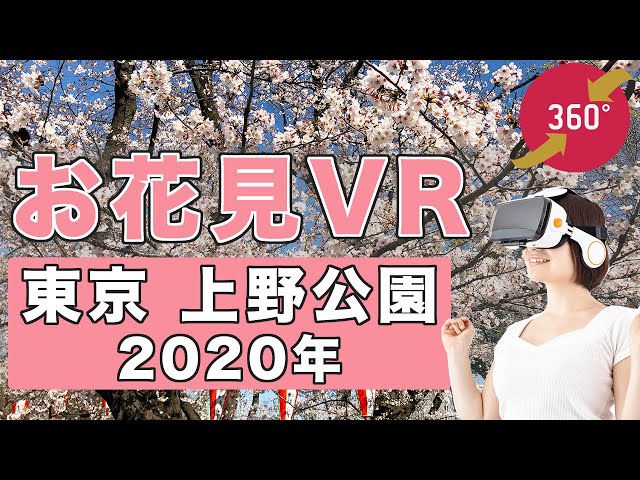 Cherry blossoms in Tokyo
Have your hanami (flower-viewing party) at home with this beautiful video showing off the splendid sakura in Tokyo. If you want more virtual cherry blossoms, we love this video from the Meguro River. Or check out all these VR cherry blossom videos from Weather News.
Explore Japan from your house
Some of Tokyo's busiest places are now completely empty
Spring flurries in Tokyo bring a rare sight of snow and cherry blossoms
50 galleries in Japan are coming together for a free online art gallery