'Weathering with You' submitted for an Oscar nomination
Posted: Tuesday August 27 2019, 7:39pm
Less than two months after its initial release, Japanese anime 'Weathering with You' has been submitted for nomination in the Best International Film category for the 92nd Academy Awards. This is the first Japanese film to be entered for an Oscar nomination this year, and also the first time a Japanese animation has been submitted for consideration in the Best International Film category in 20 years – the last animation being none other than Hayao Miyazaki's 'Princess Mononoke'.
The story of 'Weathering with You' was created and directed by Makoto Shinkai, the same mastermind behind 'Your Name' ('Kimi no na Wa'), which was hailed as a touching animated masterpiece in 2016. Like Shinkai's earlier works, the film tells a boy-meets-girl narrative, except this girl appears to have the power to manipulate weather. The story takes places in Tokyo and the animation perfectly depicts the spirit of the city (and its unpredictable forecasts) with stunning shots of iconic places like Shibuya Crossing and the Rainbow Bridge in Odaiba.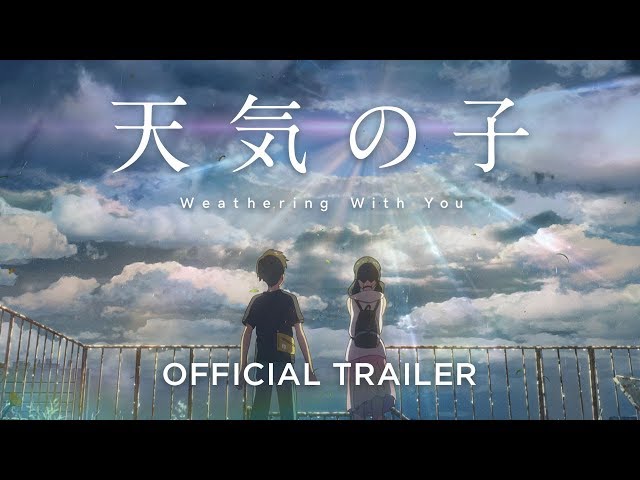 The movie is up against fierce international contenders such as Bong Joon-ho's 'Parasite' (South Korea), and the final nominees won't be announced until January 2020, but the acclaim the anime has received thus far indicates a promising chance of making it to the top five.

'Weathering with You' has already racked up ¥10 billion at the box office and taken the nation by storm. However, if you haven't had a chance to see it, the film is still being screened at plenty of cinemas around Tokyo.
For more hit Japanese animations, check out our list of the best anime to watch on Netflix right now.
Share the story