Can't stop the dance
Kumi Nagano explains why the legalisation of booty-shaking is such a big deal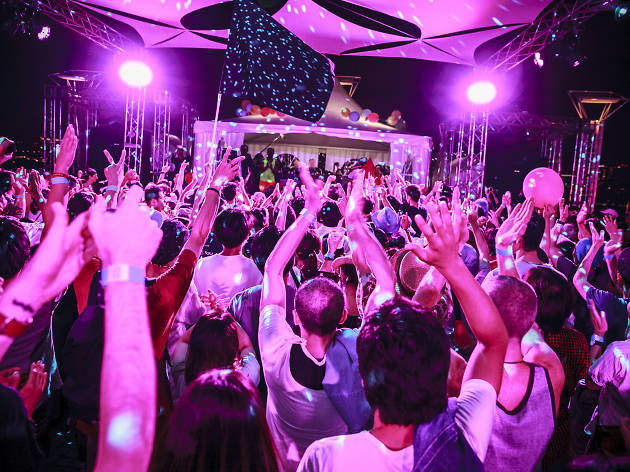 Over the last few years in Japan there's been a police crackdown going on. But it's not the drug lords, corporate criminals or the mob who are feeling the long arm of the law – it's the nation's club-goers. Their crime? Dancing. The grounds for this is the Law on Control and Improvement of Amusement Business, or fueiho in Japanese, enacted 68 years ago and effectively banning dancing in the majority of venues. Happily, an amendment to this antiquated law finally comes into effect on June 23 – a move that may mark the beginning of radical change in Japan's club culture.
What are the issues with the fueiho?
The act in question was created shortly after WWII, when the authorities saw dance halls as breeding grounds for prostitution and crime. Because the law includes clauses that make 'dancing at night' illegal, this has meant that most contemporary clubs and DJs have been breaking the law every time they throw a party.
A blind eye has often been turned, but the law has been cited in cases where club owners and DJs have been arrested following implications with other crimes in clubs. In addition, clubs have been compelled to shorten their operating hours and, in some cases, close altogether.
What actions have been taken to get the law amended?
Following the continued indictment of clubs on the basis of the anachronistic law, DJs, artists and club owners collected 150,000 signatures and launched the Club and Club Culture Conference (CCCC). Major artists like Ryuichi Sakamoto and Yoshihide Otomo joined the call for change, creating the Let's Dance Petition Promotion Committee. That group was involved in collecting signatures and lobbying to change the law.
There have also been major contributions from lawyers and Diet (Japanese parliament) members, who worked hard to mediate between politicians and the administration and call for an amendment. These efforts bore fruit, and an amendment to the fueiho was ratified in June 2015 to the effect that the wording on 'dancing' was removed from the restrictions.
What will happen when the amended law goes into effect?
After going into effect on June 23, the new law allows clubs to make an application to a newly created administrative body and obtain legal permission for all-night dancing. Many clubs will be able to legally operate until five in the morning.
The law also makes it easier for entrepreneurs to invest in club culture, providing an economic platform for the nightlife industry to grow and create a Japan that, by the 2020 Olympics, is exciting both day and night. The hope is that this will not just involve commercialising the mainstream nightlife scene, but growing a new breed of diverse and exciting events and venues.
What's being planned to celebrate?
All-night dancing becoming legal is obviously an excuse to party, not only for the club scene, but also for venues like cafés, hotels and live music venues that can now hold a wider range of nightlife events. New players are already showing up, with renowned Shibuya gig house WWW set to launch an all-night branch called WWW X in September. Expect it to be the first of many.
Break out your best moves here
Looking for a more laidback spot?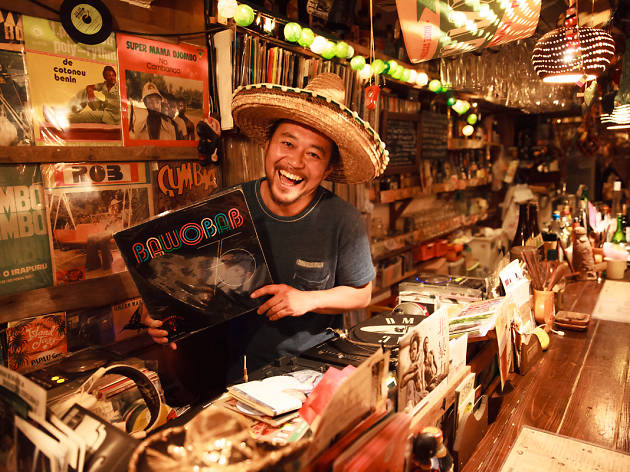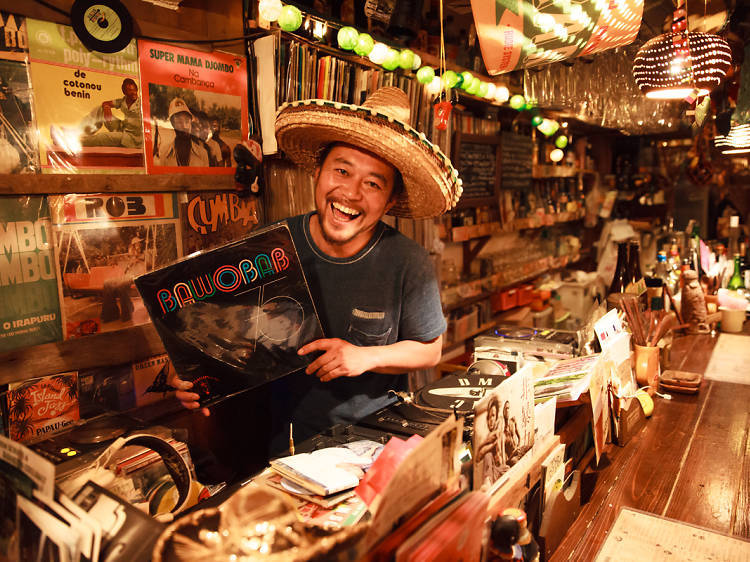 Nightlife, Late-night bars
Turn your evening tipple into something more soulful