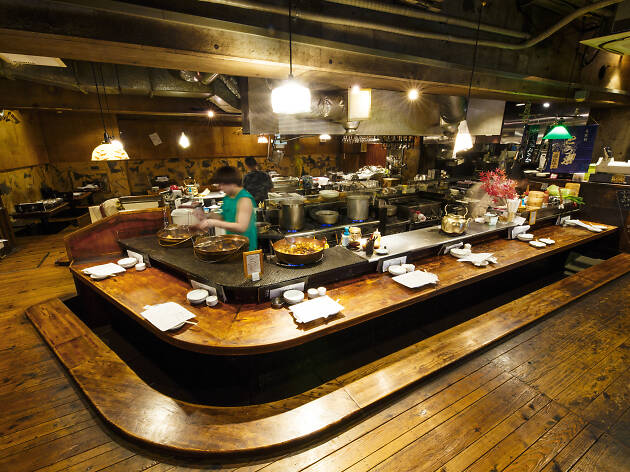 1/2
Photo: Time Out Tokyo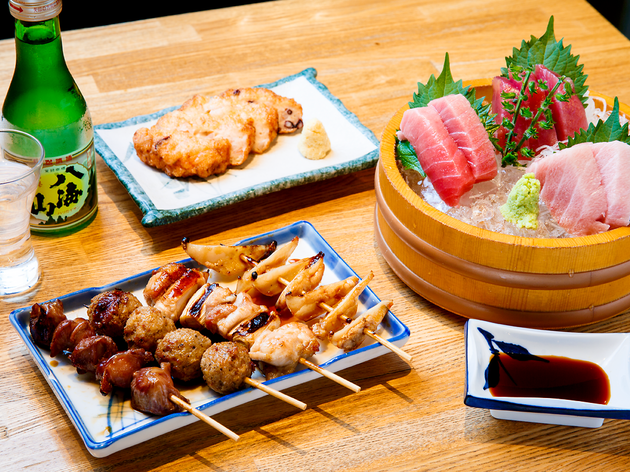 2/2
Best izakaya in Tokyo
We've rounded up some of our favourite English-friendly izakaya: the same rowdy fun, but without the language barriers
No visit to Tokyo is complete without a night out at a friendly local izakaya. Basically Japan's answer to a pub, these boisterous venues are the best place to get a crash course on Japanese cuisine and spirits. So the best way to do it is order a few dishes to share, be it sashimi, yakitori (read our guide on how to order) or karaage (deep-fried chicken), and wash it all down with sake, shochu or highball.
Granted, izakaya can be a bit intimidating for first-timers, but we've found a few places that are equally as welcoming to travellers as they are to local regulars. Get ready to explore Tokyo's wonderful izakaya while having great food, drinks and just a jolly good time.
RECOMMENDED: BEST CHEAP BARS IN TOKYO
More great Tokyo restaurants
Feast your eyes on the best restaurants in Tokyo: from hearty cheap eats to modern Japanese cuisine and Michelin-starred stalwarts. Get ready for the culinary adventure of a lifetime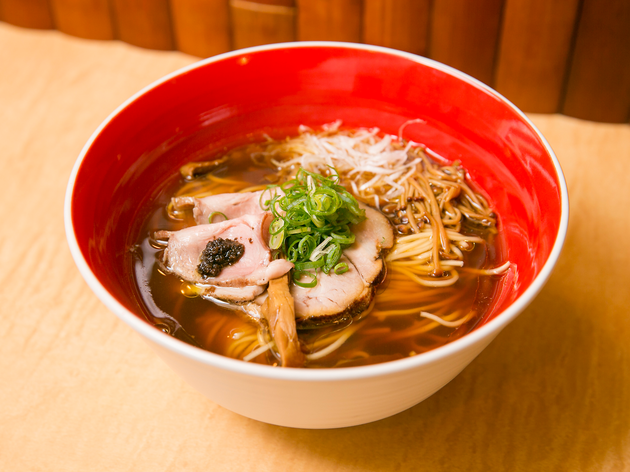 Michelin-starred restaurants aren't all expensive. Here's where and how you can enjoy a top-rated meal for about ¥1,000 – or less
Japanese food with a twist: these innovative restaurants are paving the way for a modern interpretation of Japanese cuisine
Bookable tours
Your local guide will lead you around the famous Shibuya Scramble and help you untangle the web of izakayas and bars to choose from in Shibuya.