The best sushi in Tokyo: 10 top picks
And they're not the obvious ones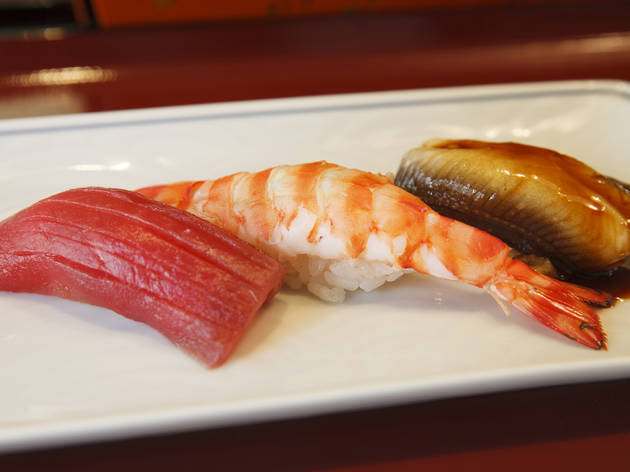 By Masu Masuyama
There are 5,000 sushi restaurants in Tokyo. To comprehend just how many that is, compare the figure to 500 McDonald's outlets or 260 Starbucks cafés. Even though I am a self-confessed 'sushi-bar otaku (geek)' who visits over 100 sushi restaurants a year, it's still not easy to narrow down 5,000 sushi spots to a top ten. To help me choose, I used the following criteria:
-The class is high-end (chef's selection from ¥10,000) but not super high-end (from ¥20,000).
-You can make a reservation at least two weeks in advance (or there is a good chance of being able to make a reservation).
-Not in the Michelin Guide*.
-Has a distinctive preparation style.
-Not far from the city centre.
-Good option for high-end sushi restaurant first-timers, or those who can't speak Japanese.
Sushi shop guide
Before I launch into the top ten list, here's a quick guide on the different kinds of sushi shops in Tokyo, so you can be sure to find what you're looking for.
1. Conveyor belt sushi
The most popular kind of sushi shop, open to everyone and popular among tourists as you don't have to fumble around with Google Translate. It's simply a matter of keeping your eye on the prize as it makes its way around the conveyor belt. Sushi with salmon, avocado and cooked fish is common, and many of these restaurants also sell other dishes like fried chicken, fries and dessert. Expect to spend: ¥1,000-¥3,000
2. Chain shops
A step up from the conveyor belt, while also still offering familiar sushi like salmon or tuna with avocado. They offer set menus but they're not too pricey, and often they'll have pictures of the sushi on offer, which means ordering shouldn't be too difficult even if you don't speak Japanese. Expect to spend: ¥2,000-¥5,000
3. Family-run shops
Throughout Tokyo you'll find these small, usually family-run sushi shops targeted at local customers. They range from offering budget-friendly lunches (less than ¥1,000) to more expensive meals that cross over into category 4 below. Most locals treat this kind of place more like a local bar than a restaurant. Try saying 'nigiri setto menyuu' (nigiri set menu) in your best Japanese accent and, after checking the price, confirm whether it's right for you. Expect to spend: ¥3,000-¥8,000
4. High-end shops
While it is possible to get the full 'sushi in Tokyo experience' at one of the above type shops, this is akin to buying a ¥1,000 bottle of wine and saying you've had the 'wine in Tokyo experience'. High-end sushi shops offer rare ingredients that are limited in supply, kind of like certain types of wine and champagne. These places can be broadly divided into primarily nigirizushi-selling and appetiser (non-sushi)-selling restaurants. The former often only features sashimi besides nigiri. The latter usually features five to ten different kinds of appetisers and ten or so different nigiri. Few cater to English speakers and some have year-long waiting lists, so it's best to call the concierge ahead of time. Your experience at these restaurants depends largely on the owner's personality and intentions, so some research is necessary. The list I've created below will give you a good head start. Expect to spend: From ¥10,000
Top ten sushi restaurants
Need a place to stay?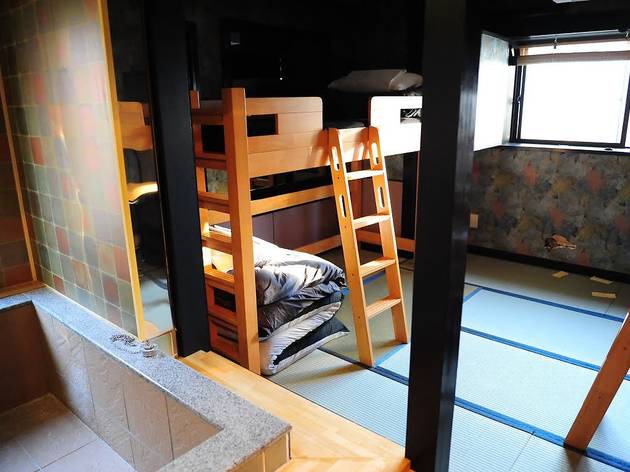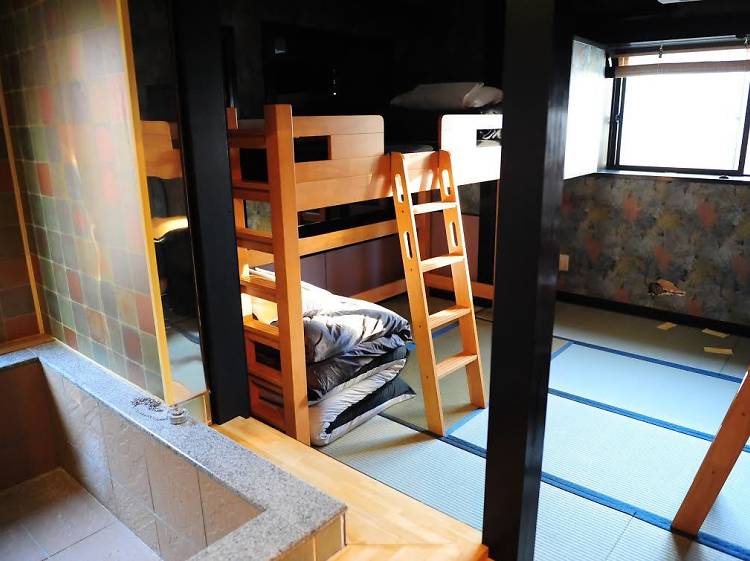 Budget hotels and hostels to stay in Asakusa, Ikebukuro, Shinagawa, Minami-Senju and beyond
Looking for something cheaper?
Where to find delicious fish on the cheap