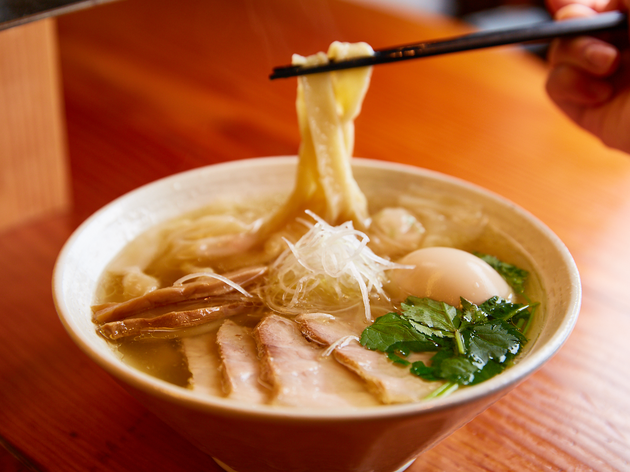 1/6
Photo: Kisa Toyoshima
Jun Teuchi Men to Mirai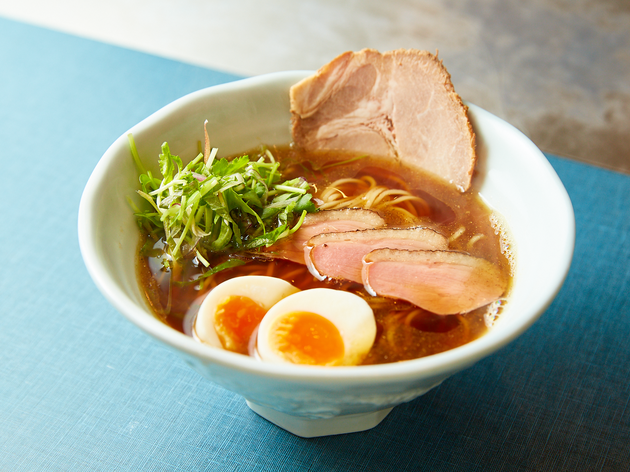 2/6
Photo: Kisa Toyoshima
Menko Ushio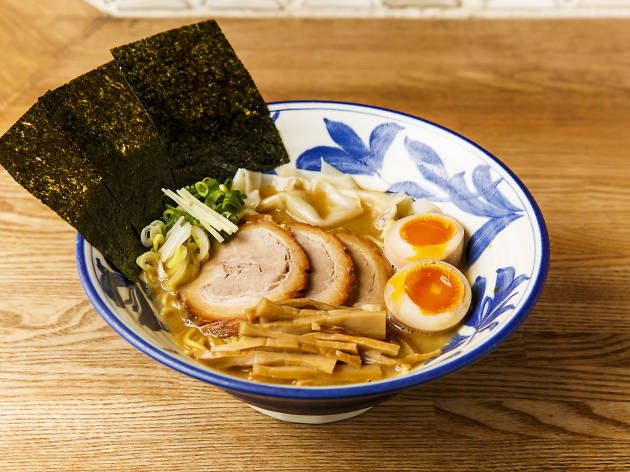 3/6
Photo: Keisuke Tanigawa
Menya Nukaji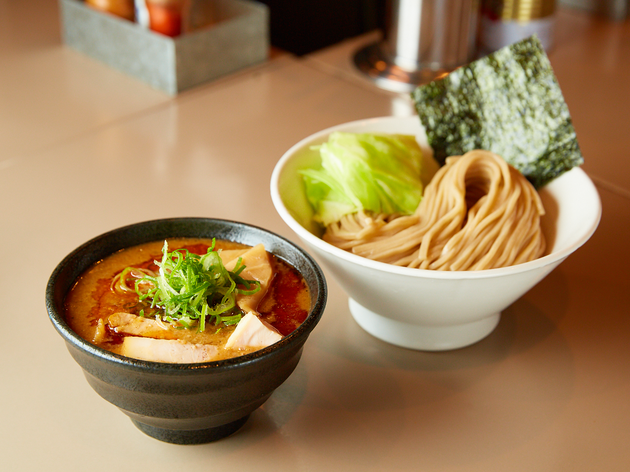 4/6
Photo: Kisa Toyoshima
Tsukemen Gonokami Seisakusho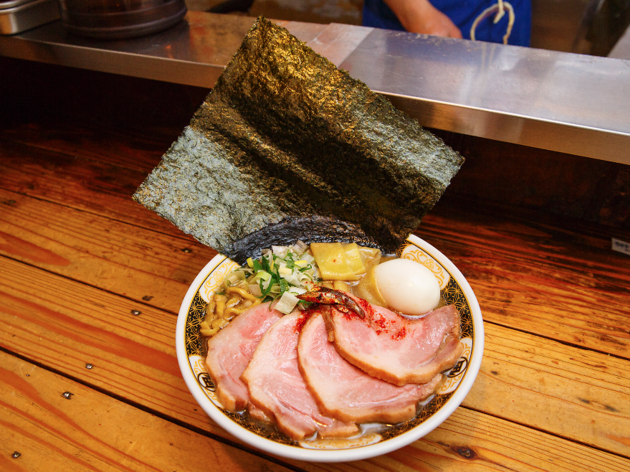 5/6
すごい煮干ラーメン凪 新宿ゴールデン街店本館
Sugoi Niboshi Ramen Nagi Shinjuku Golden Gai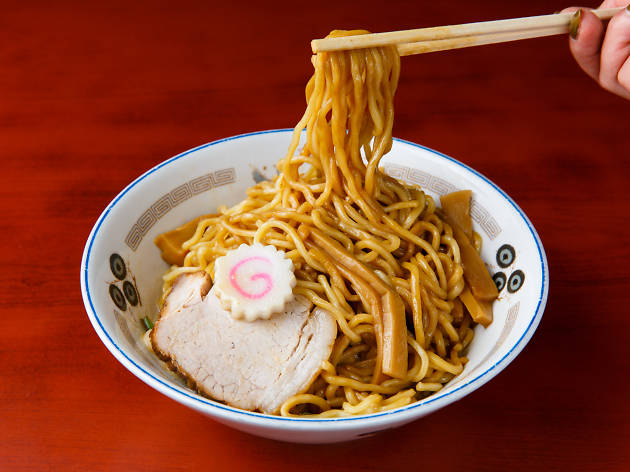 6/6
Photo: Keisuke Tanigawa
Chinchintei
Best ramen in Tokyo
From old-school noodles and tonkotsu classics to soupless tsukemen and spicy favourites – you'll be bowled over by these ramen
Note: due to the state of emergency in Tokyo, these venues may be operating on reduced hours. Check with the respective outlets for their latest business hours.
Tokyo is a city of over 100,000 restaurants, and sometimes it feels like half of them are serving the same dish: ramen. This quintessential Japanese dish comes in various guises, from meaty Hakata-style tonkotsu (pork broth) ramen and the mouth-numbingly fiery spicy ramen to even vegan and pork-free options.
Whether you're a fan of the soupy noodles or prefer the dry-style tsukemen that comes with a side of dipping broth, here are some of Tokyo's best ramen, covering everything from the classic to the modern – including a Michelin-starred option, Konjiki Hototogisu. Happy slurping!
RECOMMENDED: 10 things you must eat in Tokyo
Explore Tokyo's best ramen
More great Tokyo restaurants
These are some of the best restaurants in Tokyo to get a taste of home, from chilli crab and tom yum to tacos and paella
Whether you prefer hot or cold soba, we've rounded up the best restaurants where you can slurp on these tasty buckwheat noodles
Sensitive to gluten? These restaurants and cafés serve up delicious gluten-free dishes that don't skimp on flavour
Best selling Time Out Offers