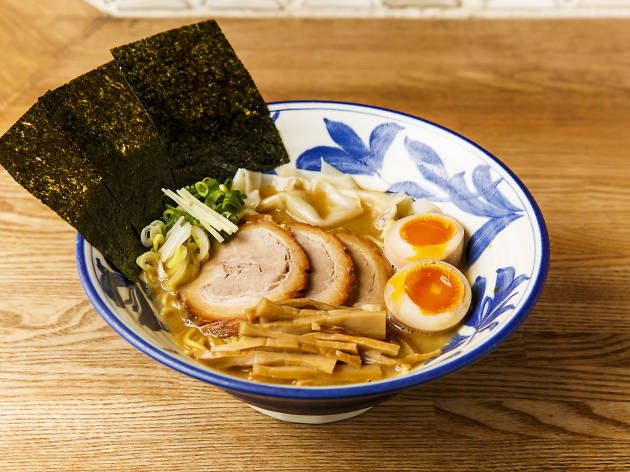 1/6
Photo: Keisuke Tanigawa
Menya Nukaji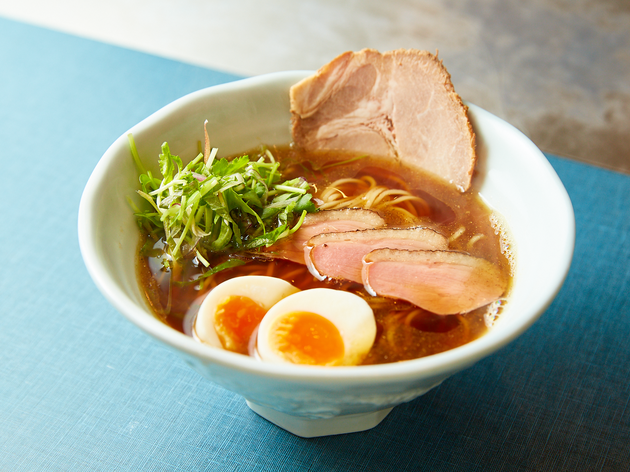 2/6
Photo: Kisa Toyoshima
Menko Ushio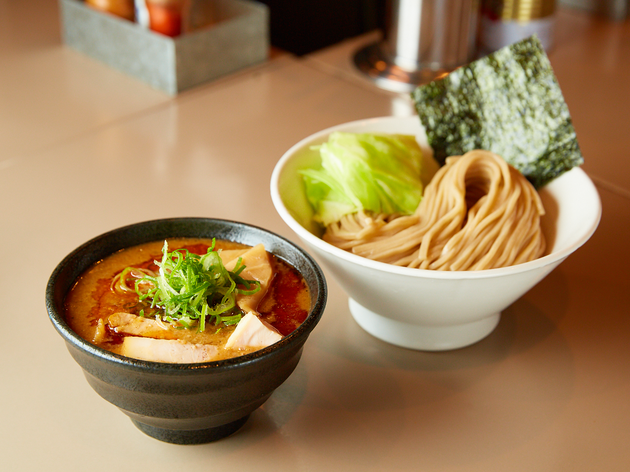 3/6
Photo: Kisa Toyoshima
Tsukemen Gonokami Seisakusho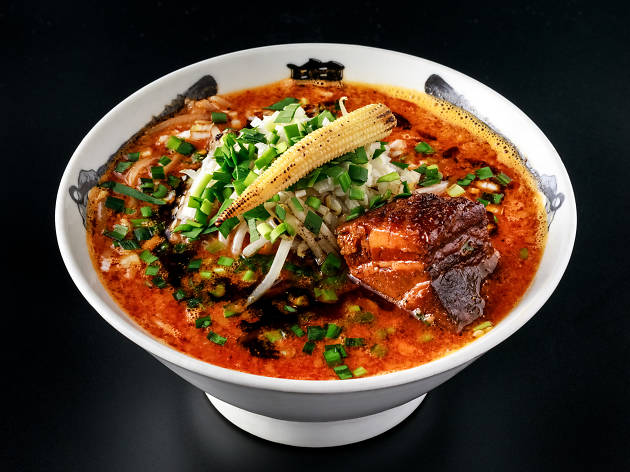 4/6
カラシビ味噌らー麺 鬼金棒 神田本店(Photo: Chiemi Shimizu)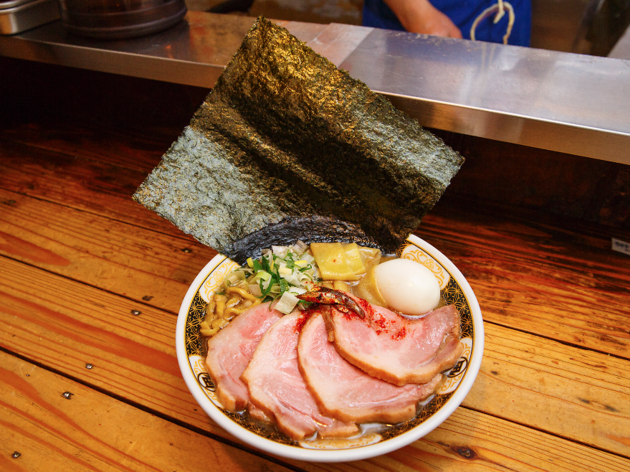 5/6
Photo: Time Out Tokyo
Sugoi Niboshi Ramen Nagi Shinjuku Golden Gai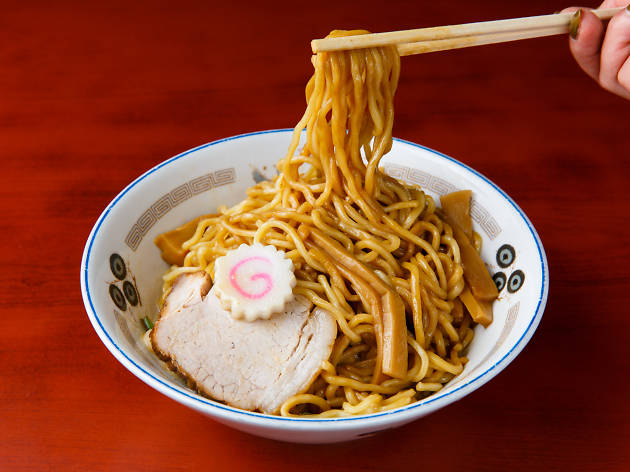 6/6
Photo: Keisuke Tanigawa
Chinchintei
Best ramen in Tokyo
From old-school noodles and tonkotsu classics to soupless tsukemen and spicy favourites – you'll be bowled over by these ramen
Tokyo is a city of over 100,000 restaurants, and sometimes it feels like half of them are serving the same dish: ramen. This quintessential Japanese dish comes in various guises, from meaty Hakata-style tonkotsu (pork broth) ramen and the mouth-numbingly fiery spicy ramen to even vegan and pork-free options.
Whether you're a fan of the soupy noodles or prefer the dry-style tsukemen that comes with a side of dipping broth, here are 20 of Tokyo's best ramen, covering everything from the classic to the modern – including a Michelin-starred option, Konjiki Hototogisu. Happy slurping!
RECOMMENDED: 10 things you must eat in Tokyo
Explore Tokyo's best ramen
More great Tokyo restaurants
Bookable tours
Got a big appetite and an even bigger love for ramen? This tour gives you a sampling of a whopping six mini bowls of ramen. Your guide, a ramen aficionado, will take you to three award-winning restaurants in Nakameguro, Ebisu and Shibuya where you'll try small, manageable portions of signature bowls.
This two hour class teaches the basics of making ramen from scratch, including the noodles and umami-rich broth. With the help of a Japanese cooking instructor, you'll learn the details and nuances to keep the ramen fresh until you devour it.