Got game?
Tokyo gets a taste of wild meat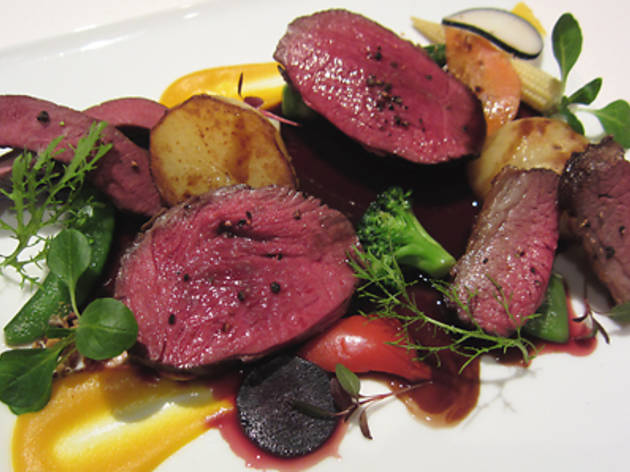 By

Time Out Tokyo Editors
|
By Ayuko Iwaki
Food trends tend not to be overly unpredictable, but this one actually managed to catch us off guard: the latter half of 2013 saw the proliferation of Tokyo restaurants specialising in game, with hunter-chefs treating adventurous gourmands to everything from deer and wild boar to duck and pheasant. Industry insiders tell us that deer meat in particular has become easier to find in recent years, as these graceful horn-heads are taking over depopulated areas in the Japanese countryside and creating more opportunities for hunters in the process. The five game-focused eateries listed below are great places to taste this low-fat, high-protein delicacy, along with other dishes using wild meat, all hunted and prepared by knowledgeable professionals.