The origins and evolution of sushi
The food synonymous with Japan, sushi has undergone a tremendous transformation both in its birth country and abroad. How much do you know about this cuisine of raw fish on rice?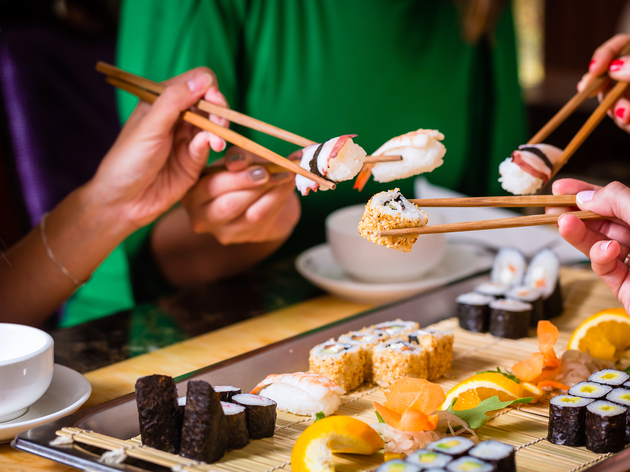 Did you know that sushi has its roots in 'smelly' fermented food? Its most recent form of clean, fresh flavours, where luscious raw fish is paired with vinegared rice, is a relatively new evolution that was born out of Tokyo's modernisation hundreds of years ago. What's more, the point of sushi is not so much for the chef to make the fresh ingredients better, but to not make them worse. If you're still scratching your head, read on for the history and evolution of this beloved delicacy, not just in Japan but around the world. But first, forget what you think you know sushi.
Sushi, from Japan to the world
Now go eat some sushi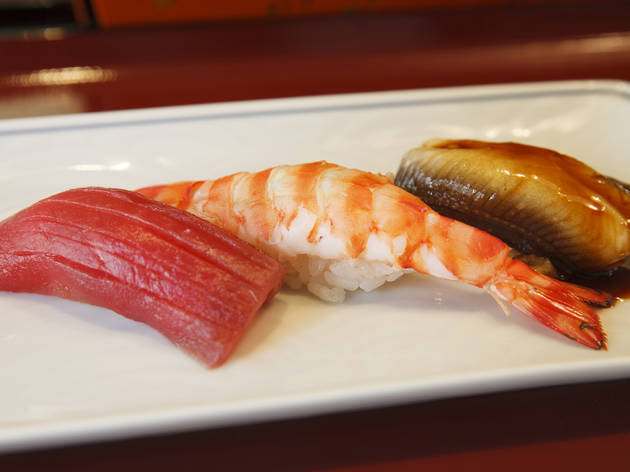 Not the obvious choices, we promise
Where to find delicious fish on the cheap