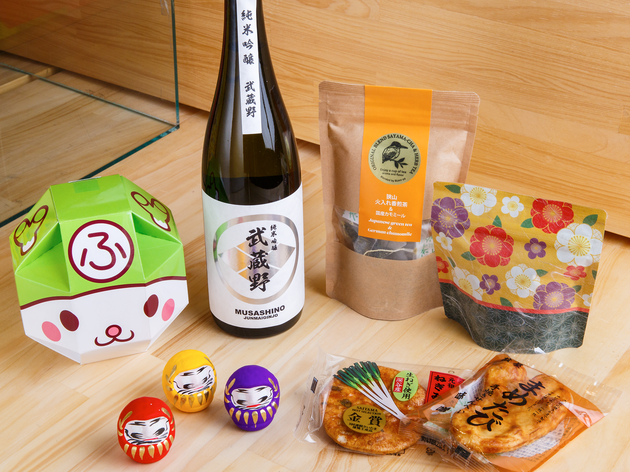 1/3
Photo: Keisuke Tanigawa
Sopia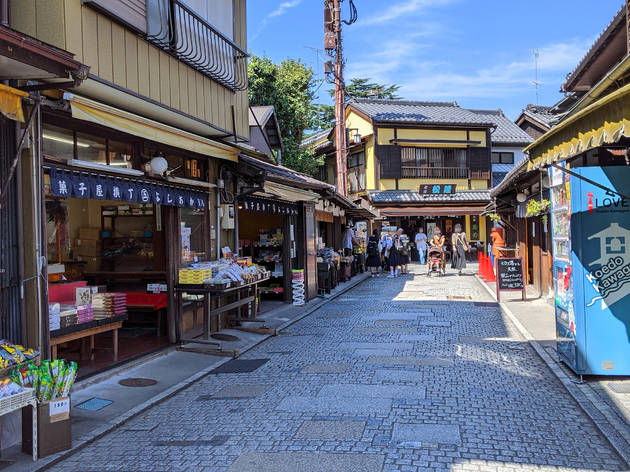 2/3
Photo: BANANA18/PhotoAC
Kashiya Yokocho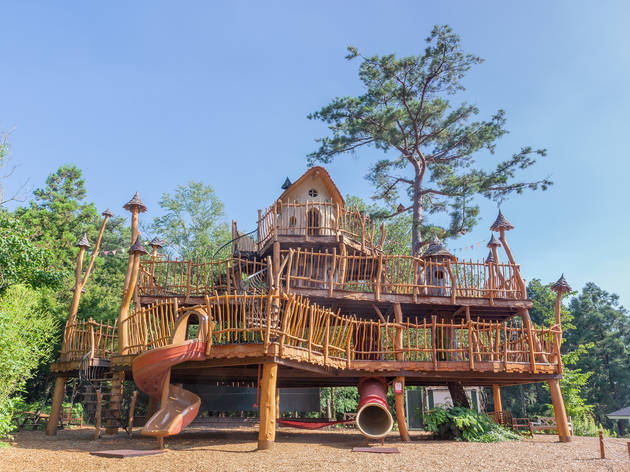 3/3
Photo: Moomin Characters
Moomin Valley Park
10 best spots for souvenir shopping in Saitama
These shops, cafés and attractions offer local mementos, gifts and food that you won't find anywhere else
Saitama prefecture north of Tokyo is famous for its lush nature and historical buildings. A popular spot for day trips from the capital, the region boasts a dizzying array of special local souvenirs to take home as a memento of your visit.
There's fresh local produce like soy sauce and organic veggies, traditonal sweets from the Kashiya Yokocho alley, special Shinto amulets from the stunning Chichibu Shrine and much more. Then there are the items that are best carried back home in your stomach, like the exquisite water yokan (red bean paste jelly) from Asami Reizo.
To help narrow down the options, here are ten must-visit shops, cafés and attractions for souvenir shopping in Saitama.